Accidentally hit the 'Send' button and sent the incomplete or wrong e-mail from your Gmail account? Wishing you could unsend the wrong e-mail you just accidentally sent? Don't worry, Gmail does have a solution for it. Google gives you 'Undo Send' option to cancel any sent e-mail that you have inadvertently sent.
While the option is available in Gmail settings, keep this in mind that this feature is disabled by default and you will have to activate it manually using steps mentioned below. Read on to find out our quick tutorial on how to enable undo send feature on your Gmail account to save you from future blunders!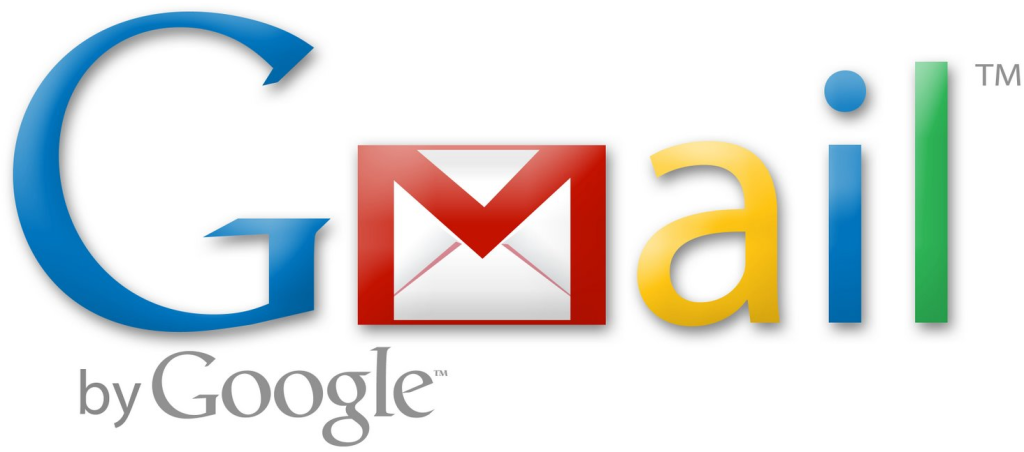 Tutorial: How To Enable Undo Send Feature On Your Gmail Account
Login to your Gmail account.
Now click on the gear icon on the top right corner of the page.
Select 'Settings' option from the drop down list.
Scroll down till you find 'Undo Send' option and click on 'Enable Undo Send'.
Now choose 'Send cancellation period' (5, 10, 20 or 30 seconds) which is the time till which you can unsend an e-mail.
Click on 'Save Changes' at the bottom of the page.
If your e-mails are prone to mistakes, then we suggest you to enable this feature. Though you cannot unsend an e-mail unless you have activated this feature, but activating this feature will save you from future goof ups. Next time onwards after sending an e-mail, you will see yellow box saying 'Your message has been sent' along with 'Undo' option at the top of the page. You can click on it in the pre-set time limit if you realize that you have inadvertently sent the e-mail.
Note: This feature is available only on your Gmail account on desktops. It is not available on Gmail mobile app for smartphone smartphones.
Did you find this tutorial useful? Share your views with us in the comments section below!
Also Read: How To Upgrade To Windows 10 Without Waiting
More related stories below: