Google Play Store which was renamed two years ago from Android Market is the largest repository of applications for any smartphone operating system. There is always a fight between the Android app database and iOS app database which keeps on turning as the number increases or decreases.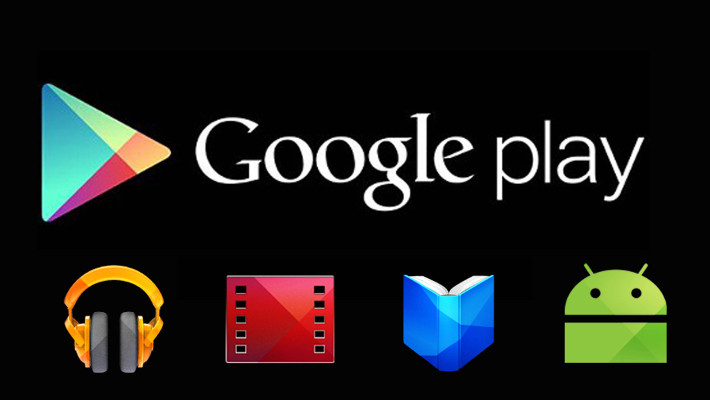 Google Play Store has been improved a lot from just being an app store to a hub for entertainment including eBooks, Movies, Videos, Music and obviously Applications and Games. Some of the manufacturers don't come pre-installed with the Google Play Store sue to their licensing issues with Google else what is Android without Google.
Android though being an open source operating system still needs a permission which is given by Google to use the operating system by manufacturers for their products. After this approval is done, the manufacturer can include Google apps and services pre-installed with the OS. Some partners which don't take this approval or reject or just ignore don't have any of the Google services installed and therefore lack the power of true Android.
HCL one of the manufacturers which has not been performing well in the competition have this problem. Their products though being cheap lack Google services and therefore are not able to perform well. But Android being the master of everything allows the end users to hack their devices and install the apps and services. One such example is with HCL Connect 2G 2.0 which does not come pre-installed with Google Play Store but instead have 1Mobile Store as the source for applications.
We did an experiment and got Google Play Store installed on or device which you can too follow in the steps mentioned below.
Download Google Play Store .apk from the link http://d-h.st/hwO
Make sure you have skipped the security check for unknown sources
Locate this apk using any file explorer
Install this apk like a any other applications and you are done.
This works for every device which does not have Google Play Store pre-installed. In case of any suggestions or corrections feel free to contact us.
More related stories below: