Quite often multiple important files and documents are shared via ZIP files. However, you don't need a special app to unzip files on your Android smartphone. Let's help to retrieve ZIP files. Read more to find about How To Unzip Files On Your Android Smartphone Or Tablet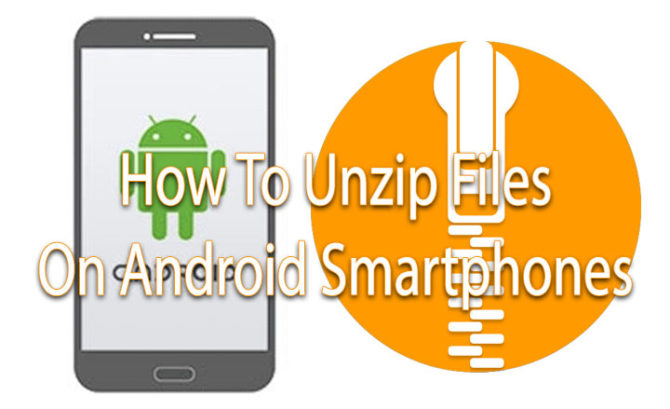 ZIP files (with the .zip extension) are a great way to send multiple files in a neat package. The ZIP files compress and bundle many files together. This makes it easier to share and download multiple pictures/ documents simultaneously. You don't have to download individual files one by one.
Unzipping is the process of extracting files from a compressed folder. Previously, the unzipping process on Android tablets/ smartphones required a special third-party app. However, now the process has been smoothened by the official Files by Google app. Here's how to access ZIP folders:
Also read: How To Play Secret Games On Facebook Messenger
How To Unzip Files On Android Smartphones
Go to the Google Play Store and install Files by Google.
Now, open Files by Google app.
Find the ZIP file you want to unzip (most likely in the Downloads folder).
Tap the file you want to unzip.
Next, you will see a list of files in the compressed ZIP folder.
Tap Extract to unzip the file.
That's it. You shall see the extracted files.
Note: The extracted files are copied to the same location as the original ZIP file.
Also read: How To Get New Android Q Operating System On Your Smartphone
Conclusion
Apart from the Files by Google app, there are several alternative ZIP file extractor apps. This includes the likes of ZArchiver, WinZip, and RAR app. Alternatively, you can avoid using ZIP files by using a cloud storage service, such as OneDrive, Google Drive, or Dropbox. You can also send files directly via Facebook Messenger, WhatsApp, Line, and WeChat.
What do you think of the above-mentioned trick? Are you excited to check it out? Share your views with us in the comments section below.
More related stories below: