Hewlett Packard seems to be quite aggressive off late when it comes to the Indian market where it continues to have a strong hold and faces cut throat competition from the likes of Dell and Lenovo. Now the Indians have started favoring ultrabooks and tablets over conventional laptops and in-sync with their recently launched ultrabook , a hybrid tablet and an AIO computer, HP looks to foray into the slowly heating up tablet market and has just announced about their next product.
Rajiv Srivastava, president of printing and personal systems, HP India, stated to a website , "HP will be launching a 10 inch Windows 8 based tablet in January next year." Windows 8 is the next big thing in the computing world and there is not a single company which is not releasing products to capitalize on the huge opportunities the OS brings. The new tablet has been named ElitePad 900 and according to a commercial release by the company had been readied up in July this year.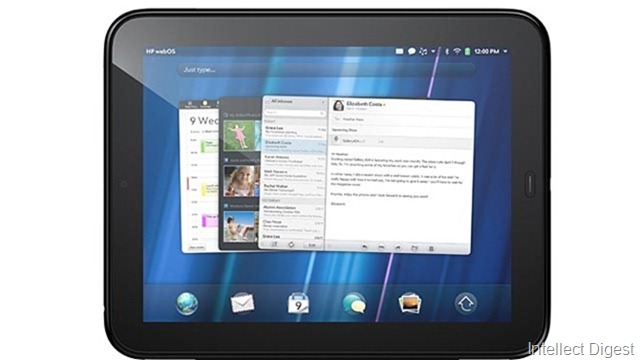 The product was readied in July and it will be brought in the market in January. This clearly looks like a strategic move from the PC major as it firstly waited for the OS to settle down, let the people realize its potential and then go for the kill. The tablet is said to be a mid range one which according to us shall be priced in the range of Rs.15,000-Rs.25,000 which puts it directly in the territory of the Asus Nexus 7 and Samsung Galaxy Tab 2.
The tablet will carry an aluminium like back.The tablet is expected to be powered by an Intel Atom processor, 1280 x 800 pixel Gorilla Glass display and 2 GB internal memory. The company will be facing tough competition in the ultrabook segment from Lenovo and Dell but this segment is something none of the PC majors in India have announced plans for. HP will gain an instant momentum and the volumes would go up as the hardware packed in will be more powerful than the Android competition.
Source : The Mobile Indian
More related stories below: