The HP Envy Series has always been a brilliant combination of style and performance merged into a single device. It always has brought commendable hardware to the play and has always been stylish and sleek. We have this year's HP ENVY 14 – J008TX 2015 version with us which is the direct successor to last year's HP Envy k102tx.
Read on to find out HP Envy 14 – J008TX (2015) laptop review with video, entailing details on its design, specifications, features and more.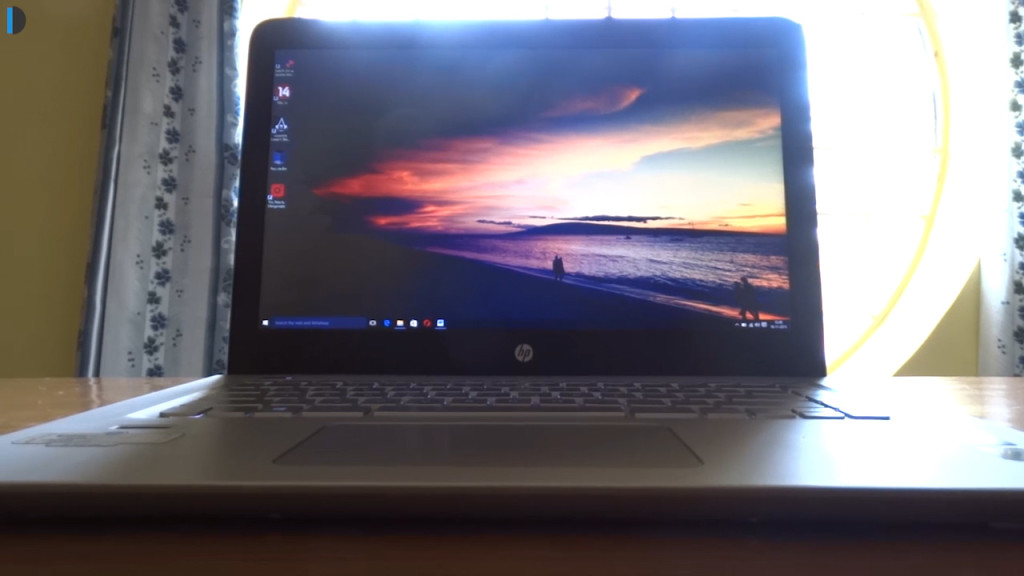 Design
On design front, the HP Envy 2015 looks promising. With a simple and minimalistic approach, the HP Envy 14 – J008TX (2015) is sturdy and looks premium. The lid and the keyboard are made out of aluminium whereas the bottom part is made out of plastic and host the ventilation grills. Also, you will find two rubber strips that run along the bottom.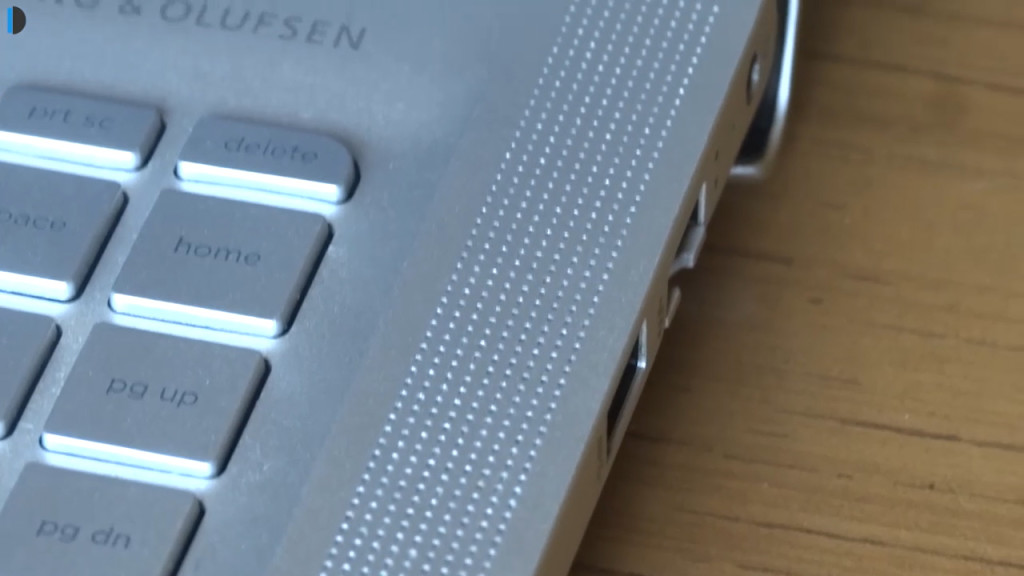 And the best part is upon opening the lid completely, there are two rubber feet which sort of raises the keyboard and the lower body. This feature helps with proper airflow, provides the required tilt for typing and the display remains steady and secure in one position.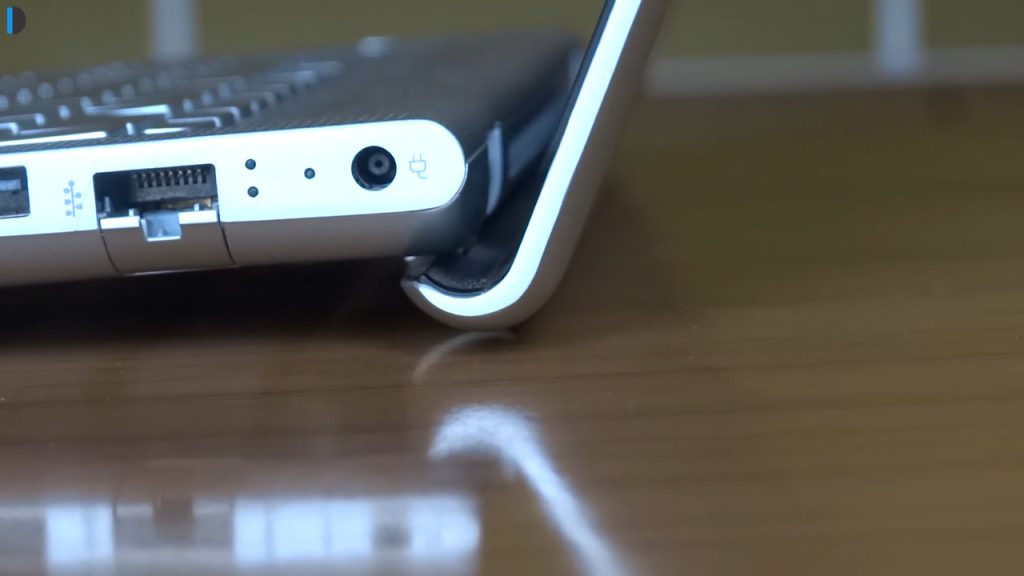 Beautifully crafted, the design feels rich, feels really good and the overall build quality is very good. There are speaker grills on top and on the bottom side of the laptop. The glass touchpad is spaced and placed properly without eating too much space, aligned correctly to the overall design profile. There is also a fingerprint reader that sits to the lower left of the keyboard.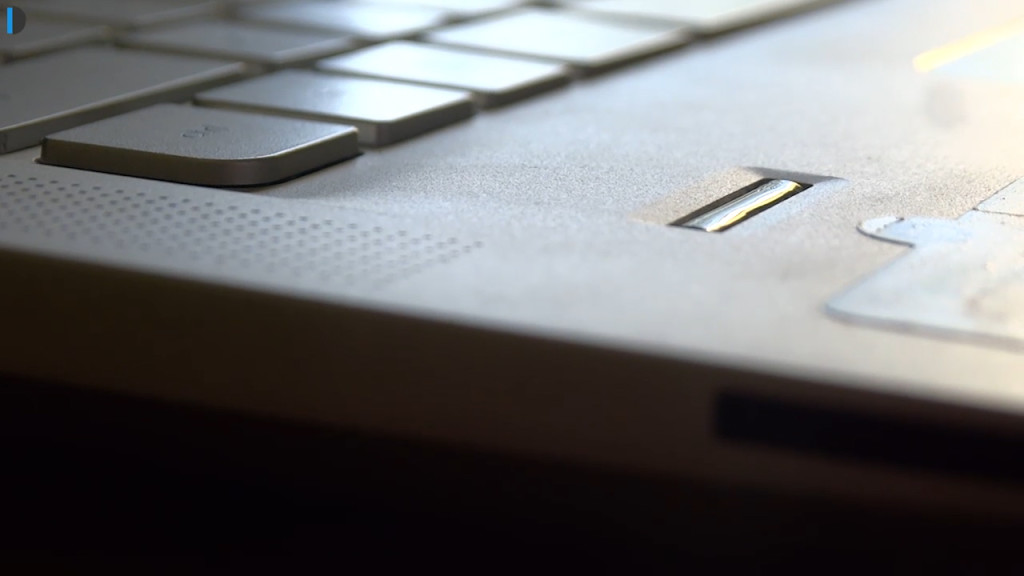 It also has good number of ports. There are three USB 3.0 ports, one HDMI, one ethernet jack, and one mic and headphone combo jack. It's thin and sleek profile does not houses a DVD drive, but that is negligible nowadays. The laptop weighs about 2kg, which is acceptable.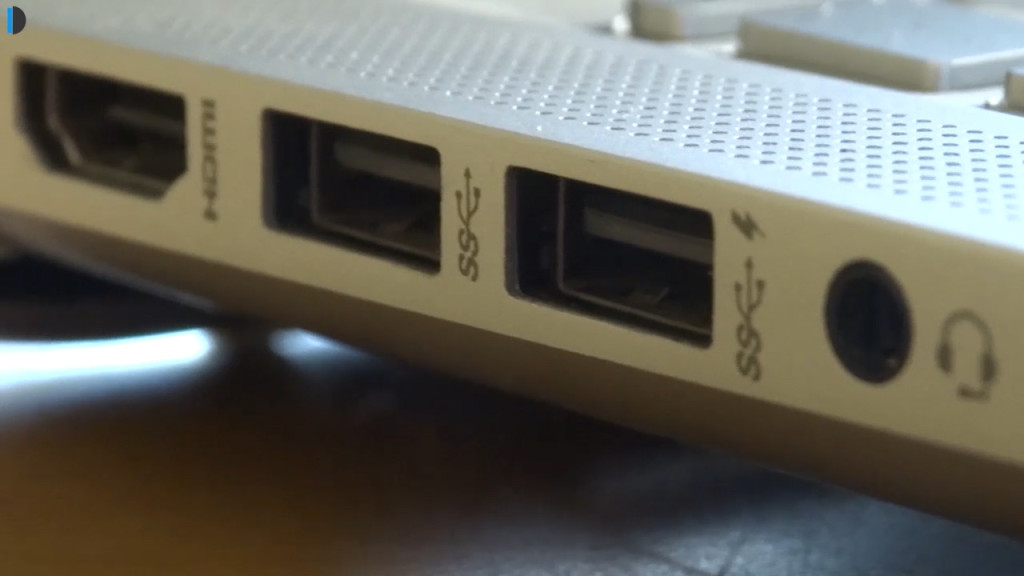 Display
The display is also one of the best features of this laptop. To begin with, it is a 1080p 14-inch display. It has a matte finish which helps prevent glare. The viewing angles are impressive and saturation levels are also good. The text appears crisp and sharp and with Windows 10 onboard, it only improved!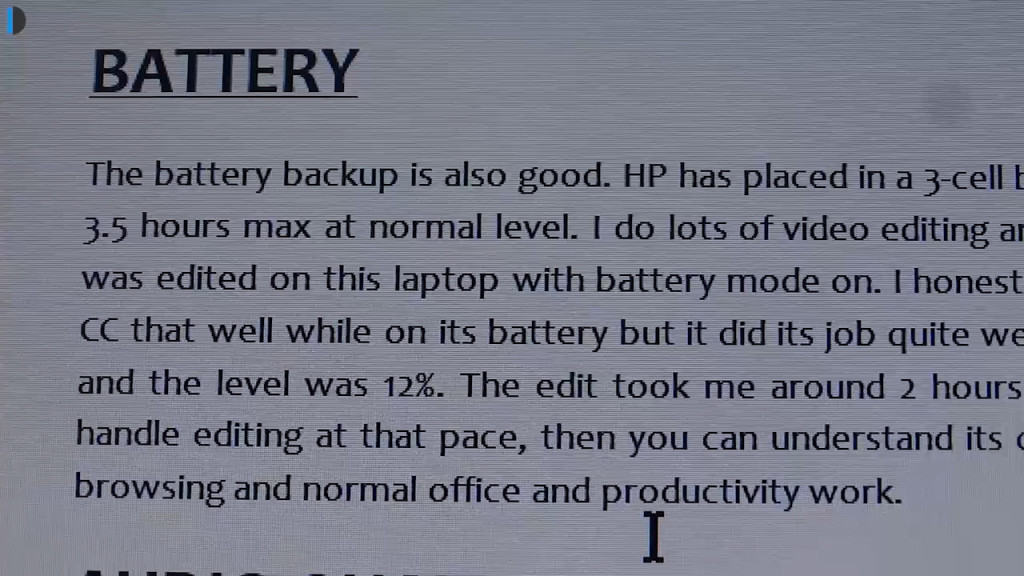 Keyboard & Touchpad
HP Envy 14 – J008TX (2015) has Chiclet style keyboard which is good. There is no flex while typing on this keyboard because of the aluminium base and this only adds up to the good typing experience. On pressing each and every key, there is an audible click and they provide the right amount of resistance and key travel. This only makes the typing experience much more natural. The keys are placed well but the arrow keys could have been better.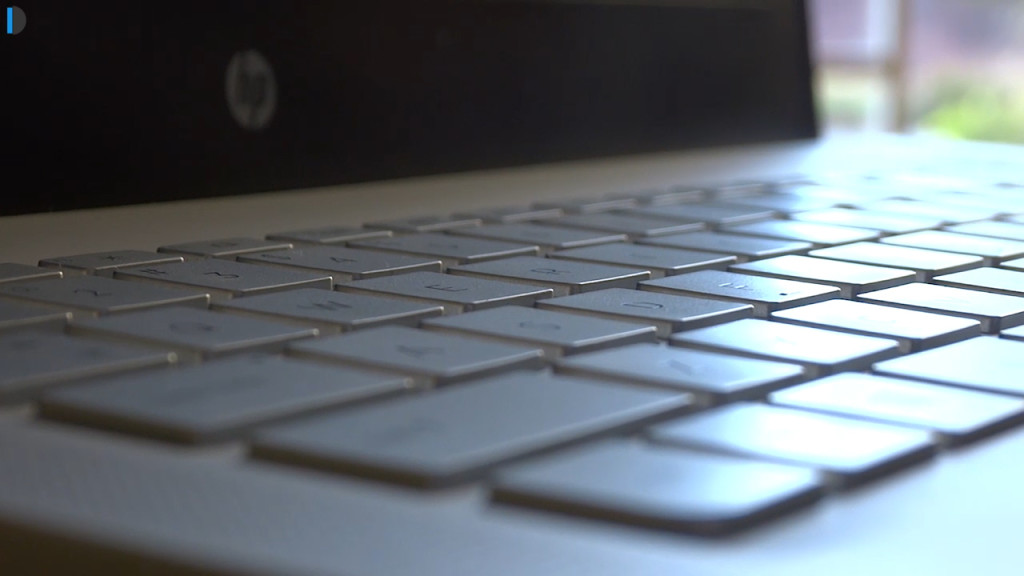 HP has provided a bigger ALT key. The size of the ALT key, however could have been normal and the space could have been used for the top and bottom arrow key sizes. The Fn keys are however a bit on the tricky side though. They are small and will take some time getting used to. The keyboard is also backlit but sadly the backlight is not adjustable. On the left palm rest, there is a fingerprint scanner and it is accurate most of the times!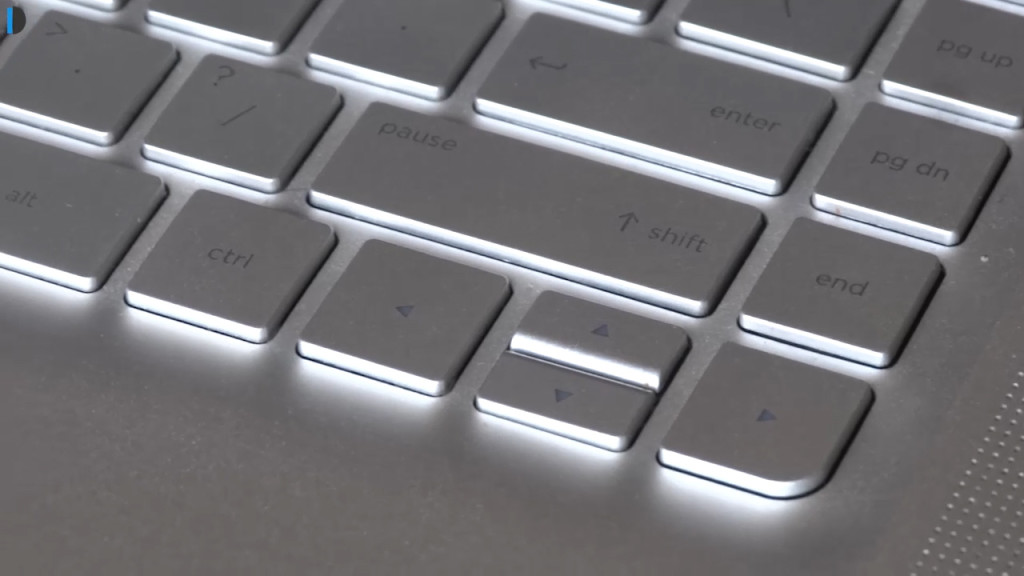 Now the large touchpad that HP shipped with this laptop has no buttons and has a similar aluminium finish which does blend in with the overall design of this device. Although, apart from the design, the touchpad is not that bad but it could have been better. We did not record any misclicks of that sort but then also the touchpad although seemed to us as an area of improvement.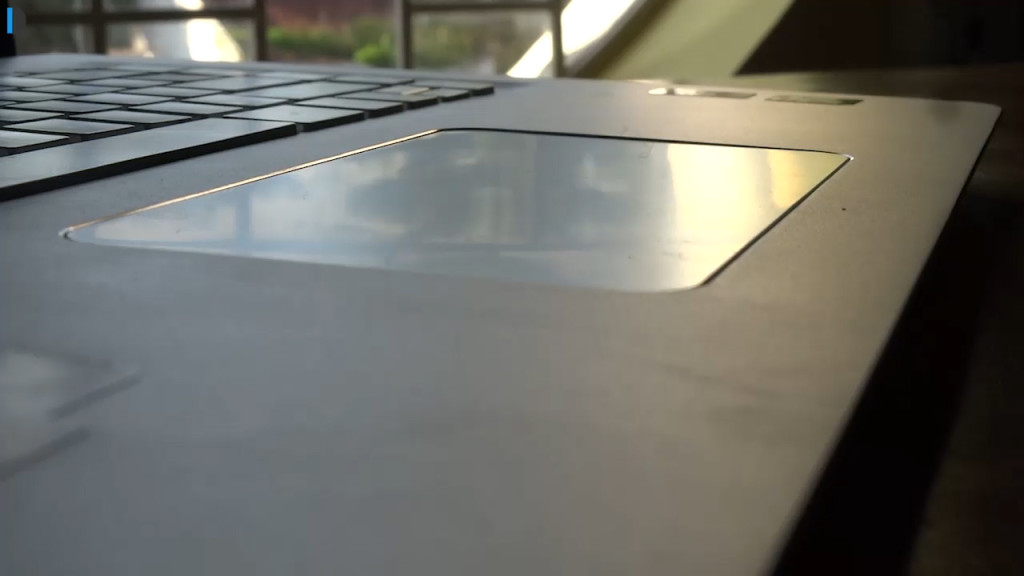 Specifications & Performance
Now we come to the performance part where this laptop has impressed us. With a 2.40 GHz Intel Core-i7 5500U CPU, 12 GB DDR3L RAM, 4 GB DDR3 NvidiaGeforce GTX 950M and a 1 TB HDD which can be exchanged if required with a custom SSD drive, the HP Envy 14 – J008TX (2015) laptop is an allrounder when it comes to performance. It has a beefy spec-sheet. It can handle any amount of multitasking thrown at it.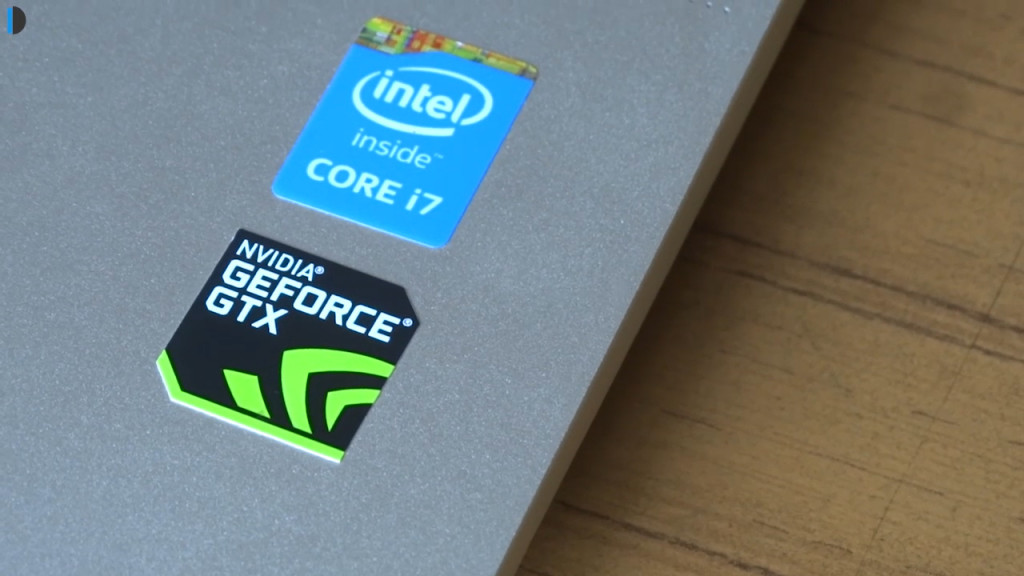 We tested it with typing multiple documents, constant web browsing with 10 to 15 tabs open at times, playing high end games such as Assasin's Creed and this laptop performed really well. Talking more about the gaming part, the graphics card handles most of the games at medium to high settings while delivering premium graphics experience. The CPU although is a dual core processor and is on the lower side but it is no slow performer either. It handles everything quite impressively. After using this laptop for almost three weeks we did not face any performance related issues.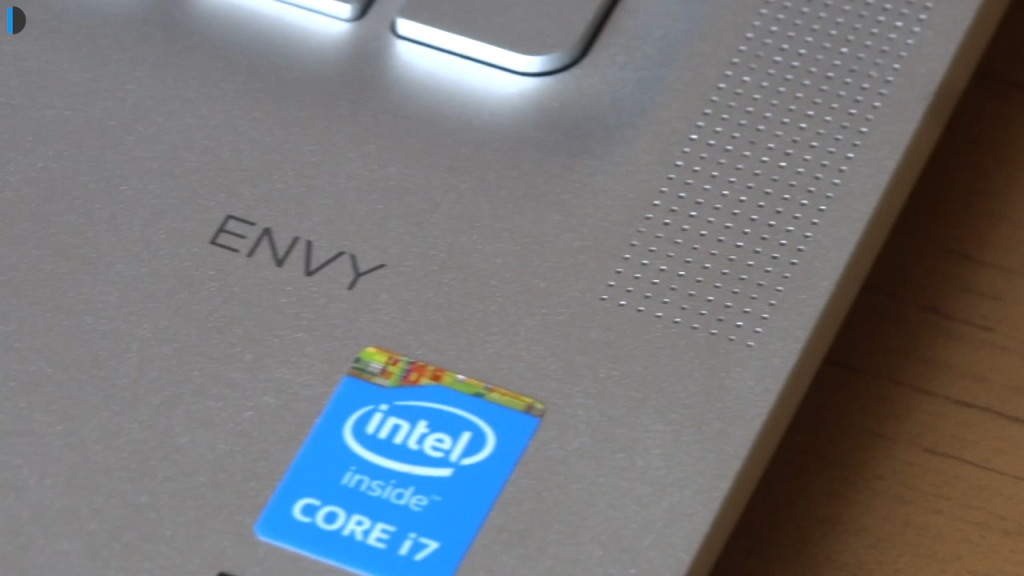 Battery
The battery backup is also good. HP has placed in a 3-cell battery and it powers the laptop for a normal 3.5 hours max at normal level.  It can seamlessly handle general usage and browsing and normal office and productivity work.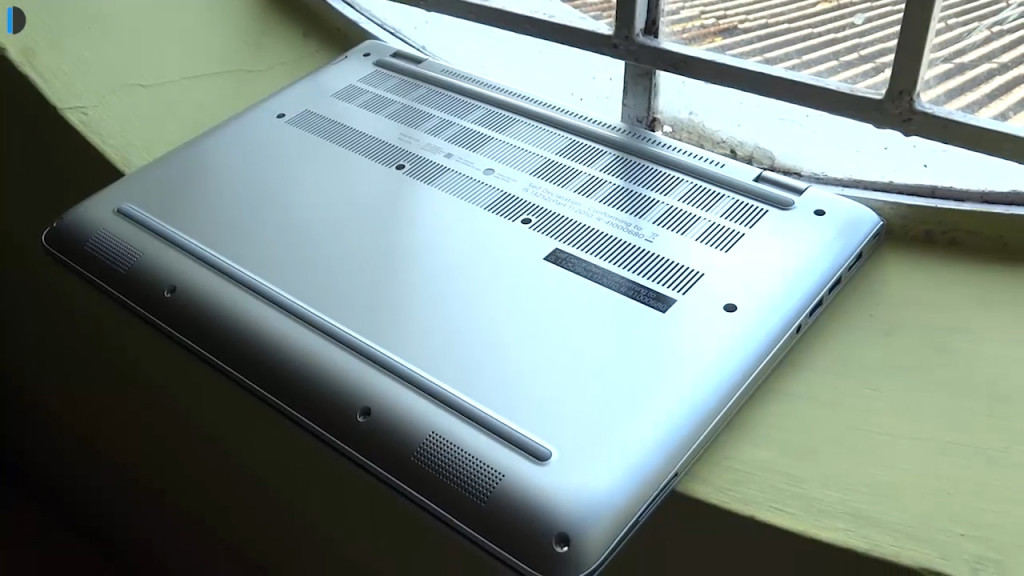 Audio Quality
Bang & Olufsen is onboard this year as HP's new audio partner. The speakers are good although sometimes, we found the audio to distort. It has four speakers and a subwoofer but then also the audio levels are somewhat not that good. Distortion was also present on some occasions which is not expected from HP. The audio software from Bang & Olufsen has standard settings and they don't work fully with headphones and external speakers. But on the positive side, audio from headphones and external speakers are really good.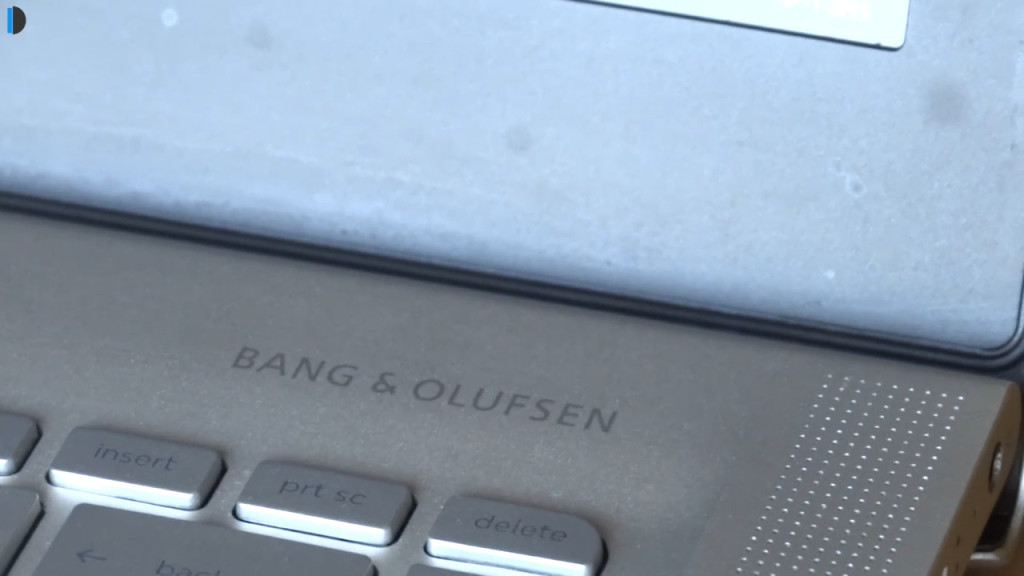 Verdict
The HP ENVY 14 2015 Series laptop really looks promising and has almost all the characteristics of a very good all-round device. The design is really good while being simple and minimalistic. The display is one of the best features along with a brilliant spec sheet that has a perfect balance and does provide upgradability if required. The audio quality from the inbuilt speakers is a disappointment though. The touchpad also requires some minimal refinements. But if you ask us, then this is a very good laptop to consider if you are a casual gamer or a multimedia artist or if you want a sleek and thin laptop which also is high on performance.
HP Envy 14 – J008TX (2015) Video Review
Also Read: HP Launches New Consumer & Commercial PC's In India
More related stories below: