Considering the wide array of tablet choices you are bombarded with these days, it is hard to zero in on the one you actually want to purchase. To ease the dilemma of the ordinary buyer, we tested tablets and have reviewed them to help buyers make informed decisions while making a choice. One of the most balanced offerings in terms of a feature rich and a budget tablet is the Huawei Honor T1. Here are a few reasons why the tablet is worth the bargain.
Design
Huawei Honor T1 is stylishly designed and well-built. It is richer in features when it comes to other tablets in the same price segment.  Manufactured using the precision technology by Huawei, the tablet is not just visually beautiful, but also durable because it uses the aircraft-grade aluminium shell which is designed for high strength and superior aesthetics.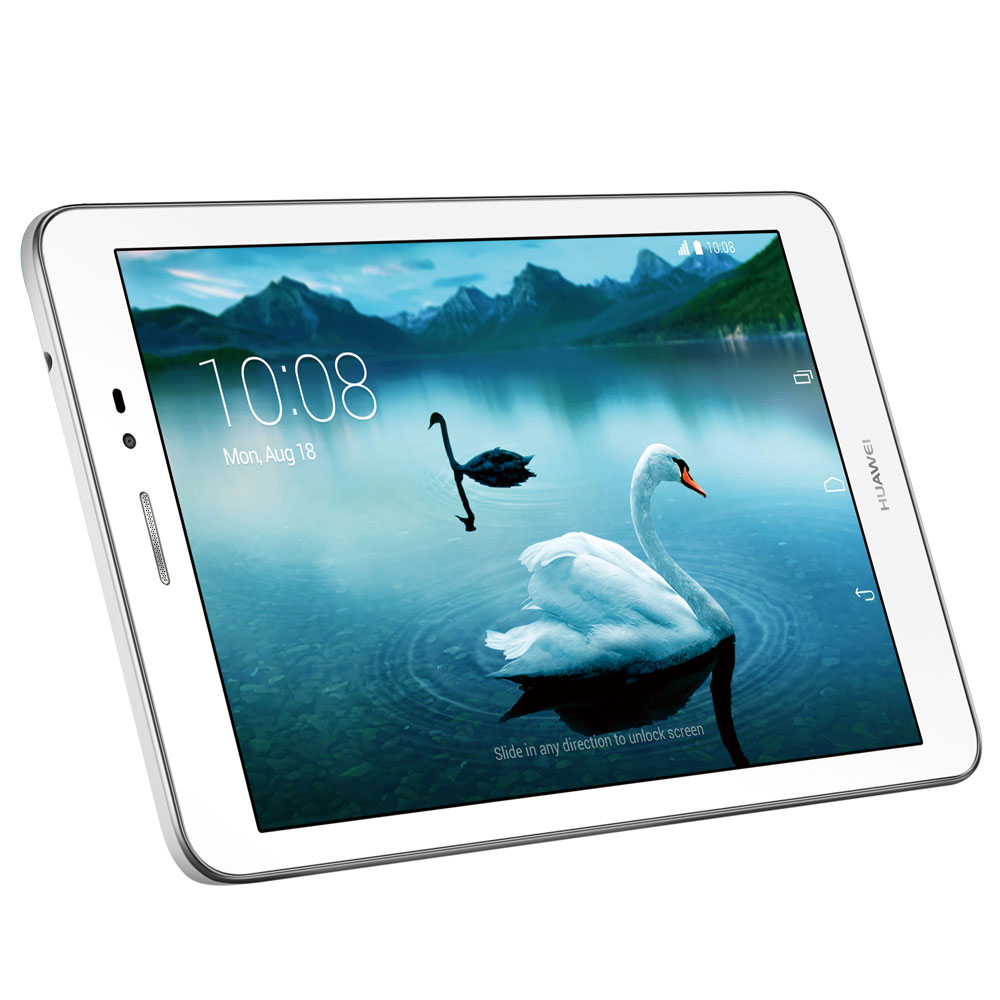 3G and Voice Calling
Why carry multiple devices when you can avail all the services in one. You can use the Honor T1 tablet as a phone and also for all your internet connectivity purposes. The tablet has 3G data support, voice calling over GSM and works with standard GSM 2G and 3G networks.
Display
The Huawei Honor T1 sports a 8 inch IPS display with 1280×800 pixels display resolution. It has a wide screen 16:9 aspect ratio for a more realistic viewing experience. With 178 degrees wide -viewing angles, the T1 has a crisp and vivid display.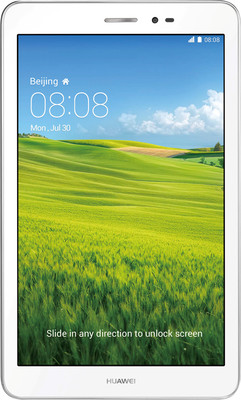 Performance
The Honor T1 is powered by a 1.2 GHz quad core Qualcomm processor. It has 1GB RAM and 8 GB internal memory with micro SD card support for expandable memory. It delivers smooth performance with the Emotion UI 1.6 interface by Huawei. Thus experience ease of use in handling apps and playing games.
Battery Life
Huawei Honor T1 is powered by a 4800 mAh Li-Polymer battery which can last up to 16 hours for internet browsing and up to 36 hours on 3G voice calling. So no more worries about running low on battery in the middle of the day.
Competition, Price, and Value For Money
Besides offering the most comprehensive set of features in its segment, the Honor T1 is smartly priced at INR 9999 and can be purchased at Flipkart. Comparing it with some of the competing products like the Dell Venue 8 and Lenovo A8, it can be seen that the price of tablets with voice calling feature normally starts from INR 14,999 at Flipkart.  Considering the price of other products in a similar price range, the Honor T1 is the best value for money Android tablet you can purchase.
More related stories below: