WiFi datacards have been very popular in recent times. It allows multiple gadgets at the same time to access internet wirelessly, thereby removing the need for several network connections, messy cables. Huawei the leader in information and communications technology understanding the needs of the users has introduced a series of Wi-Fi datacards – E5331 MiFi and E3131 soft WiFi on 8th January 2013.
Both of these models, the E3131 Soft WiFi datacard and the E5331 MiFi have the capability of performing three times faster than an usual 7.2 Mbps that is it can work up to 21.6 Mbps.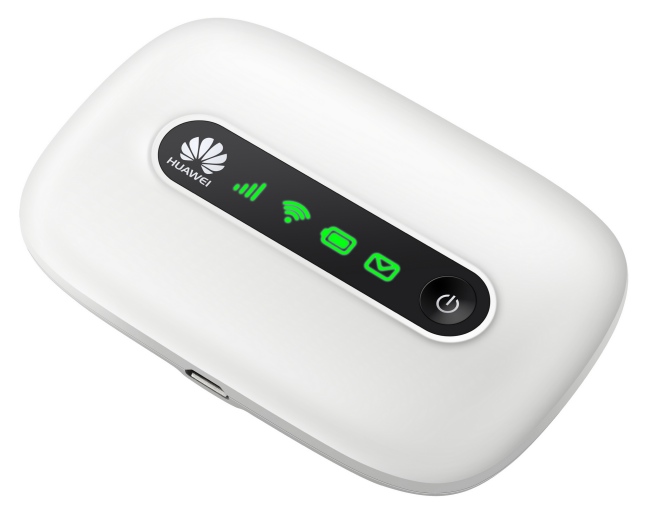 E5331 announced as Huawei's flagship MiFi product is a high-speed packet access mobile hotspot wireless terminal for SOHO, business and families. Winner of the prestigious 2012 Reddot design award, the Huawei E5331 MiFi offers easy and one-touch connect internet access for up to 8 users and speeds of up to 21.6 Mbps (DL) and 5.76 Mbps (UL). The E5531 comes with a rechargeable battery of 1500mAh that can last up to 5 hours . Compact and pocket-sized, the Huawei E5331 MiFi is the world's thinnest PA+ Mobile WiFi and starts in 25 seconds with just one touch connect. To manage E5331 MiFi, Huawei has also launched an android app – Mobile WiFi, by which users can view data usage, battery life, number of connected users and manage settings from the convenience of user's Android device.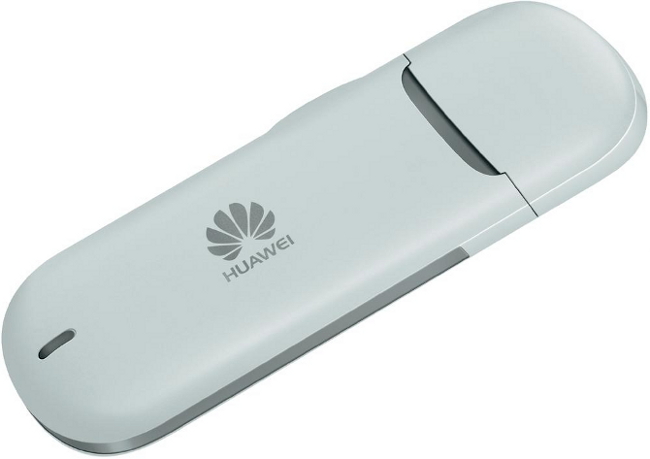 The Huawei E3131 Soft Wi-Fi data card comes with a feature of offering Wi-Fi Hotspot, a software solution for computers to share the internet connection with other device(s) via Wi-Fi. On connecting Huawei E3131 Soft Wi-Fi data card, this software solution utilizes PC's hardware to establish it as a Wi-Fi Hotspot and share the internet with any other 5 devices like smartphones, tablets, gaming devices etc.. Huawei E3131 Soft WiFi is three times faster than the traditional 7.2 Mbps datacards & offers speeds up to HSPA+ 21 .6 Mbps (DL) & 5.76 Mbps (UL), thus providing a smooth internet experience. There is an integrated Micro–SD card slot which can be expanded up to 32GB.
Victor Shanxin, President, Huawei Device India, said, "We are excited to expand our product range in Wi-Fi data card category. The idea behind the launch of these Wi-Fi dongles is to provide 'connectivity on the go' to our users. The number of internet users has grown by 16% over last year and we expect the numbers to grow to up to 150 million by end of 2012. Indian SME's and house-holds need telecom solutions that are quick & easy to deploy, offer cost-effective connectivity and fit smaller spaces while maintaining global standards. Huawei has launched these WiFi products keeping in mind the growing internet needs of multiple Indian segments."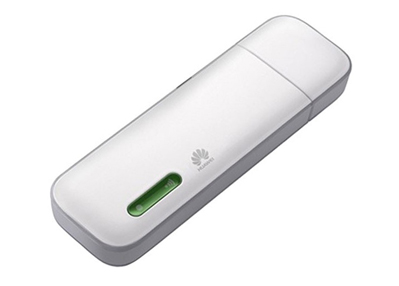 The Huawei E355 WiFi Modem launched earlier this year in India functions both as a data card for single user and a mobile WiFi hotspot, which can simultaneously connect up to five devices, allowing users 21.6 Mbps download and 5.76 Mbps upload internet connectivity anytime, anywhere. The Huawei E355 WiFi Modem come with a USB interface and unlike traditional data cards can only be charged via a computer, the Huawei E355 WiFi modem offers the flexibility of charging with a variety of USB chargers, offering a true on-the-go connectivity.
The best buy price for Huawei E3131 Soft Wi-Fi Data Card is Rs 2275, Huawei E355 WiFi Dongle is Rs 3175 both of which are available in the market and Huawei E5331 MiFi will be Rs 3990 (available beginning 2013). For users, Huawei is also offering free AVG PC anti-virus software worth Rs 3000. These products are available in general retail, IT channel stores and online retailers like Flipkart, Snapdeal & HS18.
Stay tuned to Intellect Digest India for latest updates.
More related stories below: