Few weeks back we brought to you a report on Samsung Galaxy Note II "Incredible Art Piece" World Record Breaking Attempt. In just a matter of weeks, the number have crossed whooping 3,30,000 which is much greater than the previous record held in UK with 201,958 contributions. As per the current status, it seems that this attempt will soon be awarded the new World record when the screening process by Guinness Book will be completed.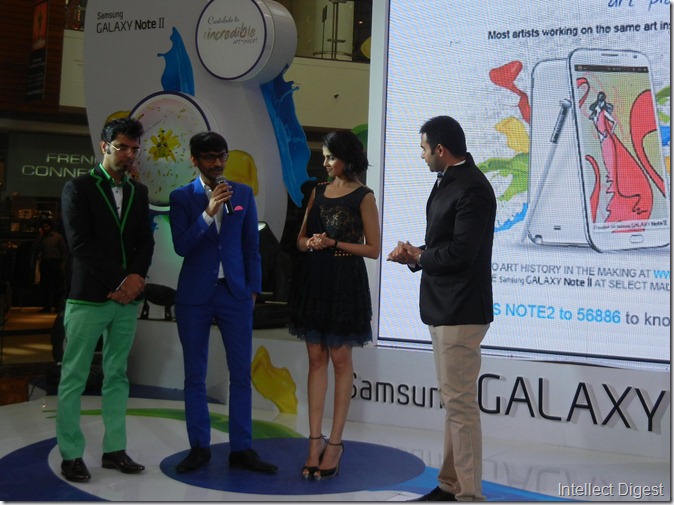 Below we share some of these really marvelous pieces of art shared by Shantanu & Nikhil, Thukral & Tagra and Anushka Menon who are well known celebs in the fashion industry in India.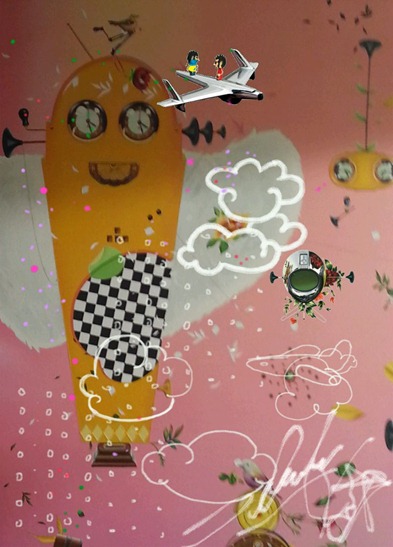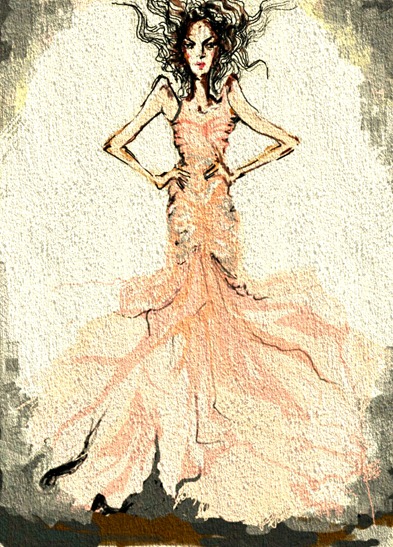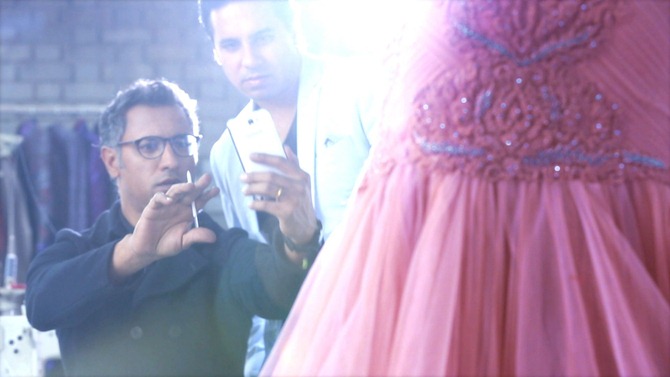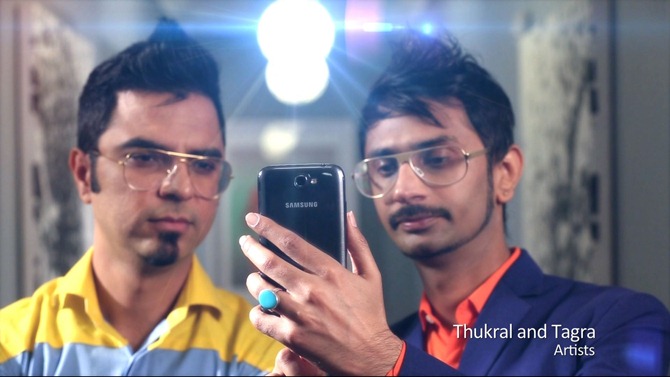 Stay tuned for more updates.
More related stories below: