Samsung Mobile India has launched an initiative to beak the Guinness World Record for most artists contributing to a single art. This Incredible Art Piece was campaign was announced in New Delhi India on 23rd Nov 2012. To kick start this artistic record, popular artists duo Thukral and Tagra contributed their first art piece for this campaign online using the Samsung Galaxy Note II. Also popular Bollywood actress Genelia D'Souza Deshmukh also participated in the campaign. The present world record is held by Great Britain with 201,958 contributions which was established in UK in April 2012.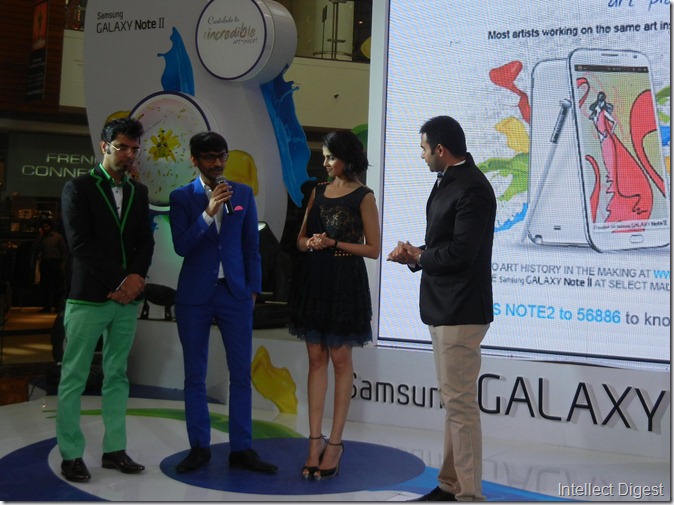 Taking the contributions digital and showcasing the creativity and innovative usage of Samsung Galaxy note 2 as a creation device using the S-Pen stylus, Samsung India is highlighting the way in which the Note 2 can be used to create complex art pieces with such ease.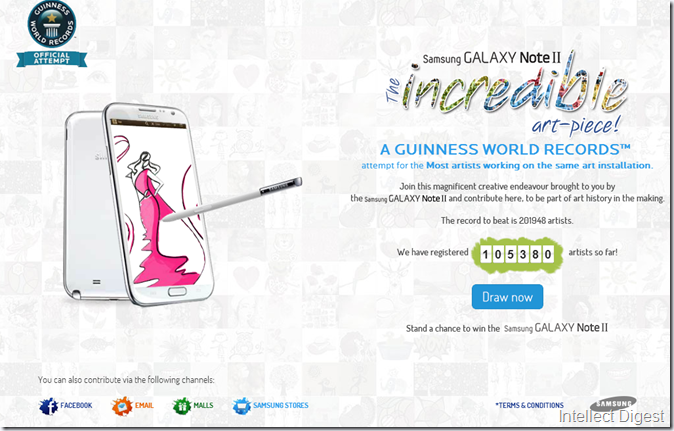 The campaign is online and anyone can participate and contribute their art piece here.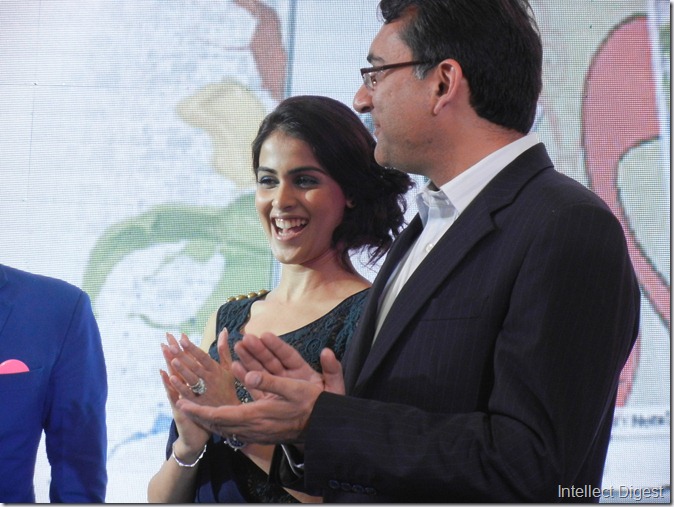 The 'Samsung Galaxy Note II Incredible Art Piece' initiative asks Indians to participate by submit their unique art-pieces for the mega art piece. Participants can submit their entries online on Samsung website, Facebook, at Samsung Cafés and experience zones. We would ask you to also participate in making of this new world record by submitting your entry here.
More related stories below: