Most smartphones come with a basic theme and a few additional options. However, you can easily customize various aspects of your device. Read more to find How To Apply Custom Icons On Android Smartphones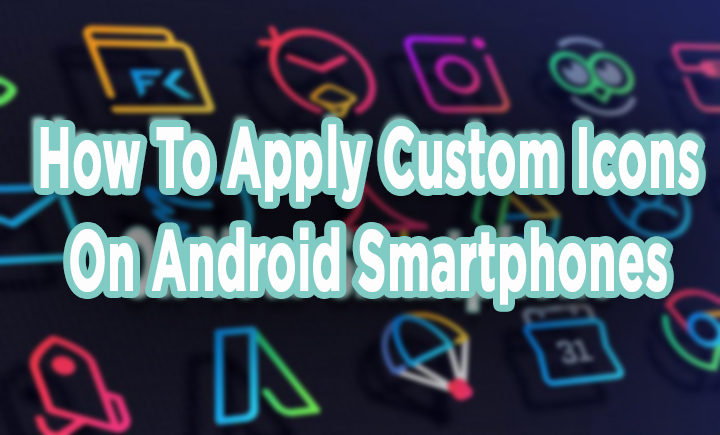 In spite of your smartphone model, you can customize its different aspects and make it your own. Most Android phones allow you to easily make changes to their interface.
Also read: How To Access Notification History On Your Android Smartphone
One of the easiest ways to personalize your home screen/ UI is getting an icon pack. You access OEM icon packs on your device or download third-party options from the Play Store.
While the OEM icon packs only modify a handful of apps, third-party icon packs can offer a complete makeover by changing the look of the majority of the apps on your device.
Third-party launchers such as Nova Launcher or Action Launcher are a great option. Let us help you get started:
Also read: How To Delete Google History From Your Phone In Seconds
How To Apply Custom Icons On Android Smartphones
With Nova Launcher
Install any third-party icon pack from the Play Store
Long-press an empty space on your home screen
Select "Settings" > "Look & feel"
Now, choose "Icon style" > "Icon theme"
Select the icon pack from the list
That's it! The look of your home screen will change
With Action Launcher
Install an icon pack from the Play Store
Long-press the home screen
Choose "Home settings"
Select "Appearance" > "Icon pack"
Now, choose your icon pack and press "OK"
That's it
Additionally, you can access the OEM icon pack options by long-pressing the home screen and choosing 'icon packs' or 'wallpaper & theme' options. You might need to download some of these after seeing the preview.
Also read: How To Stop Annoying Notifications On Android Smartphone
We hope the above-mentioned tip was helpful. Are you excited to try it out? Share your views with us in the comments section below.
More related stories below: