Recently, Google announced that it automatically delete your usage history after a certain time. However, you can speed up the process manually. Read more to find about How To Delete Google History From Your Phone In Seconds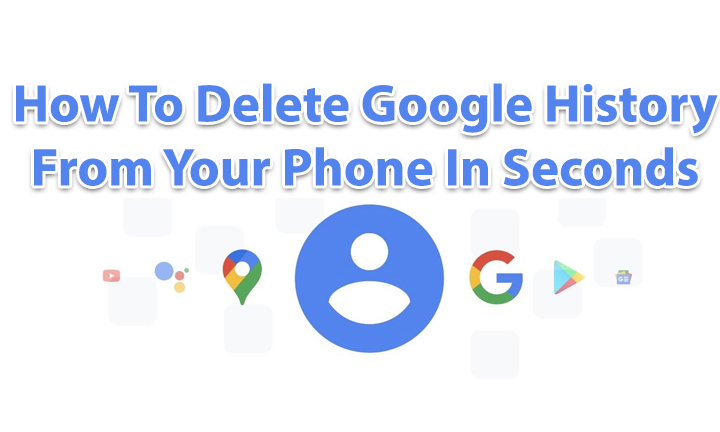 Google keeps a pretty detailed history of user activity on their smartphones. This includes actions in different apps.
Recently, Google added a new feature that will auto-delete the user data from its services after 18 months, by default.
If you want to remove your data sooner, you can manually choose a 3-month option also. However, you can make this limit much shorter.
Also read: How To Auto-delete Location, Search Data On Google After 3 Months
Now, you can create a shortcut that allows you to clean your browsing history, very quickly. Let us help you get started:
How To Create Shortcut to your Google account history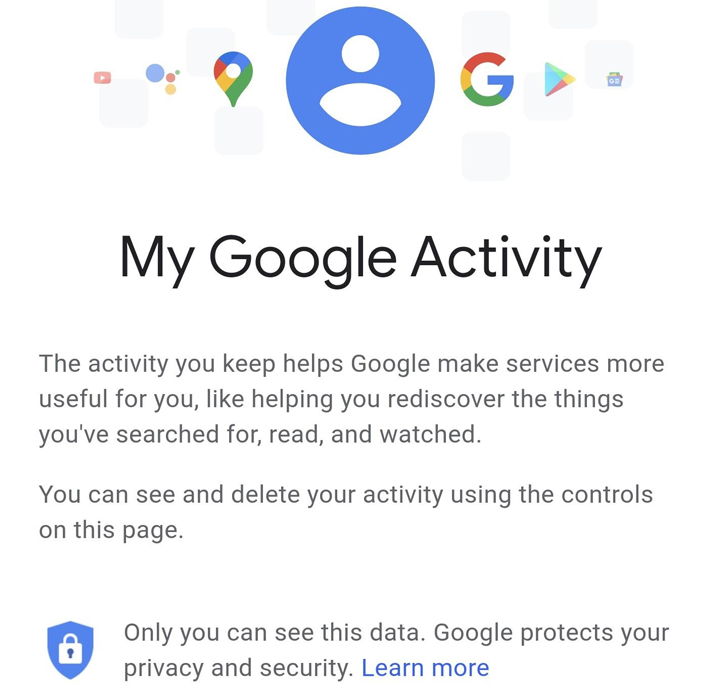 Alternatively, copy and paste the link in Chrome
Tap the three-dot menu, select "Add to Home screen"
Name it and hit "Add"
That's it. The new shortcut will be created right away.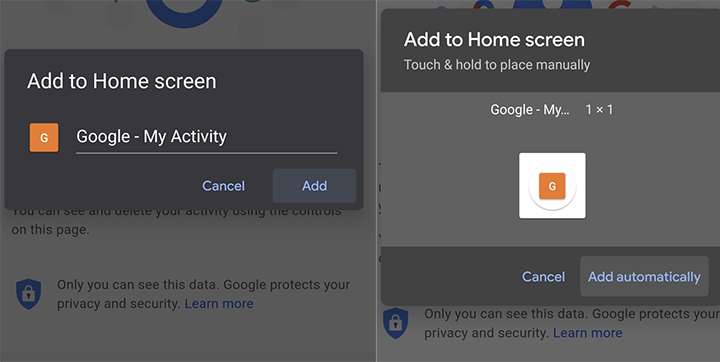 Now, you will be able to access your Google account history at any time with a single tap.
Also read: How To Use Google Meet From Gmail App On Your Smartphone
How To Delete Google History From Your Phone In Seconds
Open the "My Google Activity" page from the shortcut
Tap the three-dot menu next to "Search your activity"
Go to "Delete activity by"
Now, select the time range for the history you want to delete from your Google account
To wipe everything and start fresh, choose "All time"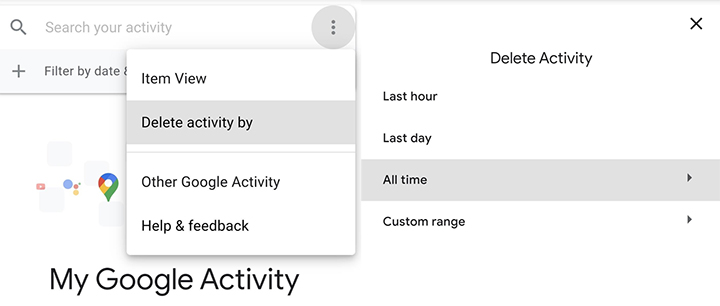 Next, select the Google related activities you want to delete from your account
Tap "Next" when you're ready
Review the results and hit "Delete"
That's it your account history is wiped
Tap "Got it"
Also read: How To Discover and Add New Lists Them To Your Twitter Feed
Conclusion
Google is making multiple changes to improve user privacy controls. This includes the ability to access Google Account controls directly from Search and easier access to incognito mode in many Google apps.
The search engine giant claims that it will only "keep information only for as long as it's useful to you."
Now, you can now directly look up terms like "Google Privacy Checkup" and "Is my Google Account secure?" on Google Search to see a box with your privacy and security settings.
Additionally, a new Google app update will allow iOS users to turn on incognito mode quickly by long-pressing the profile picture.
Also read: Now You Can Pop Up & Chat With Friends Via Facebook Messenger Rooms
What do you think of the new Google privacy option? Share your views with us in the comments section below.
More related stories below: