The Chinese electronics manufacturers are aware of the high competition they have at their home turf and are now looking to bring this competition to Indian shores. The latest entrant in the Indian smartphone market is another Chinese electronics maker, Iocean. So what do they have in them which is different from the rest would be your first question and they intend on answering this question with their flagship device for the Indian market.
Shenzen Iocean Mobiles will launch a Quad-core smartphone in the Indian market and they have tied up with a Chennai based distributor which will be responsible for the company's smatphones reaching one and all.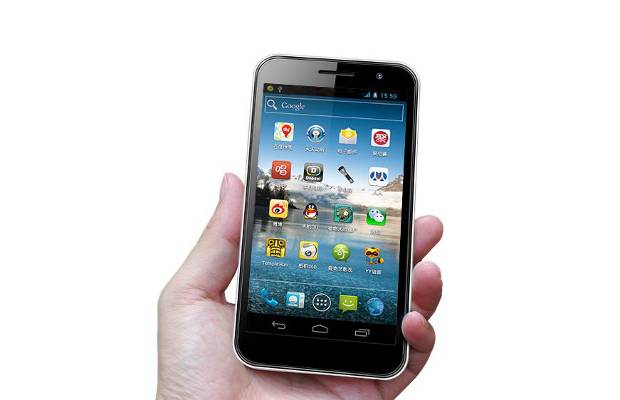 In a statement issued to our friends back at The Mobile Indian, the company has said that, "We are launching dual core and quad core handsets in New Delhi market through our Chennai based National distributor for Android devices. We will launch product on 10th March in India,".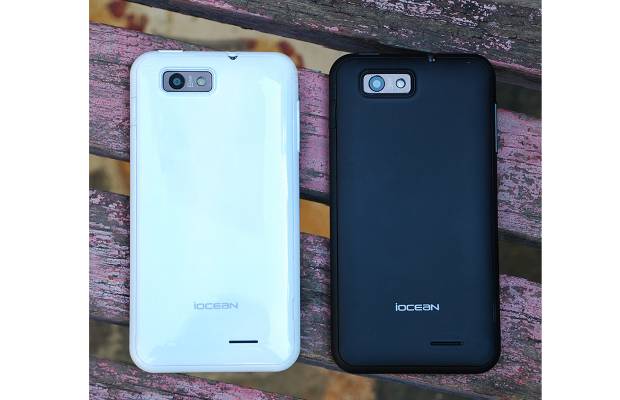 The Chinese company will have two dual core offerings and one quad core offering for the taking when they first launch their products. The dual core devices will have their display sizes as 5.3 inches and 5.7 inches with the prices being Rs.7,000 and Rs.8,500 respectively. Now the dual core offerings present in the Indian market with such big displays cost north of Rs.10,000 so Iocean might just have an edge over the Indian manufacturers in this department.
But the talk of the town will be quad core offering which would come with a mouth watering price tag of meagre Rs.9,000. The current quad-core offerings from the Indian manufacturers are pretty much sold out as of now and have quite high waiting periods even if you book them now. The Chinese have been supplying smartphones to the Indian manufacturers for a while now and now they want to compete with them. We are happy as long as we get some real good products at rock bottom prices.
Images credits and Source: The Mobile Indian
More related stories below: