Kobian, a leading player in computer peripherals and tablets, launched Mercury 3G Mifi Router – this is a mobile Wi-Fi router with inbuilt power bank. Inbuilt power bank means it is packed with 3000mAh battery internally that gives a user up to 10 hours long battery life and also you can charge your smartphone or gadgets battery too. This device simply let you create instant WiFi hotspot by inserting a 3G SIM card in it. And even you can also connect to internet via your 3G dongle or LAN wire. And over Wi-Fi hotspot you can also share your multimedia like video, pictures and more among different users. Up to 10 users are able to connect with the device at a single time.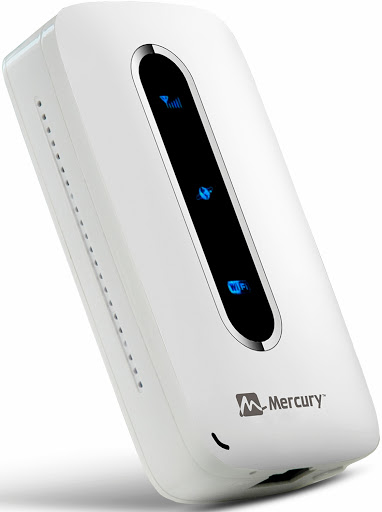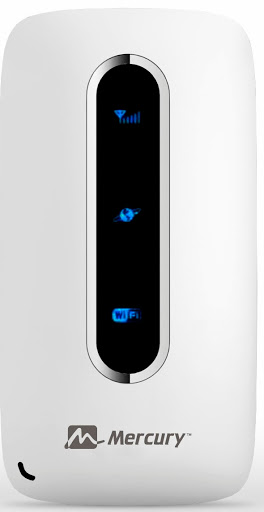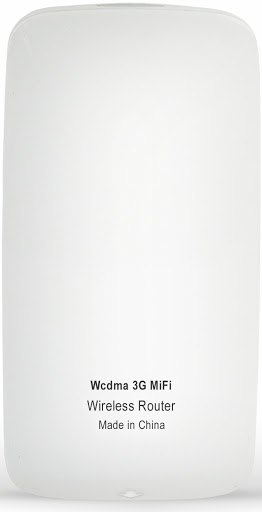 This device supports HSPA( High Speed Packet Access) 3G broadband connectivity. It allows you to  download at a speed of 14.4mbps, and you can upload files at a speed of 5.76mbps. And even it allows you to transfer files at a speed of 150mbps among connected users over Wi-Fi hotspot.  And in the end you can insert up to 32 GB memory card in it and even a USB stick too.
Sushmita Das, is Country Manager at Kobian Pte Ltd. She said "We always try to design and build intelligent products which can be used for more than one purpose; one such device is the Mercury 3G mobile router with inbuilt power bank. It acts as a router in connecting close to 10 devices instantly to the internet and also acts as a power bank to the mobile device. We have plans to come up with more such devices in the coming future."
Key Features of Mercury Mi-Fi Router
3G wireless router

power bank

SIM card slot

14.4 download and 5.76 upload speed

150mbps Wi-Fi transfer speed

Wi-Fi hotspot for up to 10 users

3000mah battery

10 hour long working

Up to 32GB SD card support

multimedia sharing for multiple users
For More Stay tuned with   Intellect Digest India   and like us on   Facebook   or follow us on   Twitter  .
More related stories below: