Lava International, an India based MNC has launched the Lava Iris Pro 30, their much awaited flagship phone in India on 17th January 2014 in a press conference at a lucrative price of Rs. 15999. There have been many teaser campaigns running for this phone for a couple of months.
In this article we review the Lava Iris Pro 30 on a hands on video, share with you all the important features of the same and compare it with the most potent competitors including the Micromax Canvas 4, Gionee Elife E5, Karbon Titanium X etc.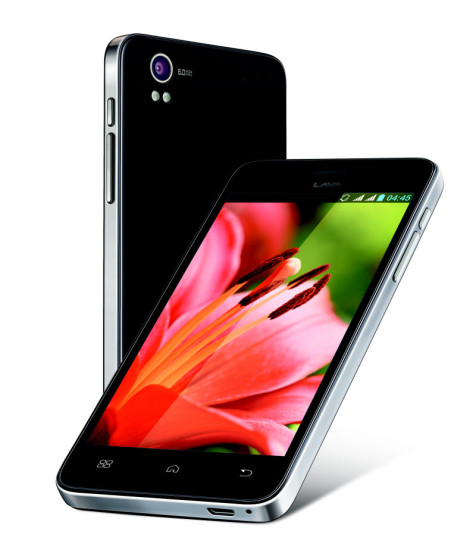 Lava Iris Pro 30 Video Review
Lava Iris Pro 30 Features And Specifications
Lava Iris Pro 30 has a 4.7 inch 720p HD display with Gorilla Grass Display. It is powered by a 1.2 GHz quad core CPU, has a PWRSGX544 MP GPU. Dual camera with an 8MP and 3 MP unit at rear and front respectively.
The camera app is simple and easy to you and gives good results.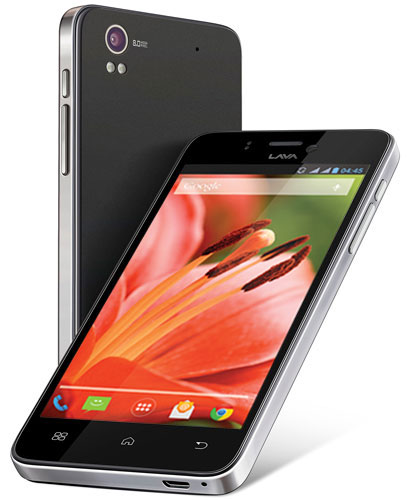 The back of the phone is removable and is made of rubberized plastic material which feels really premium to hold and does not attract fingerprints. Under the back cover you get two SIM slots and memory card slot. But the battery is not removable by the user.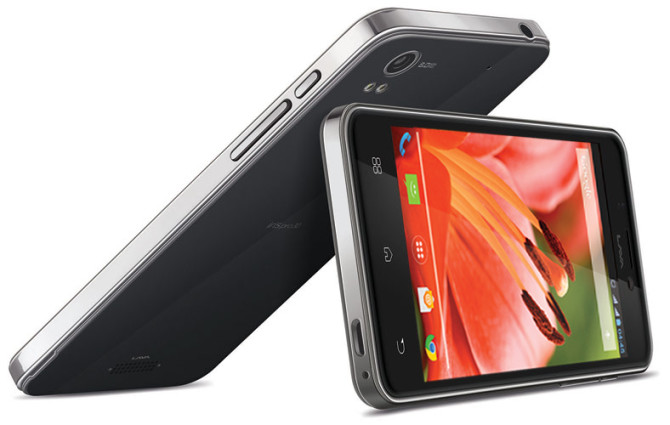 In terms of memory, the Lava Iris pro 30 offers 1GB RAM and 4GB internal memory which seems to be inadequate considering that most phones in this segment offer more internal memory, but fortunately, there is expandable memory on the iris pro 30.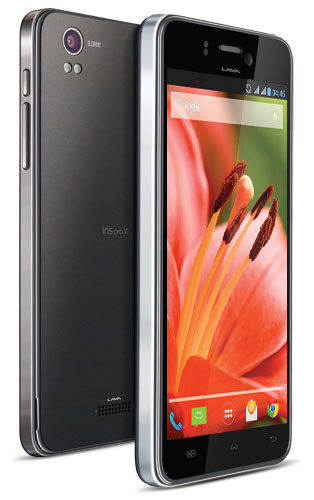 In terms of display quality and gaming this phone is fairly fast and capable and we observed Nenamark 2 benchmarks score of 35 FPS or 35 frames per second which indicates that it can play most moderate level of games.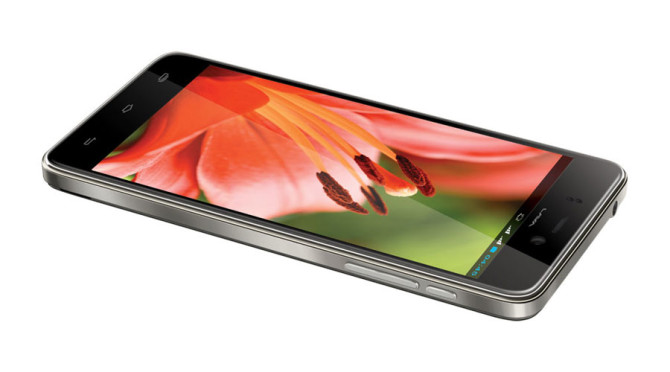 The AnTuTu benchmark tool gave us a score close to 13300 on the Lava Iris Pro 30, which indicates decent level of performance from the phone.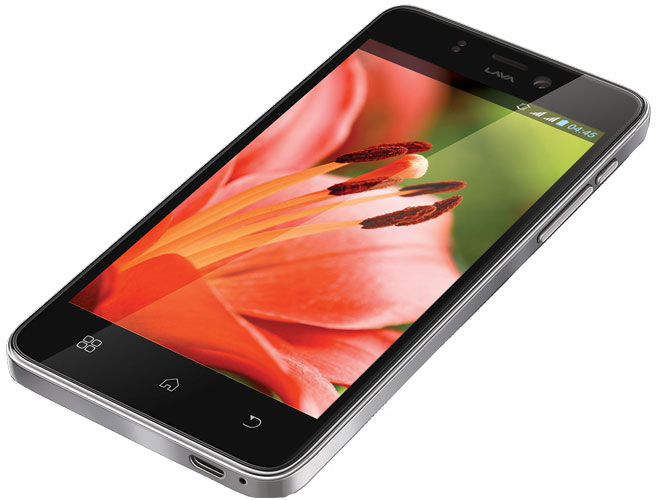 What We Like?
Good design
Good build quality
Excellent display
Light weight
Good camera
Subtle but stylish
What We Don't Like?
Low Internal memory
RAM could have been 2 GB
A faster processor will make it even more desirable
Lava Iris Pro 30 Price And Availability
The phone goes on sale starting 17th Jan 2014 at a price of Rs. 15999.
Lava Iris Pro 30 VS Canvas 4 VS Gionee Elife E3
Comparing the Lava Iris Pro 30 with competition like the Micromax Canvas 4 and Gionee Elife E3, there is not much difference among these phones. All these three phones, which are in almost the same price band of around Rs. 15,000 when we type this, have same 1.2 GHz quad core CPU, 1 GB RAM and same GPU. The internal memory on these phones is different where the Canvas 4 and Gionee E3 have higher 16 GB internal memory, but it is not such a deal breaker.
In terms of design and features, the phones are also very close, but Lava iris pro 30 looks the most elegant among the three followed by the sleek Gionee E3 and then Canvas 4 which looks relatively bulky and is heavier. The Iris pro with a fresh and elegant design comes out to be the most attractive among the three with Gionee Elife E3 being very close and sometimes ahead in some aspects. So if you are confused between these three phones, our pick will be the Iris Pro 30 and Gionee Elife E3 over the Micromax Canvas 4 purely based on the design, value and overall appeal.
More related stories below: