Ramesh Shah, who lives in Vasai town in Thane district. He bought a Motorola handset Moto Ming – A1200 back in April, 2008 from a local dealer Sanghavi Infocom. Soon he found out that the loudness of the speaker of the handset was not good enough. So he went to dealer back and told about the problem. But the dealer told him that his handset is good, it doesn't have any fault. Later, Mr. Shah went to a service center of Motorola and complaint his problem. Service centre identified the problem and collected the handset for replacement.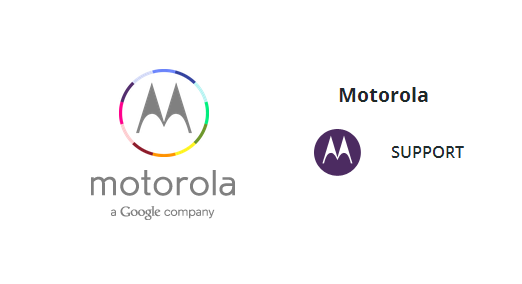 Now Mr. Shah had a brand new handset which was the replacement of a faulty handset. He continued with  the new handset until he found that this new handset has more than a single problem. This new handset did not please him as it was more faulty than previous one. So finally after sometime he again went back to the Service Centre of Motorola. Again Centre rectified his problem and collected the handset for resolving problems with the handset on March, 2009. But surprisingly, this time company never returned his handset to him.
Mr. Shah said that company could not resolve the problem that was occurring in handset on the daily basis.
So after lots of disappointment and wait, he filled a complaint against the company in a forum to refund the cost of handset and also demanded INR 1 Lac compensation and legal expenses.
But in return, Motorola offered him the replacement of handset and also told to dismiss the complaint. But the forum gives its decision on this complaint and told the company to give the sum of INR 60,200 (INR 50,000 plus INR 10,200 handset cost) within the period of 30 days. The judgement was given by Forum President Umesh Jhavalikar and member N D Kadam on Saturday.
So this thing happened to Mr. Ramesh Shah, this was really a terrible incident for him. But I would like to raise few points –
Cases on faults in electronic peripherals should not last in years. Means, shouldn't  be a fast track for these cases? As they are not too big to assume. This type of cases not only hits someone's money but also hearts them mentally too.
And in this case he gets only compensation of 50,000 after 5 years. So I think this is a major reason due to which consumers in India don't like to complaint in courts for their electronic items. So shouldn't we demand to improve the judiciary system of India to teach companies a lesson.
And I can also argue about the resolving timing of this case. I think this case will never resolved if Motorola is not going to release its handset like Moto G in India. So previous problems need to solve out, as they wants to make the reputation again in Indian market.
More related stories below: