Lenovo kicked off CES 2017 by taking the wraps off a host of innovative devices. At the event, the company introduced numerous consumer products such as its Legion series gaming laptops, Multimedia Controller, Smart Storage and more. Read on to find out the complete list of all the consumer products that Lenovo unveiled at CES 2017.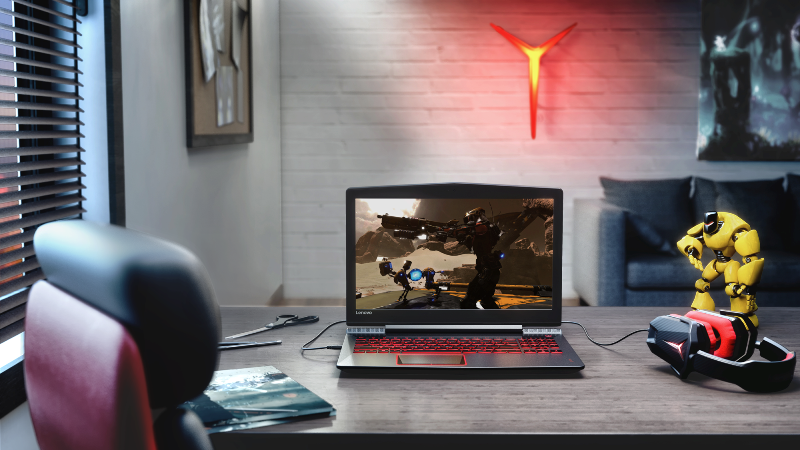 Legion Series Gaming Laptops
For gaming fanatics, Lenovo has introduced two new Legion series laptops- Legion Y720 and Legion Y520. These two gaming laptops are equipped with latest technology and offer a fully immersive gaming experience to the users. Lenovo's latest Legion series laptops feature 7th-generation Intel-core processor, NVIDIA graphics, Dolby Atmos and more to offer a superior gaming experience.
Lenovo Legion Y720 Laptop: Specifications & Features
Processor: 7th-generation Intel's Kaby lake Core i5-7300HQ or Core i7-7700HQ
GPU: Nvidia GeForce GTW 1060 discrete graphics
Display: 15.6-inch Full HD IPS or 4K IPS
RAM: 16GB
Storage: up to 2TB SATA HDD or up to 512GB PCIe SSD
Battery: 60Whr with up to 5 hours of battery life
Connectivity: 3x USB 3.0 ports, 1x VGA port, 1x HDMI port, 1x DisplayPort and audio jack
Dolby Atmos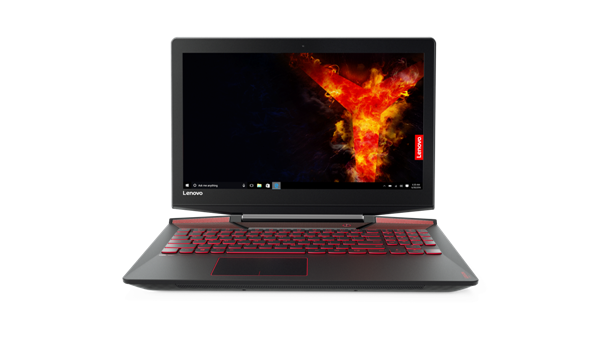 Legion Legion Y520 Laptop: Specifications & Features
Processor: 7th-generation Intel's Kaby lake Core i5 or Core i7
GPU: Nvidia GeForce GTX 1050 discrete graphics
Display: 15.6-inch Full HD IPS
Harman Kardon speakers

Phab 2 Pro
The Phab 2 Pro is the first smartphone in the world to feature Google's Tango technology that enables augmented reality (AR) gaming and utilities. It turns the surroundings of the user in virtual reality space. As far as specifications are concerned, the phone packs a 6.4-inch QHD display with 2560×1440 pixels resolution. Other specifications include Qualcomm Snapdragon 652 chipset, 16 mega pixel rear camera, 8 mega pixel front camera and a 4050mAh battery.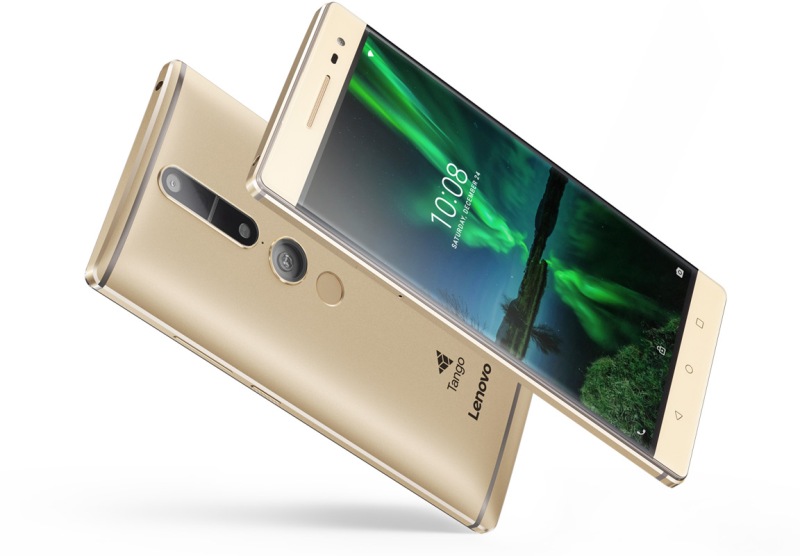 Phab 2 Pro Apps
Lenovo has launched a bunch of apps for the Tango-enabled Phab 2 Pro smartphone. The apps include iStaging, Hot Wheels Track Bulider and Matterport. These apps let users map and decorate their own interiors, turn the home into a virtual playground and film themselves with holograms.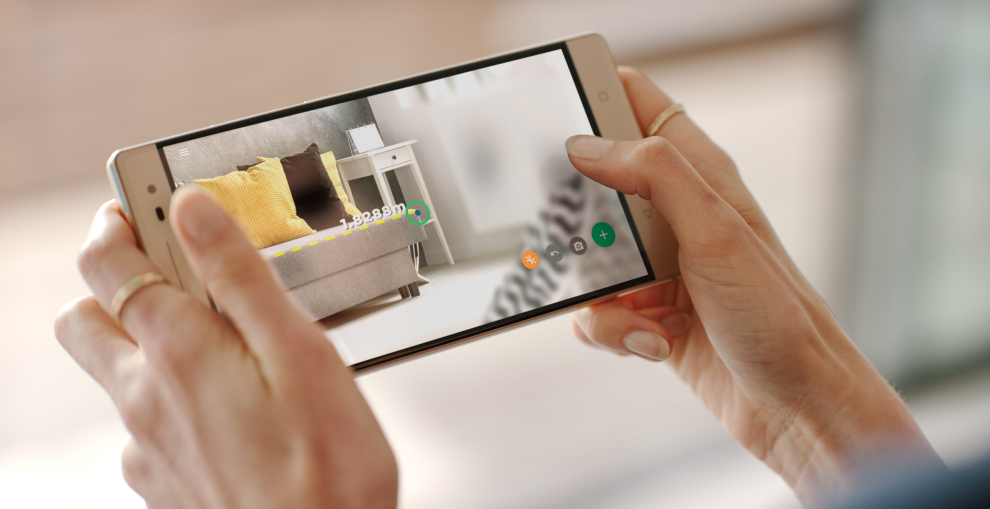 IdeaCentre AIO 720
The IdeaCentre AIO 720 is a high performance productivity desktop. It features a 24-inch display with 4K UHD resolution. The gorgeous screen has ultra-thin bezels. The device comes with latest Intel Optane technology and NVIDIA graphics. It also features Harman Kardon speakers for ultimate home entertainment experience.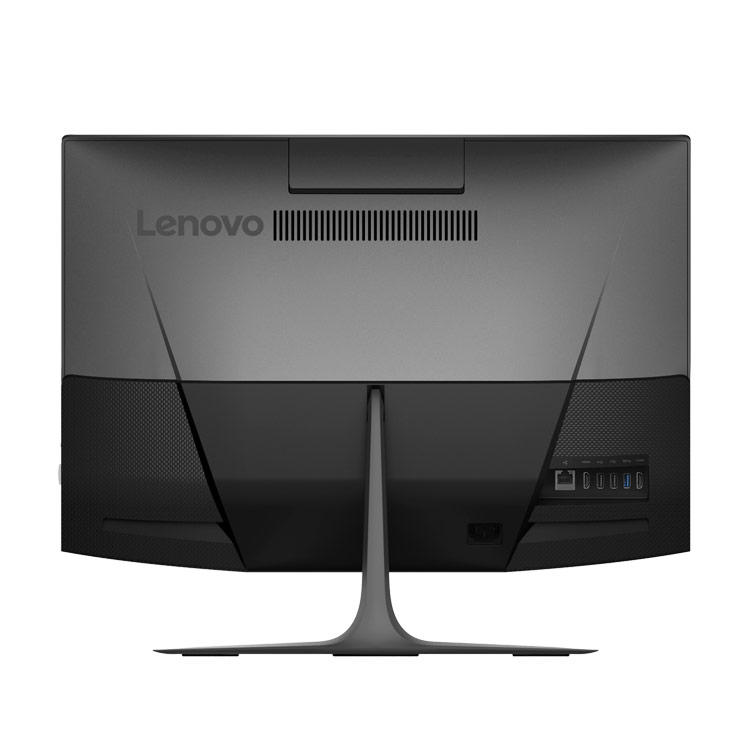 Lenovo 500 Multimedia Controller
It is a wireless keyboard and mouse that fits in the palm of user's hand and enhances the way how homeowners connect to their PC's, displays and the web. The keyboard area of the device also works as a touchpad. The ergonomic design of the device offers both control and comfort to the users.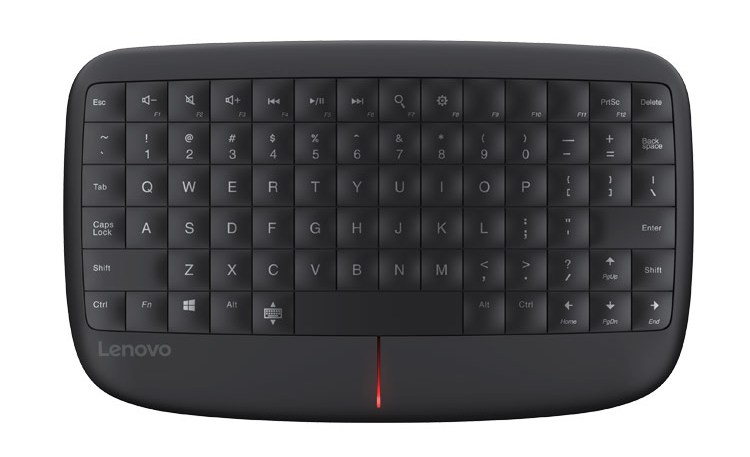 Smart Assistant
The Smart Assistant is a digital personal assistant with Amazon Alexa cloud-based voice services. What this device does is that it recognizes the voice commands of the user and uses Alexa to perform various functions such as web searches, play music, create lists, calendar reminders and more. The device also runs Lenovo smart home devices. It comes with the option of a special Harman Kardon edition for superior audio quality for music and home entertainment.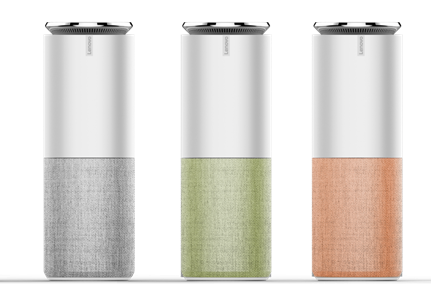 Smart Storage
The Smart Storage gives users ample of space (up to 6TB) to store movies, images and other digital files. It comes with dual-band WiFi hub that lets users connect wirelessly to other smart devices, worldwide. The device gives complete control to the users to keep their files safe and secure. It comes with two USB 3.0 ports and supports content transfer at up to 5 Gbps.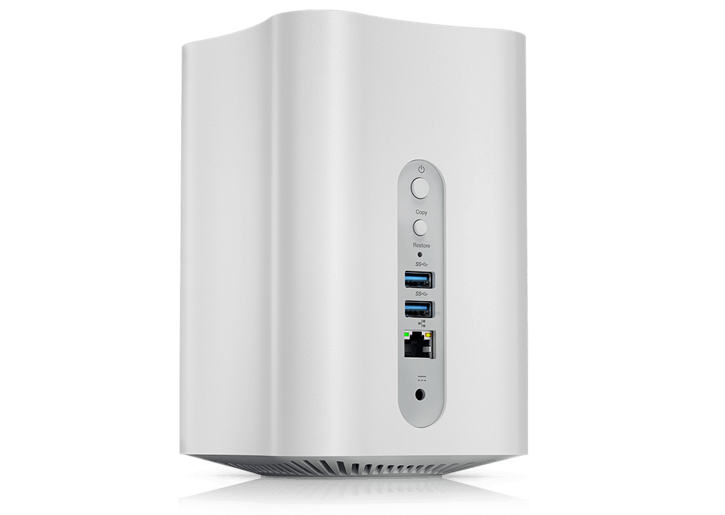 New Glass C200
Lenovo's New Glass C200 is a smart glass product that combines augmented reality (AR) and artificial intelligence (AI). It helps commercial customers to perform better at their jobs, access information faster, connect with remote co-workers and more. With just 60 grams of weight, it is an extremely lightweight device and runs Linux operating system.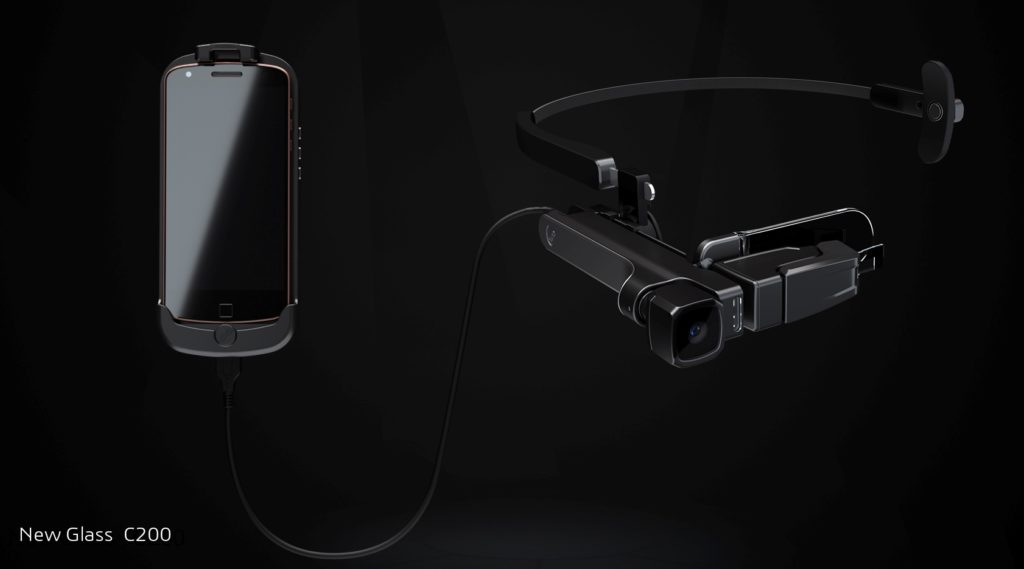 Also Read: Lenovo Unveils Business Focused Devices At CES 2017
More related stories below: