Facebook has launched a new version of its Messenger app for kids. It offers parents features like Supervised Friending and contact approvals. Read more to find about Facebook Messenger Kids – All You Need To Know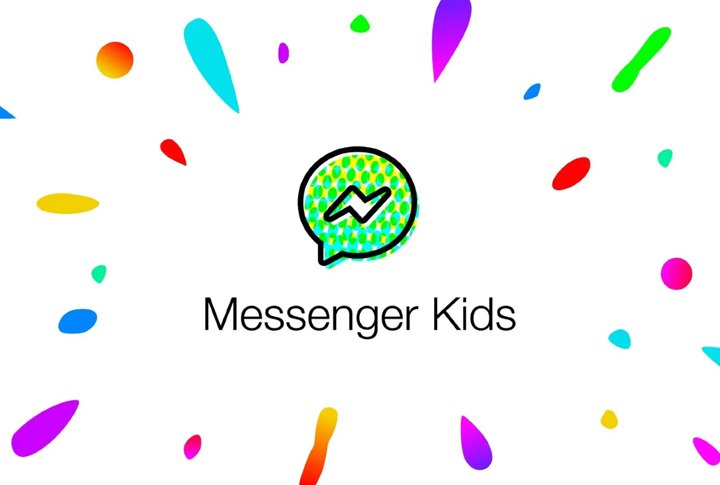 The Facebook Messenger Kids is specifically designed for kids under 13. It was originally launched in the US in December 2017.
Now, the social media giant has started rolling out the latest version of the Messenger Kids app in over 70 countries worldwide, including India.
The new app allows kids to easily find and connect with their friends. They can also leave any groups by their choice.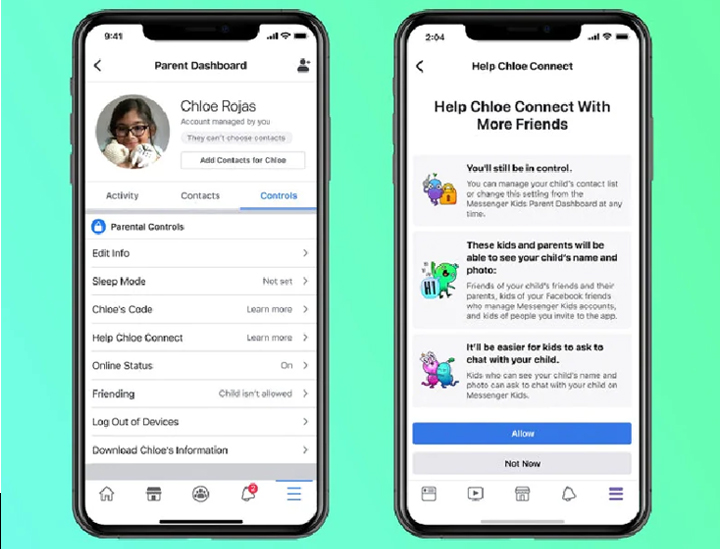 Additionally, it comes with the ability to let kids connect with groups and additional parental controls. Let's take a closer look:
Also read: Realme X50m 5G Launched With 120Hz Display, 8GB RAM
Highlights and Features
The Supervised Friending feature lets parents decide if their kids can accept, reject, add, or remove contacts. You can also override any new contact approvals.
Parents need to approve adults to connect their children to a group on the app. They can also allow kids to be added to a group from their teachers and coaches.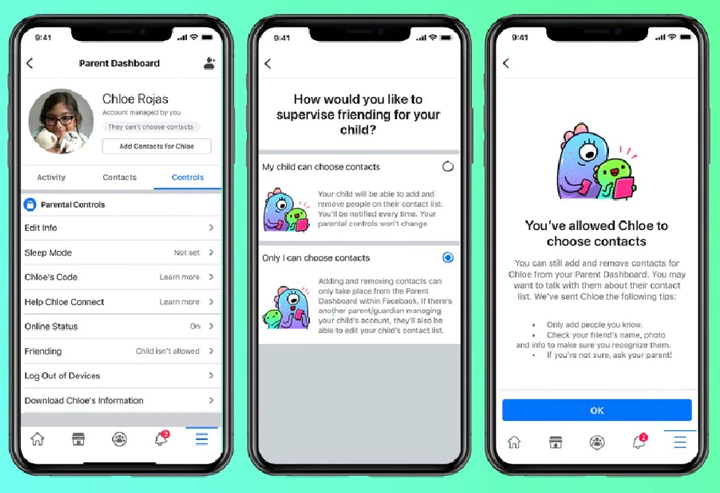 Parents are notified when new contacts are added for their children. They can manage the list of contacts and approved adults directly from the Parent Dashboard.
Parents have the option to make their kid's name and profile photo visible to friends of their kid's contacts and their parents, kids of the parent's Facebook friends, kids of people parents invite to download the Messenger Kids app. This feature is limited to the US, Canada, and Latin America.
Note: Once kids joined a group, they will be able to chat with each other individually, alongside the adults moderating the group. This is quite useful since kids are staying at home and attending virtual classes.
Also read: Nubia Play Launched With 144Hz Display, Quad Rear Cameras, 5100mAh Battery
Conclusion
The Facebook Messenger Kids was launched in the US in 2017. It is now available in more than 75 countries, including India.
Facebook is already a very popular app in the Indian market. Additionally, its WhatsApp has over 400 million users.
Recently, the social media giant also announced its deal with Reliance Industries to invest a total of Rs. 43,574 crores into Jio Platforms.
Also read: Motorola Edge+ Launched With 108MP Camera, Curved Display, Stock Android 10
What do you think of the new Facebook Messenger app? Share your views with us in the comments section below.
More related stories below: