While Microsoft announced its plans to launch Windows 10 this summer, AMD's President and CEO Lisa Su revealed that Windows 10 will debut at the end of July 2015. In line with the previous news, Microsoft has started notifying new or existing Windows 7, Windows 8.1 users about free upgrade to Windows 10 which the users will be able to download when available.
Furthermore, an online retailer Newegg.com has revealed the release date of Windows 10 as 31st August 2015. The computer hardware and software is also taking pre-orders for Microsoft Windows 10 Professional and Microsoft Windows 10 Home OEM packages for $149.99 (roughly Rs. 9,500) and $109.99 (roughly Rs. 7,000) respectively.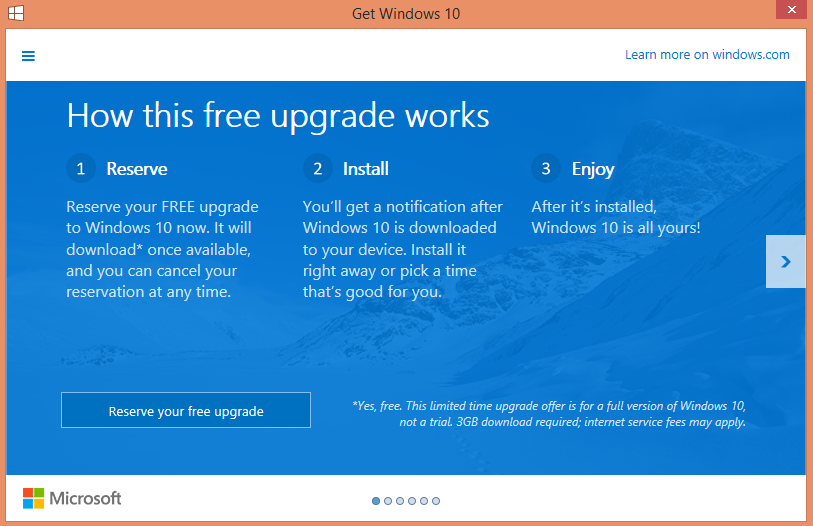 Tutorial: Free Upgrade To Windows 10
For upgrading to Microsoft Windows 10, users will first have to reserve the free upgrade by subscribing through their e-mail id. After reserving the free upgrade, users will be notified when Windows 10 will be available to download.
Click on the Windows option at the bottom right screen of your PC.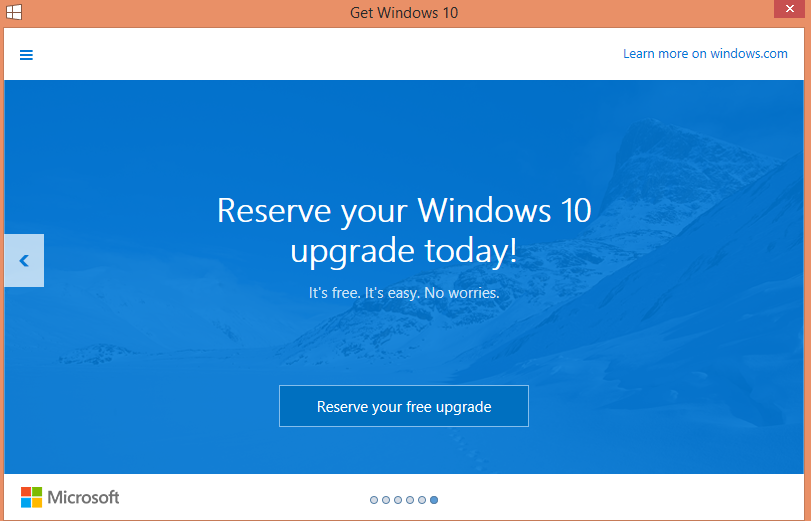 Click on Reserve your free upgrade.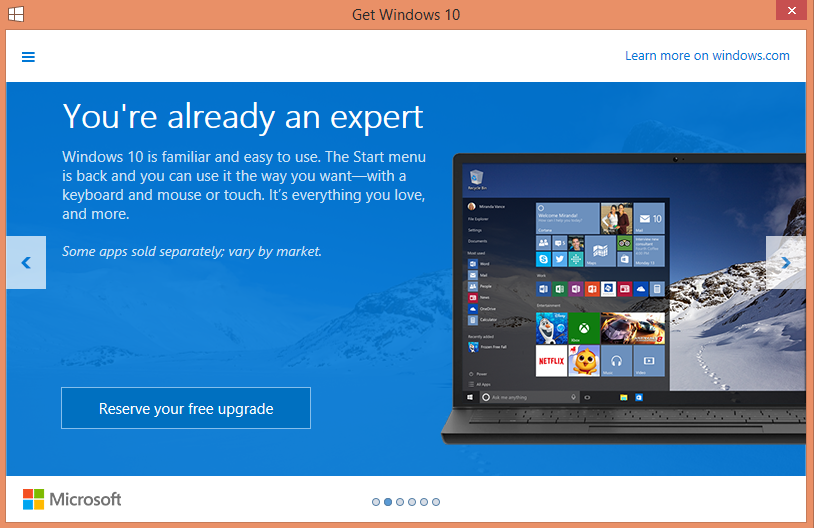 Enter your email address where Microsoft will send confirmation.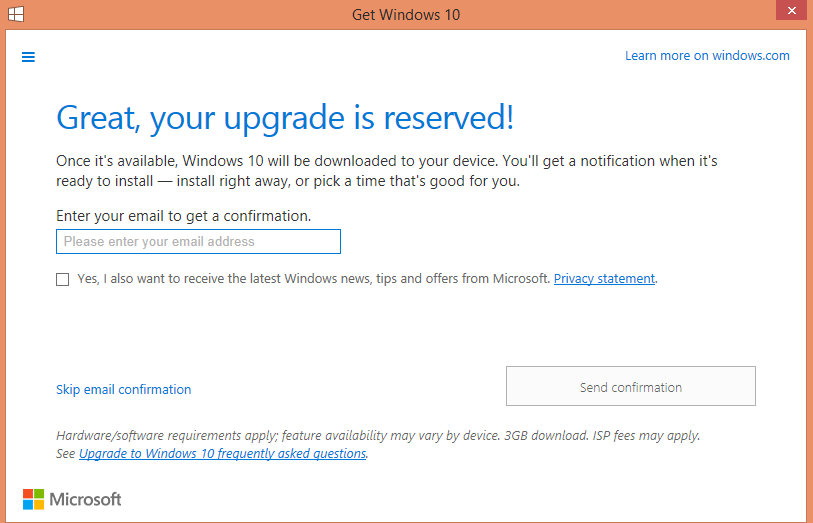 Click on Send Confirmation.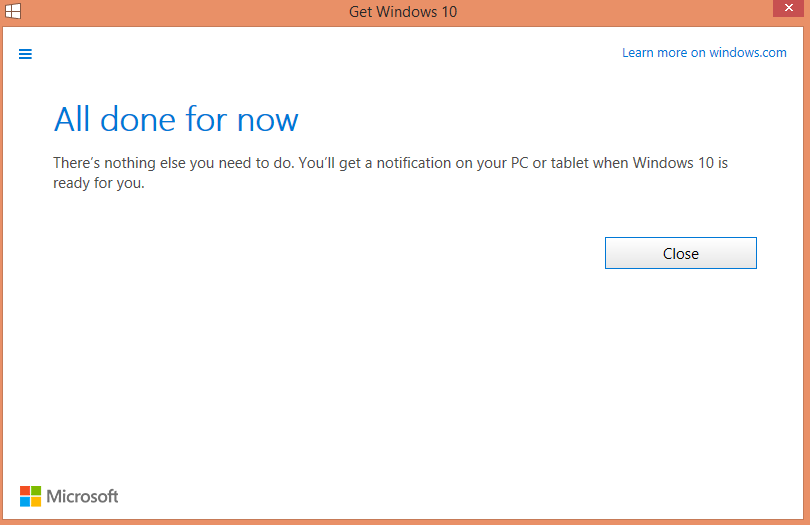 Now you are all set to go! Install Windows 10 for free when Microsoft notifies you.
How To Get Free Upgrade To Windows 10 [Step By Step Tutorial]
Although an online retailer has revealed the release date as 31st August 2015, we expect to hear about the release of Microsoft Windows 10 sooner than this since Microsoft has started notifying about the free upgrade to its users.
Windows 10 will bring a lot of new features like Cortana, a personal voice assistant;  Spartan, new web browser; Continuum Mode, for convertible device users for easy switching between  laptop or tablets; Xbox app, to stream Xbox games on Windows 10 based desktops or tablets; Universal apps; Office for phones; and much more.
We hope to hear about official release of Windows 10 from the company in the coming months. Stay tuned with us for more developments on this story!
Also Read: How To Get Windows 10 Technical Preview On Your PC: All You Need To Know
More related stories below: