Right before the official E3 briefing, Microsoft officially confirmed that Xbox One will be available in India from 23rd Sept 2014 starting at INR 39,990. Every Xbox One system will include the Xbox One console which features a 500GB hard drive, Blu-ray player and built-in Wi-Fi, Xbox One Wireless Controller and a free 14-day trial of Xbox Live Gold for new members.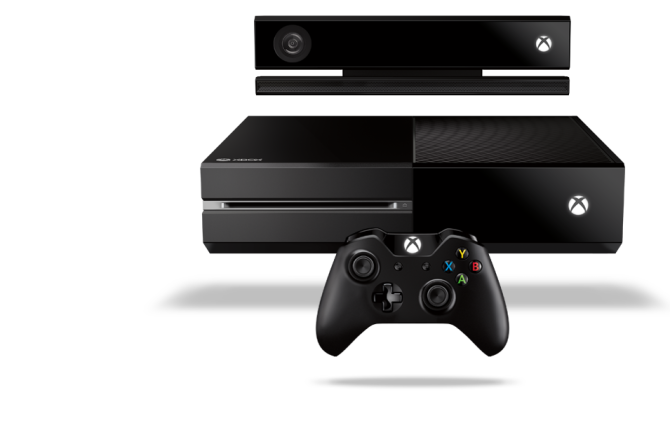 The Microsoft is also launching Xbox One with Kinect sensor at price INR 45,990. The Xbox One Kinect version buyer will be able to experience a number of games and entertainment experiences exclusive to Xbox including gesture controls, biometric sign-in, controller paring, Skype video calls, instant personalization, instant scanning of QR codes, and enhanced features only available with Kinect in games such "Kinect Sports Rivals," "Dead Rising 3," and "Project Spark."
More Features of Xbox One in India –
Game DVR/Upload With game DVR, you can capture and record your greatest game moments and Upload Studio makes it easy to edit and share clips with your community. You can capture the last 30 seconds of gameplay and then share your clip with your friends.
Apps with Skype specially designed for Xbox One, video chat with friends on your TV in HD, or for the first time ever, hold Skype group video calls on your TV. Access Internet Explorer and OneDrive all in your living room, integrated seamlessly with your games and TV experience, and change the way you play by snapping apps like Twitch, Machinima and IGN alongside your game.
TV on Xbox One Watch live TV from your cable, Telco or satellite set-top box through your Xbox One with HDMI-pass through.
Updates to Xbox Live Consumers will also enjoy the recently announced updates to Xbox Live giving anyone with an Xbox access to all entertainment experiences without an Xbox Live Gold membership. Just like with Xbox 360.
Microsoft also confirmed that it will deliver regular updates and launch exiting programs in entire Asia region. And it will also launch some more bundle of games as well.
More related stories below: