Motorola has announced the opening of its first Moto Care center in Bangalore, India. The 'Moto Care' Experience Center is located on High street building, 11th Main road 4th block, Jayanagar and is spread across 3000 sq.ft. Besides offering after sales service and support to the customers, the Experience center will allow potential buyers to have hands on experience before they buy the handsets. The Moto Care center will offer entire Motorola's portfolio such as Moto X (both leather and wood versions), Moto Turbo, Motorola Nexus, Moto G, Moto E and Moto 360. Motorola's exclusive partner Flipkart will continue with its operations and the experience center will help buyers through the entire process of ordering products online.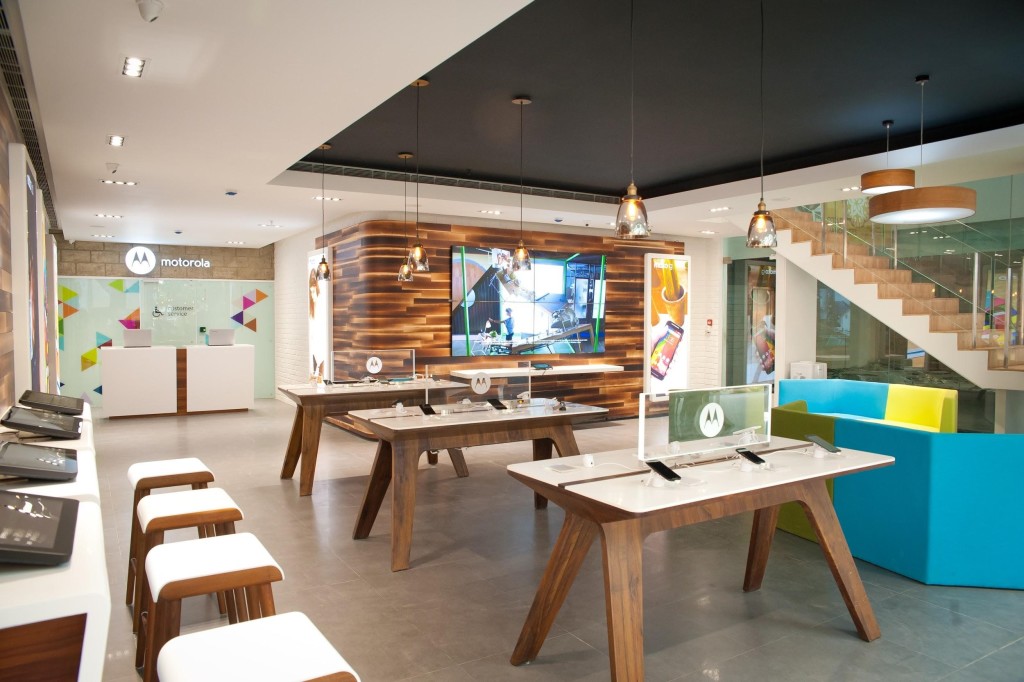 "Great customer experience is our top priority, and great customer service is a critical part of this. As further proof of Motorola's focus on service, today we unveiled our first 'Moto Care' flagship center in India. Located in the heart of Bangalore, this facility will provide best-in-class service and support to customers – while also offering a state-of-the art experience zone, allowing consumers to get 'hands on' with our product portfolio.  It is also another example of the importance and priority of the Indian consumer to our business," says company in a press note.
Besides the Moto Care center, Motorola offers service support to customers through various other ways such as customer helpline and Moto care app on devices. Motorola also offers support to customers by its Moto Care on Wheels project in which Moto vans offer service support to customers at their door steps within 30 days of purchase of product. Motorola also has 150 service and repair centers in India where customers can visit for assistance. Motorola also provides support to customers through its online customer service portal.
Stay tuned with us for more updates!
Also Read: Motorola Moto E (Gen 2) vs Motorola Moto E: Specifications & Features Comparison
More related stories below: