Mozilla comes up with better sync features for user accounts for browser Firefox Aurura including improved customize user interface. The Mozilla has added cloud sync feature more tightly than before, so that a user can switch to any device with same browsing experience. Right now, all of these things are only available to Firefox Auror for testing only and it will available to others soon. Mozilla said that these all things are a part of Firefox operating system, and it will also help Mozilla's Mission of helping the web become a more mobile platform.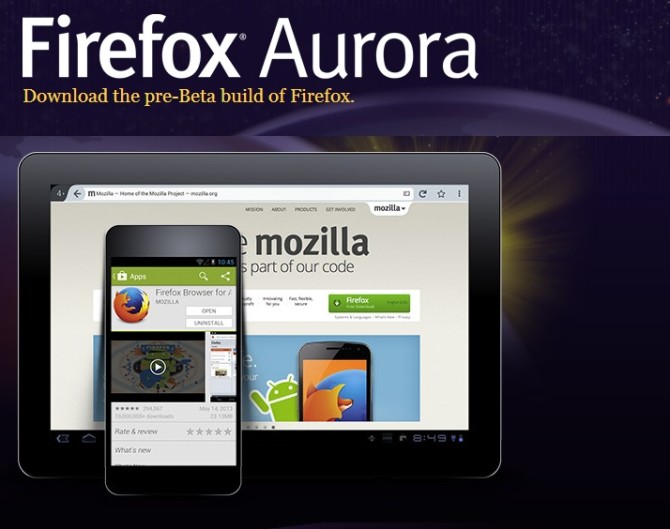 Firefox Accounts brings sync across platforms
Talking about Firefox Accounts, now with a single account user will able to sync their every activity including login credentials for various services, their bookmark, history and even any open tabs to across multiple device whether it's a tablet or PC or mobile. Last year Mozilla set up a program to make things more accessible in the cloud. We can see, all these things already been available to Google's Chrome browses and Chrome OS too. And we can also see that both companies now adding more and more features day by day to improve things and make them best.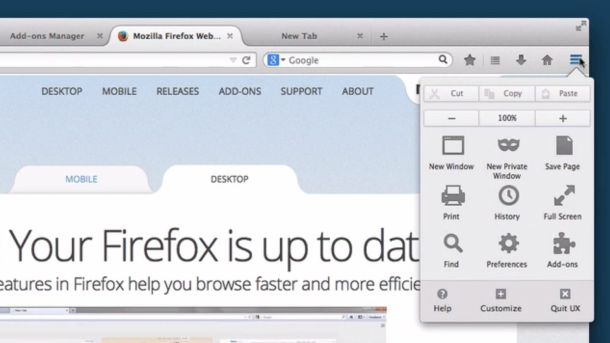 Mozilla updated its Aurour browser, all these things is going to available soon for everyone. The sync feature of Mozilla lets you save bookmarks, history, tabs and all personal information to cloud and avail them to use across multiple platforms and devices. As all these features we are already using in Chrome.
More security for Cloud services in Mozilla
Mozilla has also secured user information with accounts, that will help user to secure data in cloud. Mozilla comes with client side key stretching, end to end encryption and a public key cryptography and BrowserID protocol.  These all features are only available to Firefox Aurora and coming to Firefox OS soon.
The updated Firefox Aurora also brings more customizable user interference that is available with its Windows, Mac and Linux versions.
Firefox Aurora includes a redesign of the browser interface to help you get things done, faster. Tabs have a new fluid and streamlined shape and non-active tabs blend into the background to make it faster for you to find and focus on the tab you want. A new menu contains the most popular features including copy, paste, zoom, as well as add-ons all in one spot with easy to identify visual icons, said Firefox official.
For More Stay tuned with   Intellect Digest India   and like us on   Facebook   or follow us on   Twitter  .
More related stories below: