Yesterday, a report comes in light that certain Samsung Galaxy S4 models in South Korea is getting Android 4.4 KitKat update, and some on them are listed for incoming update. And after that Canadian provider Roger also leaked a list of availability of the update as coming soon for android devices including Samsung Galaxy S4. First south Korea then Canada or North America are listed to get the KitKat update for Samsung Galaxy S4. So we can expect that it will soon arrive to United States and then become available Internationally.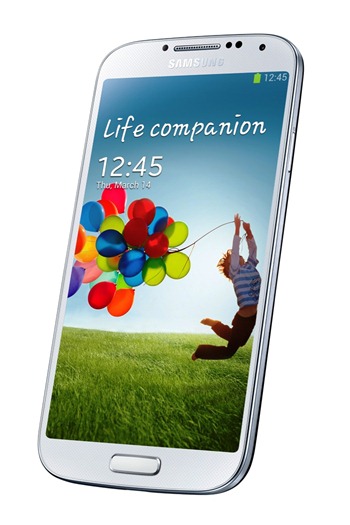 So as we can see, Samsung is trying to deliver an Android 4.4 KitKat update to its devices so that it can catch up with the market. But we don't know how this update going to available worldwide or when it's going to available in India. But soon or later we will inform you about it.
Currently, the Samsung Galaxy S4 variant getting update in South Korea was the Snapdragon 800 edition only.
The Samsung Galaxy S4 was launched last year in April. The much talked about Galaxy series smartphone which was unveiled globally at New York in March 2013. After that, Samsung also announced small version of it Samsung Galaxy S4 Mini launched in last year October. With a boost in camera, Samsung also announced camera phone Samsung Galaxy S4 Zoom in July, 2013.
For More Stay tuned with   Intellect Digest India   and like us on   Facebook   or follow us on   Twitter  .
More related stories below: