Updated On 25th April 2013
Updated on 22nd April 2013
Samsung India is organizing a press event on 26th April 2013 in India to announce the Galaxy S4. We are going to attend the same and bring you the live updates from Samsung Galaxy S4 launch in India. So stay tuned to Intellect Digest for latest updates.
The Indian website is already updated with the new
Galaxy S4
 which will hit the stores soon after its official announcement on Friday, 26th April.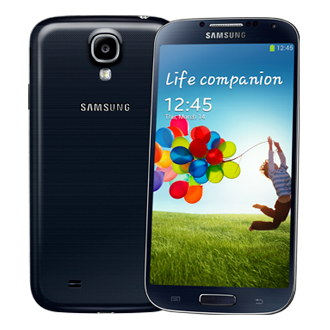 Updated on 17th April 2013
Samsung Galaxy S4, the most hotly anticipated device for this summer will be making its way to Indian stores by the end of April. The launch in India shall happen around 25-27th April with the sales commencing after that. The company will be rolling out the device globally around that time and seeing the fact that India gets Samsung products ahead of many foreign territories, we would not be surprised if India is amongst the first wave of countries to get the device.
And that is not all. The device is expected to come at a sub Rs.40,000 price tag. The expected pricing is Rs.39,000 and once the hype around the launch of the device settles down, you can safely expect the price of the device to go further south as the launch prices tend to be on the higher side. Online e-commerce websites have already started listing the device as coming soon and it can be seen on Saholic.com with the tag coming soon.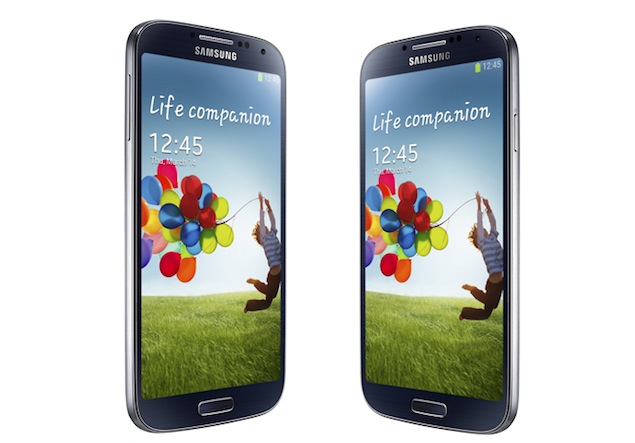 The
Samsung Galaxy S4
in India will come with an Exynos Octa core processor with four cores pf A15 architecture being clocked at 1.6 GHz and four cores of A7 architecture being clocked at 1.2 GHz. The smartphone gets a 5 inch 1080p resolution display in the footprint of the Galaxy S3 so that is surely a good thing. The primary camera now is a 13 megapixel snapper with the front camera unit being a 2 megapixel one.
The smartphone comes with a plethora of software gimmicks and will run on Android 4.2.2 Jelly Bean right out of the box. The device is expected to touch new sales records when it gets launched and will severely dent the sales of the HTC One which was recently announced in India for Rs.42,900. Samsung Galaxy S4 vs HTC One will be quite the battle to see and what remains to be seen is as to how does Apple manage to get back in the game with their flagship device.
More related stories below: