On its 10th year of celebration, Facebook launched a lookback feature for its users. LookBack find out most popular photos from your profile's entire history and arranges them in a good manner in a video. And this LookBack feature became popular since its launch. But many of users were arguing on the selection of photos from their profile and somehow they wanted to add some more photos and also wanted to remove some photos too from this video. Whatever they wanted, but still on the second day of its launch, I saw so many users sharing videos on Facebook. So it really became popular. Now in addition, Facebook launched "edit" feature too in LookBack.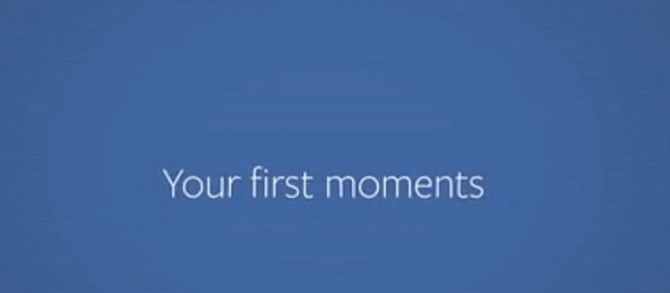 As I mentioned what LookBack do, it just finds most liked and commented images from your timeline and make a slideshow of them. Before it, you did not have the option of selecting images, but now you can select your desire image and arrange them.
But surprisingly the LookBack video feature is not rolled out to every users yet, and its showing only images for them expect a video. And I don't think it will roll out soon or later. May be even Facebook will expire the LookBack URL shortly.
Facebook commented on it "this is a small gesture to thank the over one billion people who are on Facebook by providing a unique way to look back at some of their biggest moments."
If you want to access it then go to this link while logging in to your account.
https://www.facebook.com/lookback
For More Stay tuned with   Intellect Digest India   and like us on   Facebook   or follow us on   Twitter  .
More related stories below: