Instagram Threads have become instantaneously successful. If installed, your phone must be lit up with notifications of new followers and likes. Read more to find How To Mute Threads Notifications On Android Phone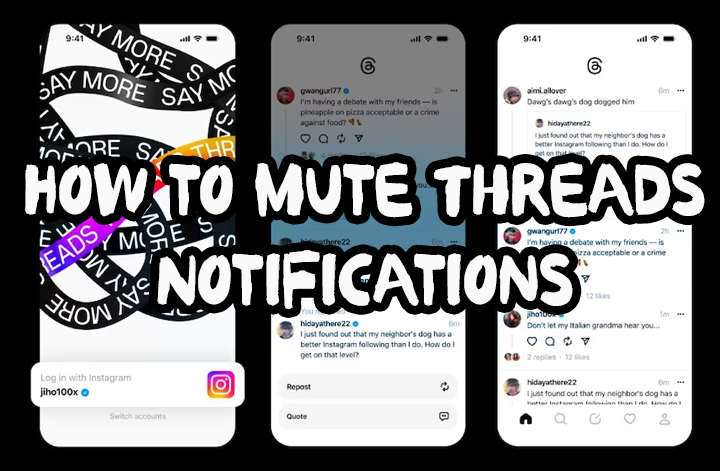 Meta has launched a new Twitter rival called Threads on Instagram. The new microblogging platform works with the Instagram account. You can even get the same followers/ follow count.
The new app is very successful. It has crossed 100 million users within a few days of launch. You can download it on iOS and Android smartphones. The desktop interface is still in development.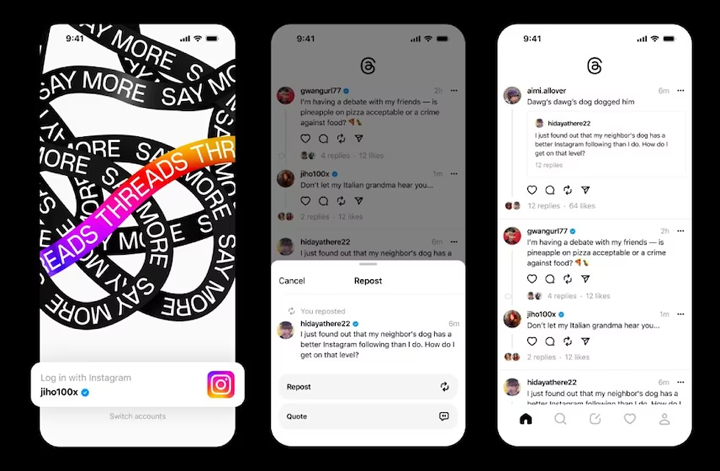 Also Read: How to Create Instagram Broadcast Channel
Once you sign-up, the Insgram Threads alert you about every contact that follows you back/sends follow request or when you receive likes or if someone replies, reposts, or mentions you, and more.
However, you can use Threads without receiving constant notifications. Here's how:
How To Mute Threads Notifications On Android Phone
Go to the Threads profile page and tap the Menu button at the top-right corner.
Next, tap on Notifications.
Then, select Pause all or make adjustments in the Threads and Replies section or Following and Followers. You can mute notifications for 15 minutes, 1 hour, 2 hours, 4 hours, or 8 hours.
Now, under Threads and replies, choose from three options – everyone, people you follow or turn it off completely.
In the Following and Followers section, you can turn off every single notification or turn it on.
That's it!
Also Read: How To Use WhatsApp Account On Second Phone
Conclusion
The above-mentioned steps will stop unnecessary notifications. However, you can check these by opening the app and navigating to the notifications panel.
Currently, Threads allows you to post up to 500 characters of text. You can also add links, photos, and videos. Additionally, you can cross-posted these to your Instagram story as well.
Also read: How To Check If Your PAN And Aadhar Are Linked? If Not Linked, How To Link It?
We hope the above-mentioned article was helpful. Let us know in the comments section below.
More related stories below: