Nokia has been strengthening its feature phone range and the smartphone range with a slew of launches. The Lumia range of Windows Phone 8 powered device has been gaining popularity constantly and Nokia has covered almost every segment in the smartphone arena wih its devices. But just when you thought Nokia was done, the company came up with an invite for the 14th of May for a Lumia device launch and we have an idea of what it could be.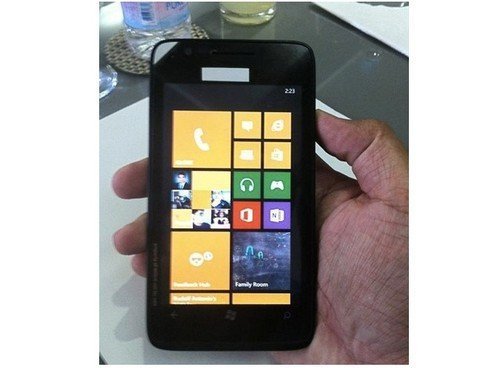 Lumia 625 has been leaked on to the interweb which will have the biggest screen in the Lumia lineup. It will come with a 4.7 inch WVGA screen. It will be powered by a Snapdragon S4 MSM8960 but its clock speed is unknown as of now. It will run on Windows Phone 8 and the smartphone will further strengthen the company's mid range which currently has the Lumia 620 and gorgeous Lumia 720.
Talking about the internals of the device, it might get itself a 1GB RAM seeing the fact that most of the budget Windows Phone 8 have a RAM of 512MB which limits application compatibility. The smartphone is expected to be launched besides the Lumia 925 at the May 14 event in London and will hit the retail stores by June/July. Seeing India is one of the most important markets for Nokia, it will hit the Indian shores for sure soon after the launch event takes place.
It is expected to come with an 8GB internal storage with the option of external memory expansion being made available as well.These days, company's are aiming to increase the size of the screen of the smartphones. Lumia 625 would be a mid range offering with a big screen which will help the company rival the likes of the Galaxy Grand.
P.S.- We do not want to be a party spoiler but if you see the bottom of the device, it features the older Windows Phone symbol and not the latest one. So this might just be an entry level Windows Phone 7.8 device as well. Take the news with a pinch of salt. We'll inform you as soon as the launch event takes place.
More related stories below: