Nokia and smartphone imaging is a relationship that has existed for quite a while now with the company bringing out the best in class smartphones and the same is going to happen in near future as well. Nokia has already increased its investment in Pelican imaging and now, Pelican has stated that it is in talks with at least one smartphone manufacturer which will be using their proprietary camera module in the smartphones of near future.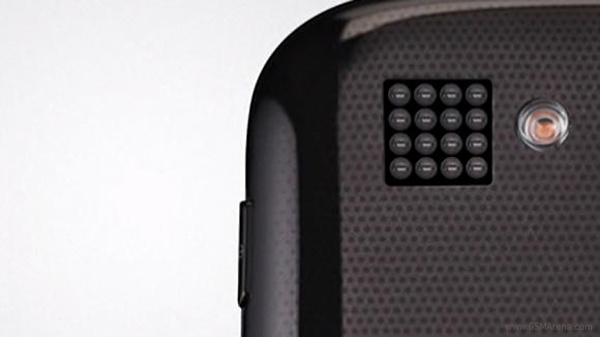 To be precise, 2014 will be the year when the Pelican's camera modules will make their way on to smartphones. And spearheading the entry into smartphones will be the company's highly acclaimed 16 element lens which has a functionality that that no other camera module has had till date. Nokia seems to be the company which is expected to bring the Pelican camera to its smartphones as imaging has been Nokia's forte when it comes to smartphone cameras. And the investment in Pelican is only going to further strengthen this aspect.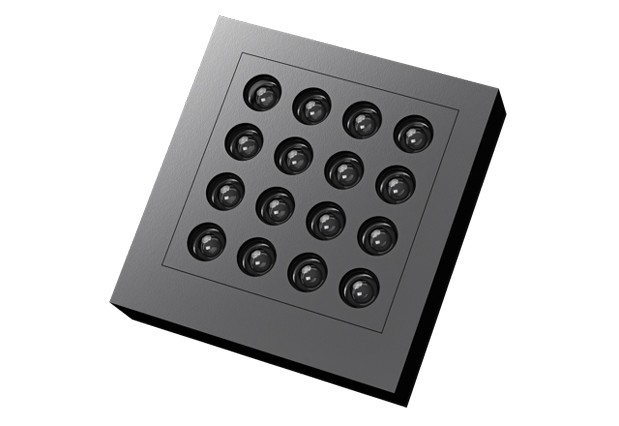 Pelican camera basically has 16 lenses and it clicks the image when you press the shutter and it captures the details at every pixel. Usually you focus at a certain part of the frame before capturing the image but the technology here lets you focus after you have clicked the image. And that is not all, you can even alter the background of the image or bring together parts from different pictures to make a new picture altogether.
It will let you scale any part of the image as well and the Pelican imaging will join hands with the Pureview technology that Nokia currently uses in its smartphones. Lumia smartphones have been known for their imaging capabilities with the Lumia 920 leading the smartphone imaging department for the company. Microsoft will come up with the next generation of Windows Phone platform early next year or in December 2013 and after that will come the next generation of Lumia devices from Nokia. We expect the flagship device from the next iteration of Lumia series to come with the Pelican camera module.
More related stories below: