Most of us made the coolest email handle. However, the [email protected] does not sound fun when exchanged with clients. Read more to find How To Move Emails From One Gmail Account To Another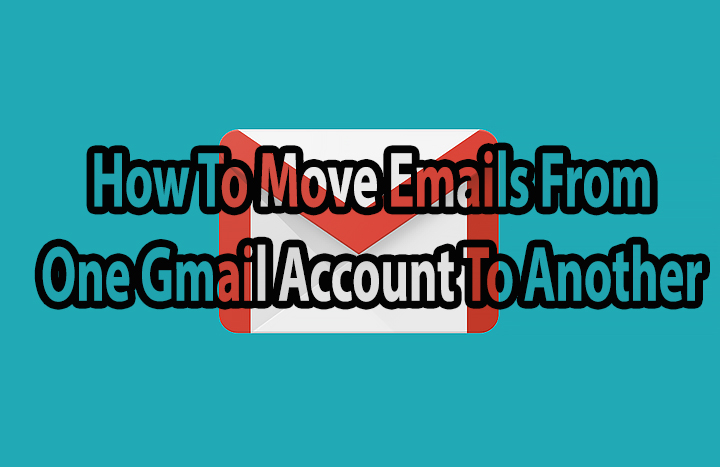 While many users switch to new email ids for professional work, others don't want to manage multiple accounts. We can help you easily migrate to a new Gmail address.
Gmail allows you to easily transfer all the old emails to your new email account. You can also manage your older account from your new Gmail account (both remain active).
Also read: How To Get Netflix Free Access Without an Account
All you need to move emails from one Gmail account to another is a desktop browser. With few simple settings you can import your old mails and contacts. Here's how:
How To Move Emails From One Gmail Account To Another
Open a new Gmail account
Click on the gear icon in the top right > Settings
Now, go to Accounts and Import > Import mail and contacts
In the pop-up window, enter your old email address and click on Continue
Next, continue on the next pop-up
In the new pop-up window, sign-in to your old account
After signing in, click on Agree
Now, level all the boxes (Import contacts, Import mail, Import new mail for the next 30 days) checked
Then, click on Start import
That's it!
Also read: How To Automatically Download New Netflix Episodes On Your Smartphone
Note
Gmail will start to import your old mails from the account. Your contacts will also be imported. It might take a little whilem depending on data size.
Once done, all mails to your old address will continue to come to your new address for the next 30 days.
Also read: How To Suppress Background Noise In Zoom Video Calls
We hope the above-mentioned tips were helpful. Please share your views with us in the comments section below.
More related stories below: