Who does not want to keep his smartphone protected? But keeping your smartphones safe from accidental drops and water spills is making you use less of it? If you answer is yes, then OnePlus does have a solution for your problem. OnePlus has announced two value driven smartphone coverage plans for OnePlus 2 smartphone in India. The two OnePlus 2 Extended Service Plans include B2X Service and B2X Protect plans.
What are these two plans? What do these plans cover? Should you opt for these plans? Let's find out.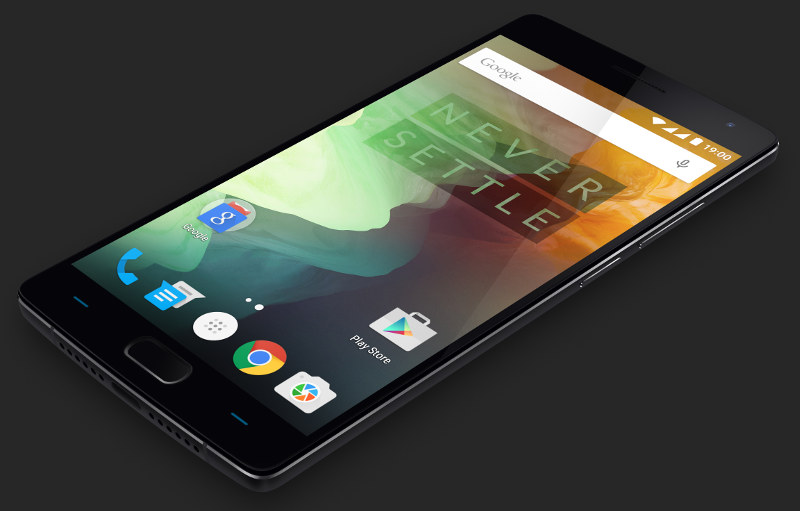 B2X Service
With the purchase of OnePlus 2 smartphone, customers get manufacturers warranty for their phone for up to one year from the date of purchase. With the B2X Service plan, all the defects that are covered under manufacturers's warranty will be covered for one more year after the expiry of original manufacturer's warranty. The cost of this plan is Rs. 999.
B2X Protect
It is quite common for most of us to accidentally drop our phones or spill water on it. Here is when B2X Protect plan will come for rescue. On paying Rs. 1,299 for this plan, OnePlus 2 users will get accidental, physical and liquid damage coverage for their smartphones during the first year of the purchase of OnePlus 2 phone.
Where To Register?
Customers will have to purchase the services within 30 days from the purchase of OnePlus 2. Customers will have to register for the services at B2X Care within 7 days of purchase.
Are These OnePlus 2 Extended Service Plans Worth Opting?
If you are paying around Rs. 25,000 to buy a OnePlus 2 smartphone, paying Rs. 999 or Rs. 1,299 or both for protecting your device from probable future damages should not be a problem. Both the plans are future proof and will keep your device secure. You will not have to worry or be over cautious all the time while using your phone. Moreover, these plans will also save you from extra cost which you will have to pay to get your phone repaired in case of accidental damage.
This is our take on OnePlus 2 Extended Service plans. Do you agree with us? Do you think these plans are worth opting for? Or these plans are not worth buying? Share your views with us in the comments section below.
More related stories below: