OnePlus has launched its much-hyped OnePlus 5 smartphone. The flagship device follows the OnePlus 3 and OnePlus 3T (both launched within last year). It comes with an improved design, performance, camera, and battery life. Now, you can get a decent discount on the new device. However, it is only available for students. Read more to find about How To Get 10 percent Off On OnePlus 5 Via OnePlus Student Program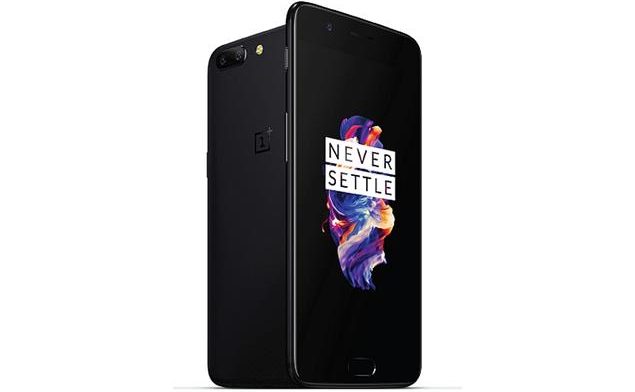 OnePlus is offering a flat 10 percent discount on OnePlus 5 purchase via Student Program. The new offer on the 'flagship killer' is available to all students across the globe.
OnePlus Student Program
College students can now avail an exclusive 10 percent discount on all OnePlus 5 purchases made via the Student Program. Students from the select list of countries will be able to avail this offer once per year per student. You have to complete a simple checklist though. The company announced the new offer in its official blog.
"Through 3 short assignments, we will test your ability to enjoy exclusive student offers and examine your eligibility for our program. Completing this exam will give students a can't-miss opportunity to acquire the OnePlus 5 at low rate exclusive to students.," – OnePlus wrote on in an official blog post.
Also read: Samsung Galaxy Note 8 Vs OnePlus 5 – Which Phone Is Better?
How To Get 10 percent Off On OnePlus 5
Log on to Student Beans website to access the Student Program.
Verify your student identity and your OnePlus account.
After successfully verifying your credentials, you will become an official member of the Student Program.
Now, you will be eligible to claim your coupon (worth 10 percent off on any OnePlus smartphone including the OnePlus 5).
Click on the claim button to avail the offer.
Use the discount code in the coupon to avail the offer during checkout.
Terms and Conditions for the offer
The discount coupon will be valid for one calendar year only at oneplus.net. Every student can claim only one discount at any time during that year.
A student has to prove his identity via Student Beans account to qualify for the offer. You can also register a new account via OnePlus Student Program website.
In case your verification is expired, you will have to re-verify to claim a new student discount.
Every redeemable coupon will be valid for just one month after you have claimed it via Student Program.
Students can claim a new discount coupon in the following year and get a new OnePlus device.
Using this offer, students cannot purchase more than one OnePlus 5 device per student.
Students from select regions or countries across the globe will be eligible for the 10 percent discount on OnePlus smartphones.
Also read: Honor 8 Pro VS OnePlus 5- Comparative Review
Conclusion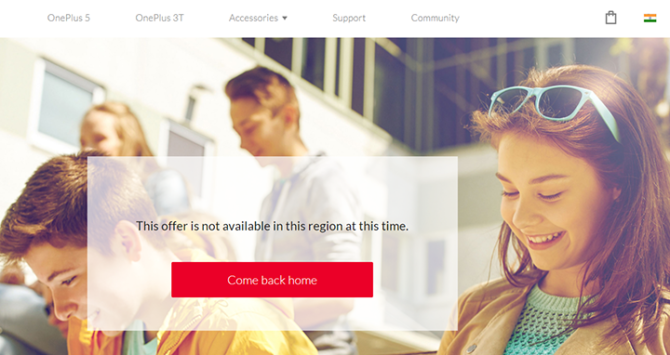 As of now, the new offer is not available in India. The Student Program is applicable for UK, Germany, France, Italy, Spain, Netherlands, Denmark, Sweden, Finland, Austria, Belgium, Portugal, Poland, Slovenia, Czech Republic, Croatia, Hungary, USA, and Canada. The company has not confirmed if the Student Program will be opened for Indian students.
More related stories below: