We are back with another giveaway. We are giving away 15 invites to buy OnePlus 2 smartphones. Please note that we are not giving away the phones, but the invites with which you can order one for yourself. We will be announcing the winners on 5th of September 2015 and the contest is open till midnight of 4th September 2015 (IST). Follow the simple instructions below to participate and win an invite for yourself.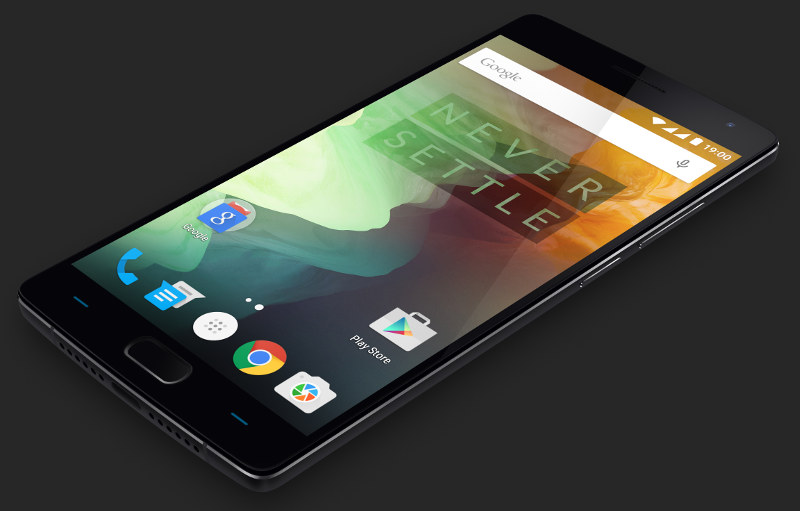 How To Participate?
Step 1: Follow @OnePlus_IN and @iDigestIndia on twitter
Step 2: Like OnePlus India and Intellect Digest India Facebook Page
Step 3: Tweet  the below text from your twitter account-
#OnePlus2 Invites #Giveaway on @iDigestIndia, participate now here- http://goo.gl/dynT0l
Step 4: Fill in the details below:

NOTE: At the end of the contest, 15 winners will be selected randomly. Those 15 lucky winners will be contacted by us on their email id and we will email them the invites. Good luck!
Winners have been announced on twitter on our official twitter handle @iDigestIndia.
More related stories below: