Update: OnePlus One has been launched at Rs. 21999 In India exclusively on Amazon India.
Earlier:
As reported by us earlier this week, OnePlus One is set to be launched in India exclusively on Amazon India. This has been a great news for Indian consumers as getting a OnePlus One was a tedious affair altogether. However things have steered from their usual course as CyanogenMod has granted exclusive rights for its software i.e. CyanogenMod OS in India to Micromax. What this means for OnePlus One and prospective buyers, read on to find out.
As stated on the official OnePlus One blog, Cyanogenmod has entered into an exclusive partnership with Micromax in India due to which, OnePlus One can't continue with its usage (at least in India).
As a workaround, Cyanogenmod has promised their own 'software solution' based on Android Lollipop which will release in February 2015 along with a promised 2 year software support after release. They also suggested that OnePlus will continue to provide the same bloatware free, robust and customizable user experience to the user. Only time will tell how this will fare out.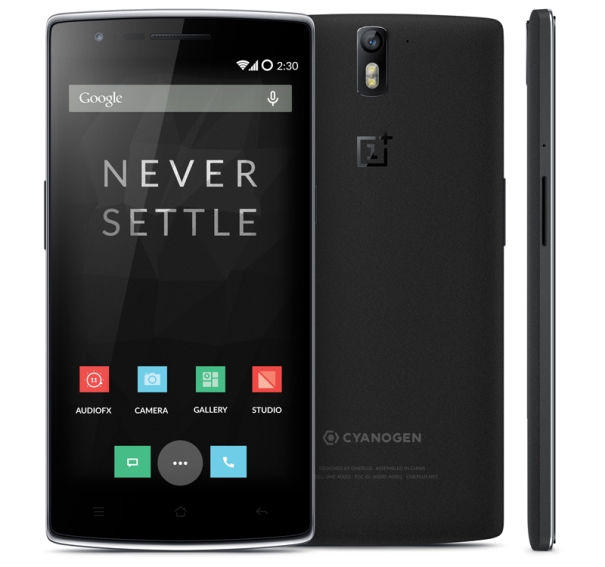 What it means for the prospective Indian consumer ?
OnePlus One will be available for purchase starting December 2, 2014. There's no delay in the product launch in the country. It'll ship with Cyanogenmod 11S pre-installed which is based on Android 4.4.4 KitKat.
As soon as the stable software solution (made by OnePlus) is available, the company will assign specific centres for flashing your device with the latest home baked OS. There will also be an online option that will guide the consumers through the flashing process.
Expert Opinion
Cyanogenmod was one of the main reasons which made the OnePlus One so exciting along with excellent hardware and rock bottom pricing. However, with this news, the scope of software suite is shady (as of now at least). It will be interesting to see how OnePlus manages to keep up or improve the software experience for Indian users.
More related stories below: