WhatsApp has added a new feature that will allow users to protect their IP address in calls. This will enhance privacy. Read more to find How To Protect IP Address In WhatsApp Calls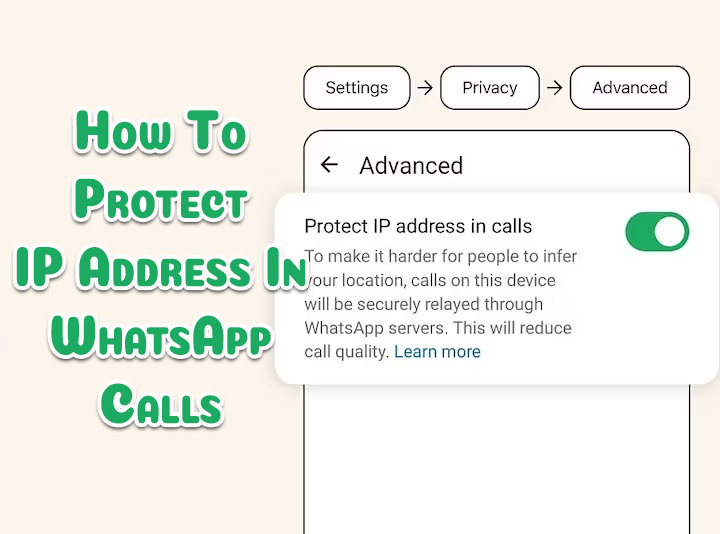 WhatsApp has added a new feature to enhance user privacy when making/ receiving calls on the messaging platform. It will essentially allow users to hide their IP address when making calls.
The new 'Protect IP address in calls' is an optional feature aimed at privacy-conscious users. The IP addresses can reveal your approximate location and other details.
Currently, WhatsApp offers peer-to-peer connectivity which allows both parties to see each other's IP addresses. The new feature will relay your calls through WhatsApp servers instead of directly connecting to the other party.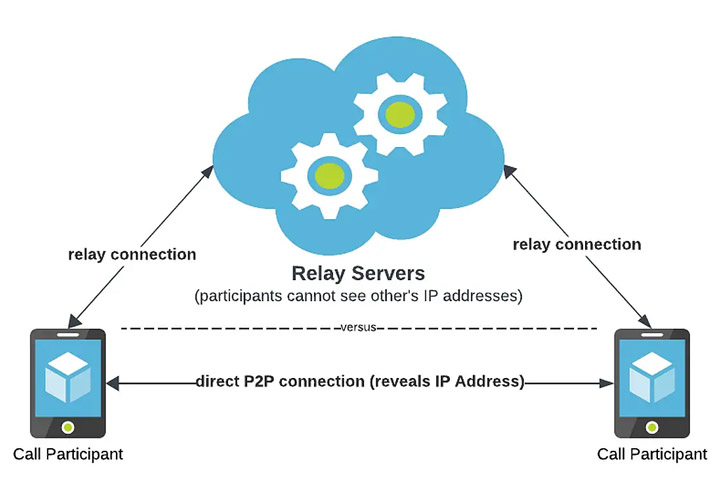 Also Read: How To Set Up Amazon Passkey On Web Browser
The Facebook-owned platform also stated that the 'Protect IP Address' might reduce the call quality slightly. However, the conversations will remain end-to-end encrypted.
The new feature will be available to all users on iOS and Android devices. Here's how you can enable the 'Protect IP address in calls' feature on your smartphone:
How To Protect IP Address In WhatsApp Calls
Download the latest version of WhatsApp on your phone.
Then, open the WhatsApp Settings menu and tap Privacy.
Now, scroll down and tap Advanced.
Next, tap the Protect IP address in calls switch to enable the new privacy feature.
That's it!
Also Read: How To Use WhatsApp Account On Second Phone
Conclusion
"Privacy and security are at the core of WhatsApp. In addition to protecting personal messages with end-to-end encryption, WhatsApp empowers users to control their own privacy settings: from what you share, how you show up online, or who can reach out to you or add you to groups," Meta's engineers explained in a post.
Earlier this year, WhatsApp announced an additional privacy feature called 'Silence Unknown Callers'. When turned on, calls from unknown numbers do not ring your phone. It is designed to protect users from unwanted contact and cyber attacks/ spyware.
Also read: How To Check If Your PAN And Aadhar Are Linked? If Not Linked, How To Link It?
We hope the above-mentioned article was helpful. Let us know in the comments section below.
More related stories below: