Google Pay is an easy way to send money and make payments. However, you can also use it to request and receive money. Read more to find out How To Request Money Through GPay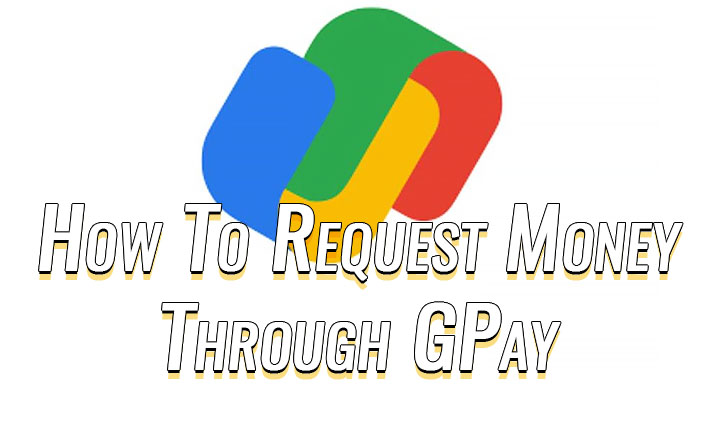 GPay is Google's mobile payment system. It was meant to make it easier to exchange money between friends and vendors. Now, you can use it to purchase all kinds of goods and services.
The new Google Pay app comes with an intuitive design and many useful features. It now accepts NFC. You can even split shared expenses and earn rewards while doing so.
Additionally, you can request money from your contacts and receive money in your account. However, this feature is not used often. Here's how you can ask your friends for your money back through the Google Pay app itself.
Also read: How To Factory Reset Android Smartphone Quickly
How To Request Money Through GPay
Open the Google Pay app.
Then, scroll down to the People section on the main screen and open it.
Now, choose who you want to request money from.
Next, enter the amount you wish to request and add a note for context.
Then. tap Request.
Now, you'll receive a confirmation that your request has been sent.
That's it! Once you've received payment, you will get a notification.
Also read: How to Turn Off Sensors On Android Smartphones
Note
If you can't find someone in your contacts list initially, tap Pay friend or group to find them. Open the Google Pay app and tap Pay friend or group. Then, select the people from your contacts list to split a bill. If a contact is not on Google Pay, tap the Invite button.
Also read: How To Set Expiry Date To An Email Via Gmail Confidential Mode
We hope the above-mentioned article was helpful. Let us know in the comments section below,
More related stories below: