Samsung has launched 44 new TV models in India. The line-up comprises of SUHD TV range in the premium segment, SMART TV range in the mid segment and Joy Beat range in the affordable segment. The prices of these televisions start from Rs. 28,000 and go up to Rs. 24 lakh.
With the launch of these new TV models, Samsung has also introduced the world's best picture quality with Quantum Dot Display technology along with several other meaningful innovations like Bezel-less Curved Design, Single Access with Customizable UI, 2 Way Bluetooth Audio Streaming and more.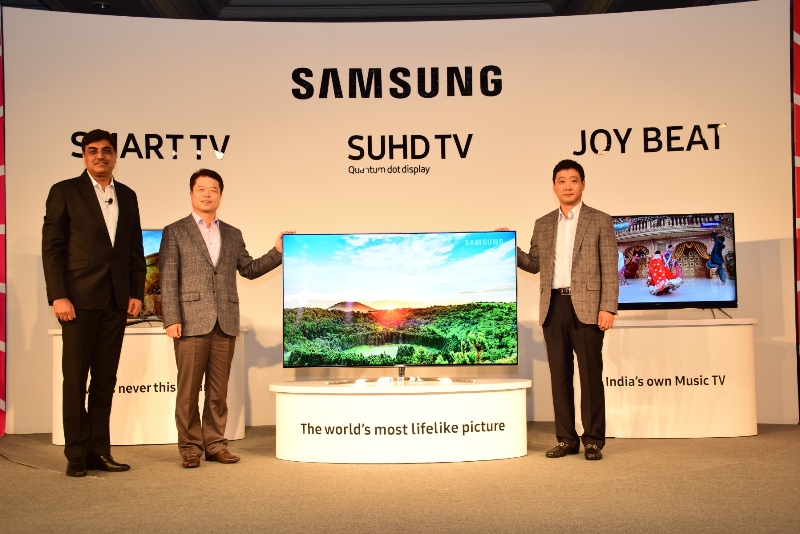 The new range of Samsung's SUHD TV's with Quantum Dot color and HDR 1000 offers great brightness, contrast and picture quality. It is said to offer 64 times more color shades than a conventional UHD TV.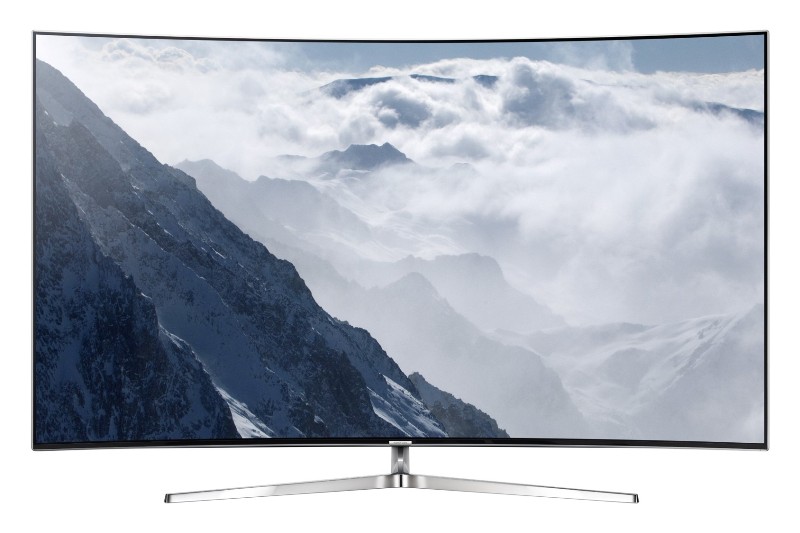 The new Smart TV range comes with numerous innovations in areas of Smart Interface, Smart Content, Smart Convergence and Smart play to offer users, the advanced Smart TV experience.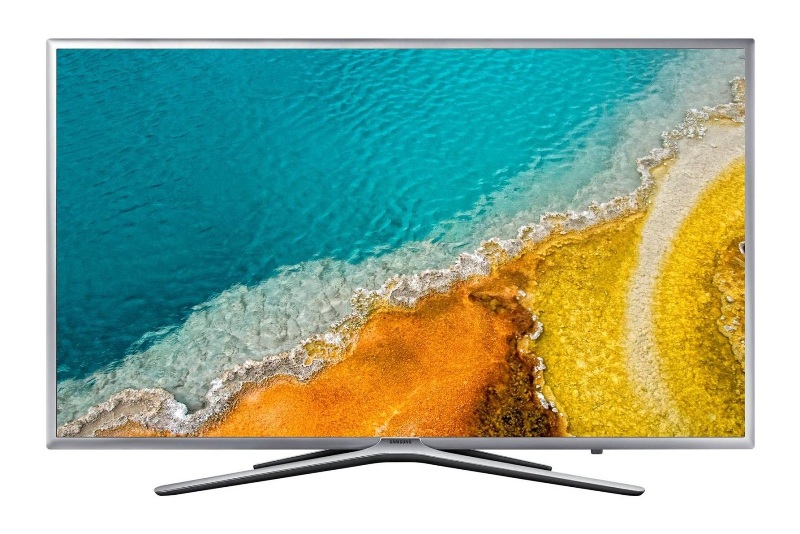 The Joy Beat range features a new retro chic design that has front firing speakers coupled with tweeters that make sure that users get ultimate sound quality.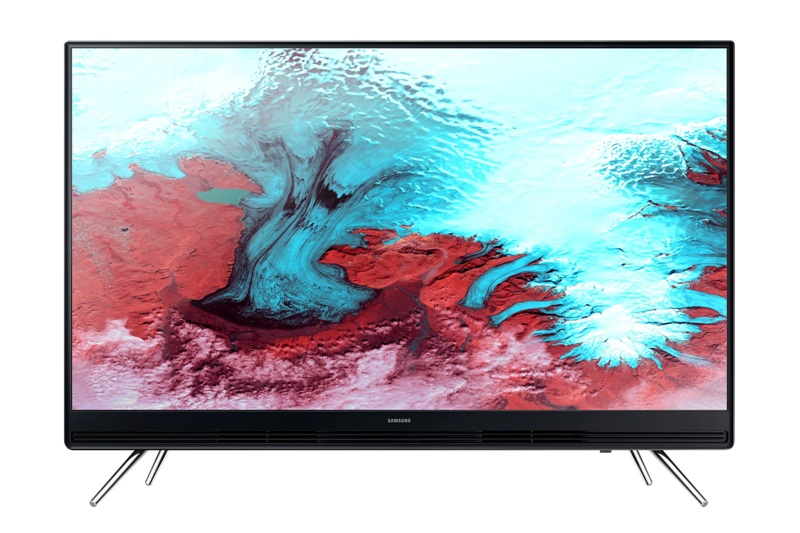 Price & Availability
Samsung's SUHD TV's range will be available in the sizes of 123 cm (49 inch) to 223 cm (88 inch) with price ranging from Rs. 1,79,900 to Rs. 2,399,900. The Smart TV range will be available in 80 cm (32 inch) to 223 cm (88 inch) sizes with price ranging from Rs. 34,500 to Rs. 7,03,900. The Joy Beat range will be available in 80 cm (32 inch) to 123 cm (49 inch) size and its price ranges from Rs. 27,900 to Rs. 69,500.
"Samsung aims to revolutionize the concept of home entertainment with beautifully designed TVs to meet the changing needs of our consumers, depending on their budget and lifestyle. While we are introducing the best picture quality ever with Quantum Dot technology in our new SUHD range, we are also introducing meaningful innovations in our Smart and Joy Beat ranges. With these offerings, we aim to further consolidate our position as the market leader across segments," said Rajeev Bhutani, Vice President, Consumer Electronics, Samsung India.
Also Read: Samsung Galaxy J7 2016 Review: Reasons To Buy / Not Buy
More related stories below: