Samsung has launched the new version of their instant messenger called ChatON. The ChatON 3.5, which is the latest version is available for multiple platforms like Android, iOS, Windows Phone, Blackberry etc. and allows some cool features. You can now send files of up to 1GB in size using the Chat On messenger, which means you can transfer whole movie file to your friend.
Samsung ChatON 3.5 New Features
It also capable of doing instant translation between English and Hindi language on the go. The ChatOn can also translate the incoming messages in 14 regional Indian languages. ChatOn can be used for chat with large groups. You can create groups of as large as 1001 members on ChatON. You can do a lot more than just sending text messages using the ChatOn, you can share locations, pictures, videos, files, stickers, animations etc. If you make a goof up in typing with the silly auto-correct keyboards on smartphones, you can also even recall a sent message on ChatON.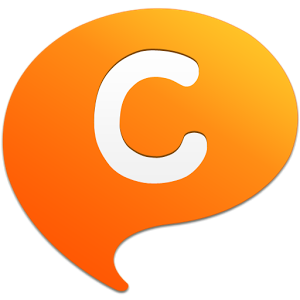 Samsung is also offering some special deals and content with the ChatON messenger which includes Live Partners feature which has content partners like CriqHQ, Aajtak, Ebay to name a few who provide exclusive deals, information and content for ChatON users. Users can subscribe to content based on their interest with different genres which includes News, Sports, Food, Education, Astrology, Entertainment etc.
The ChatON also supports multi-device use where you can use it from multiple phones, PCs etc. which is really handy at times where you have to keep changing your phones etc. Also you can get your ChatOn messages via SMS in case you are offline. You need not have a Samsung account to use the ChatOn, it also allows you to access chat on with your phone number as login and few other IDs are also supported.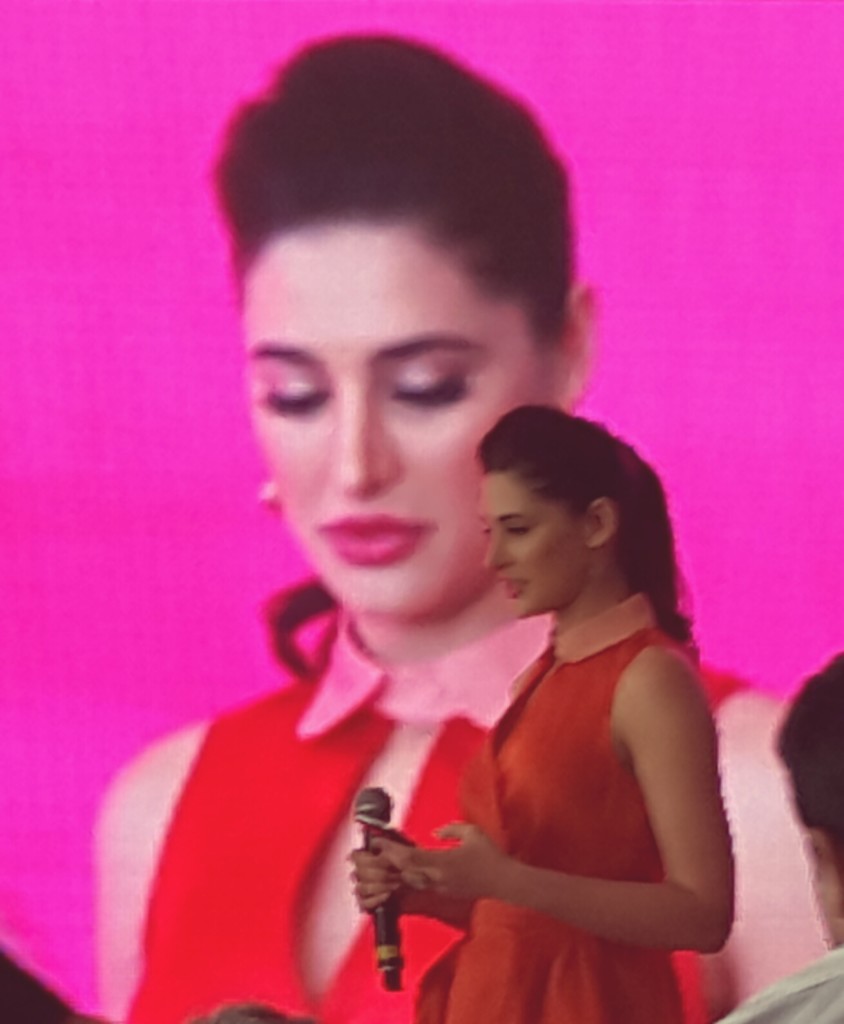 Bollywood celeb Nargis Fakhri was present at the launch of the new App in New Delhi India.
Tell us your views about ChatON in the comment section below. Also let us know which is your favorite instant messenger app on your phone and why?
More related stories below: