Samsung has been pushing the boundaries of the smartphone screen sizes and the Note series is the living proof of the fact that the big screen devices look decent enough when being used for calling. The company took things to an all new level when they launched the Mega series and now the reports about the upcoming flagship of the Korean company, the Note 3 have started reaching the interweb every now and then.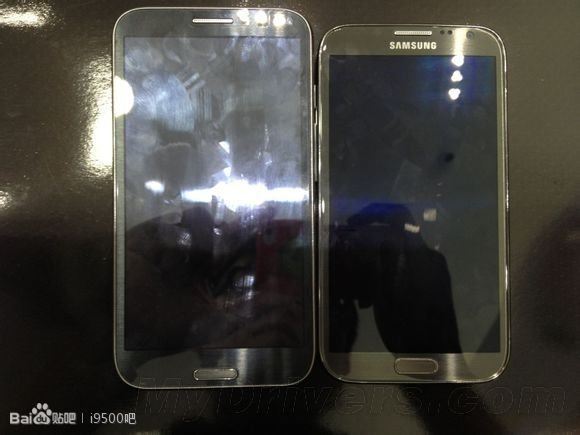 The latest news which has poured in suggests the fact that under the hood of the device will be a Snapdragon 800 chipset with LTE support instead of the home grown Octa core Exynos processor. The Snapdragon 800 making its way to the flagship suggests that either the manufacturing of the Exynos chipsets over buying the Snapdragon units is not as cost effective or the Snapdragon 800 scores over the Exynos chipsets.
The Qualcomm Snapdragon 800 has a Krait 400 quad core processor which can have its clock speed ticked upto 2.3GHz. Samsung might just give it the clock speed in the range of 1.8GHz-2.3GHz. Teaming up with it will be an Adreno 330 GPU which will give the smartphone a support for playing videos upto 4K in resolution which is 4 times the normal HD resolution. The LTE chipset will support speeds upto 300Mbps.
The smartphone is expected to have a 6 inch Super AMOLED screen, a 3GB RAM, a 13MP rear camera and a slew of added functionalities with the S-Pen. Samsung gives the Note series a slew of software gimmicks over the Galaxy S series so expect the Note 3 to bring some never before software features. The IFA event due for September will play host to the launch of the next Samsung flagship and now that we know what the heart of the device will be, we await what will the device look like and the rest of its features.
More related stories below: