Facebook Messenger is one of the most used apps for smartphone users. The heavy app ends up using a lot of data if left unchecked. However, there is a simple option to save data while staying connected with your Facebook contacts. The social media giant has released a lighter and efficient version of its Messenger app for Android devices. It is a great option for slow devices and data connections. Read more to find about How To Save Data While Using Facebook Messenger On Android Devices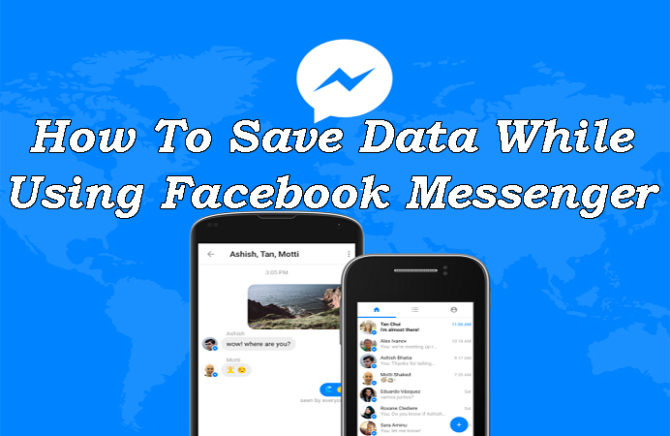 While the Facebook Messenger is a great app which keeps evolving with new features and options, it has also become quite bloated over-time. Luckily, Android users can opt for a lighter alternative. The Facebook Messenger Lite is essentially a stripped-down version of the original app. It only keeps the best parts of Messenger app.
The new Facebook Messenger Lite looks similar to the regular app but many features are stripped off. You won't find Facebook Stories, Chat Heads, Video Calling, Themes, Wallpapers, and Games. However, it allows you to send texts, photos, and video messages. In fact, you can also send Stickers. The contact list and group chats work in similar fashion too. The app also comes with the option of free Wi-Fi calling.
How To Downloading and Install the Facebook Messenger Lite
Just go to Google Play Store and search for 'Facebook Messenger Lite'.
Next, install the app and launch.
Now, log in with your Facebook account details.
That's it. You are all set.
Also read: How to Childproof Your Android Smartphone or Tablet
Conclusion
The Facebook Messenger Lite is aimed at areas with slower and data connections. However, it is also a good option for people with slow smartphones or those looking for simple communication features. The pretty useful app helps you save battery life and mobile data. We hope our article on 'How To Save Data While Using Facebook Messenger On Android Devices' was helpful? Share with us in the comments section below.
Also read: How To Remove A Virus From Android Smartphones and Tablets
More related stories below: