You don't need to share holiday photos via WhatsApp or other sharing apps. All you need is Google Photos. Read more to find How To Create Shared Albums With Google Photos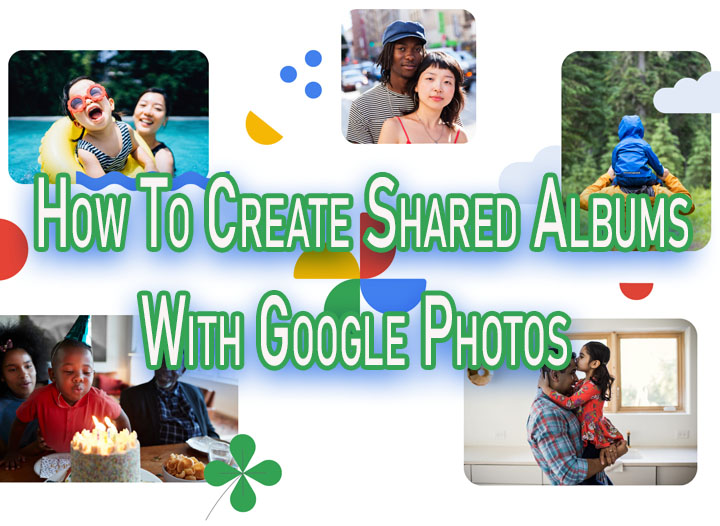 Now Google users can easily share their images and videos with other Google users. If you don't have a Google Account, you can access them with the help of public links.
Google Photos allows you to access backed-up photos and videos from signed-in devices. You can share these by creating a Shared Album. Here's how:
Also read: How To Create Cinematic Images On Google Photos
How To Create Shared Albums With Google Photos
Open the Google Photos app on your smartphone/ tablet.
Then, tap Sharing and choose Create shared album.
Next, provide an album title.
Now, tap on Select photos to pick images and videos.
Then, tap on Share.
Next, you can pick contacts to share within the Google Photos app.
That's it! Your contacts will see the shared album in their Google Photos app.
Also read: How To Lock Picture Folder In Google Photos
Conclusion
Google Photos is one of the most popular apps for backing up photos and videos, especially because it comes preloaded on Android smartphones.
Recently, Google has added a lot of new features like refreshed collage designs, privacy locks, and cinematic images.
Also read: How To Recover Deleted Videos From Google Photos
We hope the above-mentioned article was helpful. Let us know in the comments section below,
More related stories below: