Imagine that you bought a new expensive smartphone and it accidentally falls from your hand on the floor or what if someone steals it? Wouldn't that break your heart? But there is one thing that can help you save your heart from breaking. Yes, we are talking about smartphone insurance. Read on to find out how smartphone insurance can help you protect your smartphone against damages, thefts and more.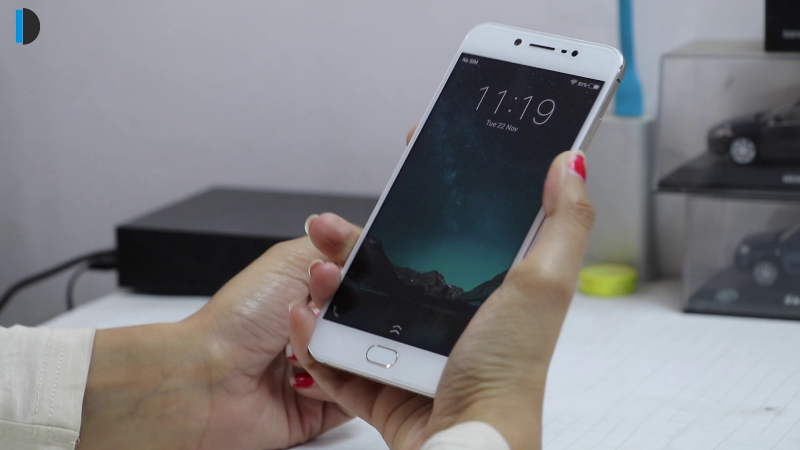 Smartphones nowadays have become an unavoidable part of our lives. We use our phones 24×7 for checking notifications, emails, browsing social media accounts, capture images and more. A very common scenario that we face is smartphone accidentally dropping from our hands which could result in cracking or breaking of the screen. A drop might even cause your smartphone to break or stop working. Needless to say, there's a lot that can happen to your smartphone during that time, then why not protect it with insurance?
What  is smartphone insurance?
Smartphone insurance provides cover for your smartphone in case of accidental damages, cracked screens, water spills and even theft. Insurance protects the gadget owner from the financial cost of repairs which is not covered by the manufacturer. If your smartphone is insured, you can even get it replaced.
There are several companies such as Times Global, Syska Gadget Secure and The New India Assurance Company that provide insurance for gadgets. You can visit the website of these companies and select a suitable plan.
What is covered under smartphone insurance?
Insurance companies usually provide cover for the following:
Accidental damage
Liquid damage
Theft/Stolen
Malfunctioning
Screen crack
Fire
Should you buy insurance for your smartphone?
Insurance for a smartphone priced between Rs. 3,000 to Rs. 15,000 usually costs around Rs. 2,500 for 12 months. It might sound expensive for some. But if you look at the benefits and peace of mind that you will get, is unparalleled. Buying insurance for your mobile or any other gadget will keep you free from worries about financial losses that will incur if it is damaged or stolen.
Also Read: Tips: How To Choose The Right Smartphone [With Video]
More related stories below: