Android is a quite powerful platform. You can do all sorts of tasks on it, and pair it with a wireless keyboard and mouse and you have the perfect portable machine. But which applications are really useful when using your Android device?
1. Any.do
Any.do is your simple to-do and Task list manager. No hassle, no tussle. All you need to do is register and then you can access your tasks from anywhere. Ask.do allows you to save tasks according to time, and also sort them easily. It works while you are outside the app too, and reminds You can add tasks by typing or speaking, and it is in the 'Top 10 MUST-HAVE App' by the New York Times. Any.do is the perfect app to keep track of your to-do's, and you should probably have it.
2. Office Mobile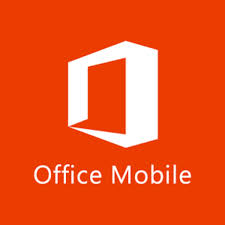 Office Mobile is just what every Android user has been waiting for. Office Mobile allows you to access, edit and create Word, Excel and Powerpoint documents from anywhere. The documents are cloud-saved, so you can access them from anywhere. The application is completely optimized for your phone, which means there is little to no lag. Use it with a wireless keyboard and mouse and you have a superb document editor to work with on the go.
3. Evernote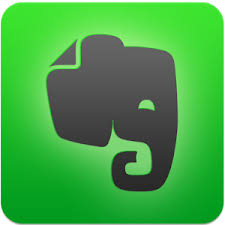 Evernote is an amazing note-taking application. You can take short notes, or write a lengthy research, all on the same application. Evernote has no distracting objects, allowing you to work in a clean environment. You can tag your notes and keep them in seperate notebooks. Moreover, you can access your stuff from any device on any platform, making Evernote the ideal choice for the common man.
4. Google Keep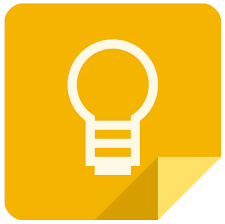 Google Keep is another revolutionary app to take notes. You can take pictures, save voice memos, save reminders and much more. Google Keep is the perfect app to save your thoughts, with the ability to color code and sync your notes across all devices, including Android Wearables. Google Keep can also bring up notes at certain location, like it can bring up your shopping list when you reach the grocery store. Google Keep is another brilliant application to take and sort notes.
5. Google Drive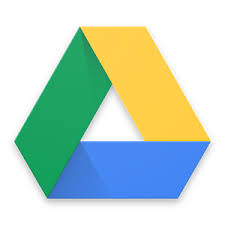 Google Drive helps to have all your files on the cloud. You can access them from any device, and they are backed up, making sure you never lose them. You can also invite others to read, edit, view or comment on your documents. You can upload any type of file and download it on any device. Google Drive is the perfect app to store all your documents on the cloud, and we feel you should definetely have that app.
6. OfficeSuite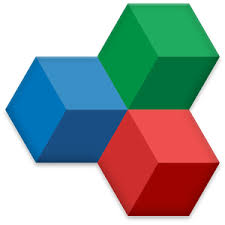 OfficeSuite is just perfect for editing, creating and viewing documents. The interface of the application has been influenced by the desktop version of Microsoft Office, and you can edit documents on countless formats. It also comes with an integrated file manager, and you can share your documents on many cloud services, like Amazon Cloud Drive, Google Drive, Dropbox, OneDrive, as well as Bluetooth and WiFi too. OfficeSuite is just a wonderful document editor for Android users.
7. Quip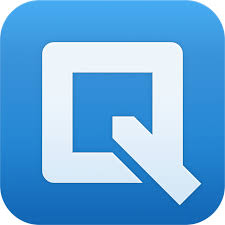 Quip is a marvellous app, no questions. This app brings chatting, documents, task lists and spreadsheets in one app. Like all other apps on this list, you can share and access your documents and chats from any device. Easily create and edit documents while chatting with co-workers, or compile a shopping list with your family. Quip works in real-time, so you easily know when your co-worker has finished the task. Quip is undoubtedly a magnificient app for the office life.
8. IFTTT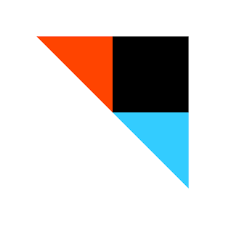 With IFTTT, you can put the internet to work with you, using only a simple statement: if this then that. Basically, you can tell your phone what to do when it senses something. For example, you can ask your phone to tweet 'Happy New Year' when the clock strikes 12:00 on your phone. Or you could ask your phone to send an email to your friend when it's their birthday. IFTTT opens endless possibilites to use the Internet in a unique way, and that's why it deserves to be on this list.
9. Wunderlist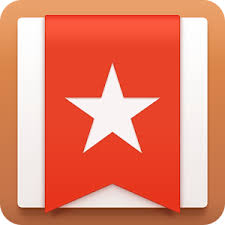 Wunderlist helps you to store your ideas and keep your to-do's in a place. Be it researching, sharing notes or planning a trip, Wunderlist helps you to collaborate with your friends and family. And it also keeps your notes on the cloud, allowing you to access them from anywhere and from any platform or device. You can attach PDF's and documents too. Wunderlist is also a great app for taking notes and sharing them.
10. Dropbox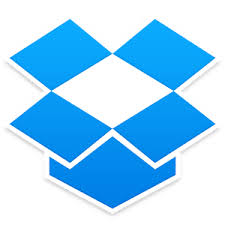 Dropbox is a really great cloud service wherein you can just drag and drop files or folders to your Dropbox, and then, the files or folders will be synced to all your devices and the internet too. With Dropbox, you can take anything you want with you anywhere. Editing documents on Dropbox is fairly easy, and you can share your files with your friends too. Dropbox is another cloud-sharing service, but it's setup is fairly easy and the usage is quite simple, which makes it the favorite cloud-sharing service for many people.
So, these were the apps we find to be useful and productive on Android. Do you know any other app that we missed in this list? Let us know by leaving a comment below.
More related stories below: