Leading watch brand Timex has launched its IronMan Run x50+ smartwatch in the Indian market. The Run x50+ watch is designed to cater to the needs of fitness freaks who like to keep a track of their work out without missing notifications on their smartphones. By connecting the smartwatch to phones (iOS or Android), users can control music, view notifications, incoming calls, text messages, social media notifications, caller ID as well as control fitness apps right from their wrist. Read on to find more information on Timex smartwatch.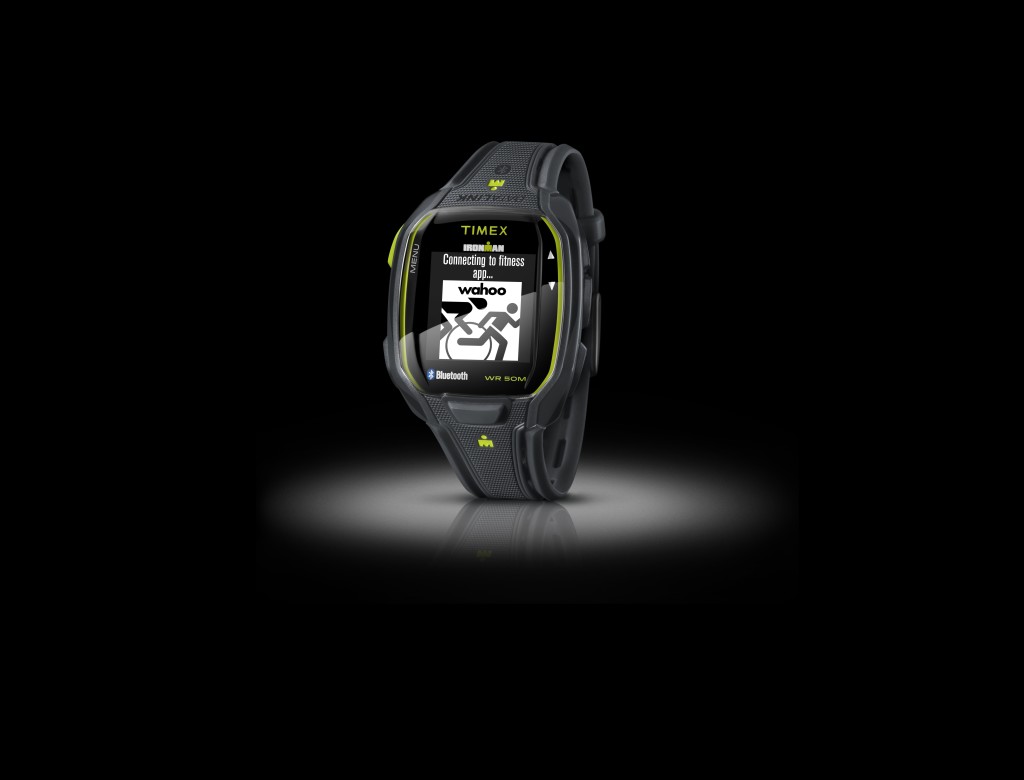 The IronMan Run x50+  gets connected to iOS and Android devices using Bluetooth technology for performing various tasks. It can also be used without iOS or Android device connectivity for viewing time, setting alarms, chronograph functions, INDIGO night-light and much more. Furthermore, the Timex smartwatch comes with resistance to 50 meters of water and allows users to wear it while swimming or during rain. It can withstand survive sweat or splash during work outs.
"For nearly three decades, Timex has provided athletes with technology solutions to enhance their training experiences. The brand is excited to launch the new Run x50+ watch – an evolved training tool for runners of all levels," said Bart van Schijndel, International Marketing Manager, Timex Sports & Outdoors.
Key Features of Timex IronMan Run x50+ Smartwatch
Compatible with iOS or Android devices.
Allows users to view and control fitness apps installed on their smartphone .
Allows users to view text messages, calls and other notifications via vibrations or audio alerts.
Users can set alarm, stopwatch, interval timer and much more.
Resistant to 50 meters of water.
Display can be viewed even in bright sunlight.
"With Timex's foray into wearable technology, we are offering consumers a confluence of future technology and style. We are proud to be the only authentic watch brand to bring in such products. We have received a fantastic response in the global market and are soon looking to launch our smart watch in India in partnership with a reliable telecom partner," said Anupam Mathur, Head of Sales and Marketing, Timex Group India Limited.
Price and Availability
The Timex IronMan Run x50+ smartwatch will be rolled out for sale in the coming days in March 2015 through select sports and electronic retailers across the country.
Stay tuned with us for more updates!
Also Read: Apple Watch To Be Available From April 24, Price Starts From $349
More related stories below: