Instagram is one of the most used social media apps. It also carries a lot of personal data which is always at risk. Read more to find How To Turn On Two-factor Authentication On Instagram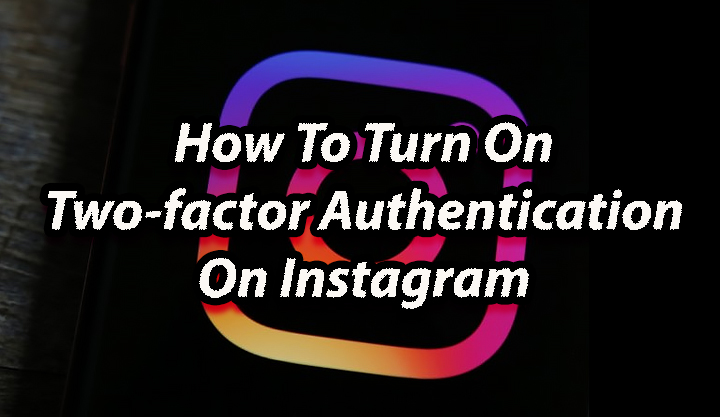 Social media accounts hold a lot of personal information which can fall into wrong hands in multiple ways. However, add extra safeguard to your account by using a two-factor authentication.
The two-factor authentication is a security feature that protects your account (in addition to your password). Once two-factor authentication is set up, users are asked to enter a special login code or confirm your login attempt while accessing Instagram from a new computer or mobile device.
Instagram allows you to set up two-factor authentication in two ways. You can enter text message (SMS) codes from your mobile phone. Alternatively, you can use login codes from a third party authentication app (Duo Mobile, Google Authenticator, etc).
Also read: How To Identify Songs Playing Near You Via Google Sound Search
How To Turn On Two-factor Authentication On Instagram
Open the Instagram app and go to Settings
Now, you will see the Security option
Tap on it to find Two-Factor Authentication and click on it
Next, tap on Get Started
Then toggle on next to the Text Message and enter the mobile number
That's it!
After you've turned on two-factor authentication, you'll be able to access recovery codes for your account if you have issues receiving a code.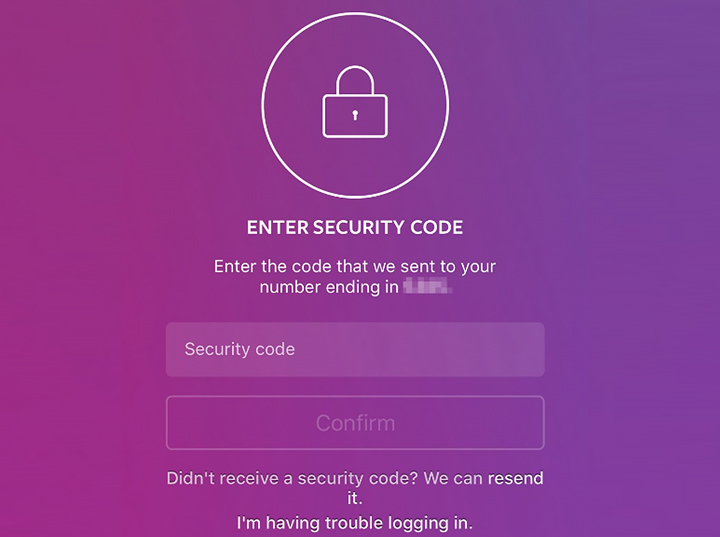 Note: You must have a confirmed mobile number for your Instagram account to use text messages (SMS) two-factor authentication.
When you enter a telephone number to turn on two-factor authentication, it becomes the confirmed number for your account.
Also read: How To Protect Your Facebook Account With Two-Factor Authentication
Conclusion
Social media accounts are a valuable to companies for the purpose of targeted advertising. Such details are also an easy way for identity theft.
Hackers can easily take control of your accounts or secretly spy on you. Hence, it is better to stay alert and use features like a two-factor authentication for protection.
Having said that the two-factor authentication (2FA) is not perfectly secure. It is advisable to be aware of what information you are sharing with Instagram and similar platforms.
Also read: How To Use Android Messages For Web On Your PC
We hope the above-mentioned tips were helpful. Share your views with us in the comments section below.
More related stories below: