Acer has introduced its two new Chromebooks for students namely, Acer Chromebook C910 and C740. These Chromebooks are designed in such a way that they can withstand damage, pressure and fall from up to 18 inches of height. In addition to their robustness, the new Acer Chromebooks will be available at affordable prices while their management is also economical, easy and quick. Read on to find more information about features, specifications, price and availability of these Acer laptops based on Chrome OS.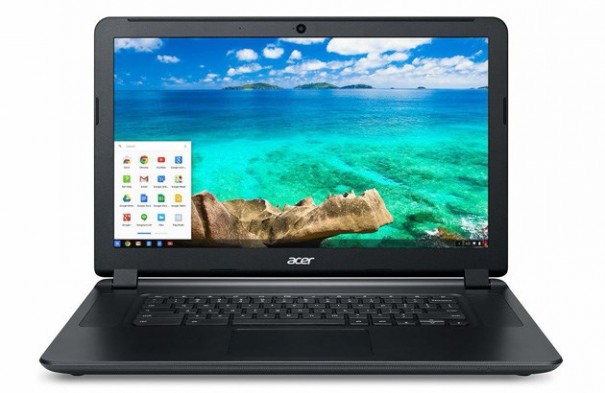 Image- Acer Chromebook C910
Features and Specifications of New Acer Chromebooks for Students
Acer Chromebook C910
Acer C910 features a 15.6 inch full-HD display with 1366 x 768 pixels resolution. C910 is powered by 5th Generation Intel Core i3-5005U processor or next-generation Intel Celeron 3205U processor. This device will entail 4 GB of RAM and will be available in two internal storage variants- 16 GB and 32 GB.
Acer Chromebook C740
The Acer Chromebook C740 will again be powered by Intel Core i3-5005U or next-generation Intel Celeron 3205U processor featuring 11.6-inch HD display. It will come with 16 GB in-built storage while it will be available in two variants based on RAM, 2 GB and 4 GB. Notably, the C740 is not the replacement for C720 while it is more focused towards education of students.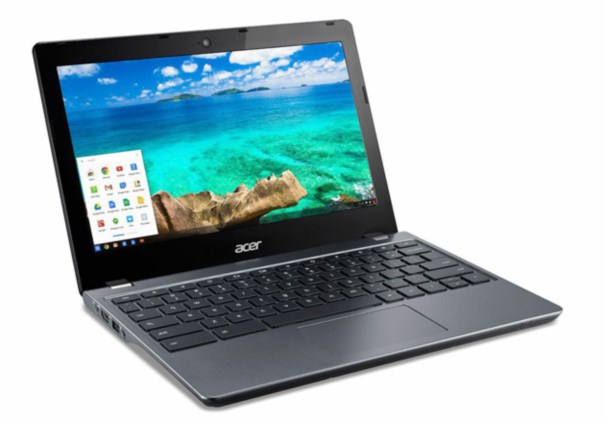 Image- Acer Chromebook C740
Eric Ackerson, senior product marketing, Acer America said, "Acer Chromebooks are already seen as a proven platform for successful student learning, as they are being used by students to collaborate, conduct research and work on projects in exciting new ways. The two new Acer Chromebooks feature newly enhanced durable designs that can handle even more of the rigors so common to the education environment. Also, schools can deploy and manage these new platforms cost-effectively, quickly and securely, so the emphasis stays on student success."
Earlier this month, Acer had also launched Acer Chromebook 15 at CES 2015 which is the  world's biggest Chromebook with 15.6 inch display till date. Besides, it is also dubbed as the first Chromebook from Acer to be powered by Intel 5th Generation Core micro-architecture based 5th Generation Intel Core i3 and next generation Intel Celeron processors.
Price and Availability
The new Acer Chromebooks for students will be rolled out for sale in US starting from February 2015. Details about availability in other markets are not known yet. The Acer C910 will be available at a price starting from $299.99 (Rs. 18,500 approximately) and the Acer C740 will start from $259.99 (Rs. 16,000 approximately). Stay tuned with us for more updates!
Also Read: Acer Liquid Z410 Smartphone
More related stories below: