Videocon Mobile Phones owned by the Videocon Group announced their latest smart phone line up in India. The first two phones of the series were announced as the Videocon A20 and the Videocon A30. Both of them are Android powered devices in a sleek contoured body with dual SIM capabilities.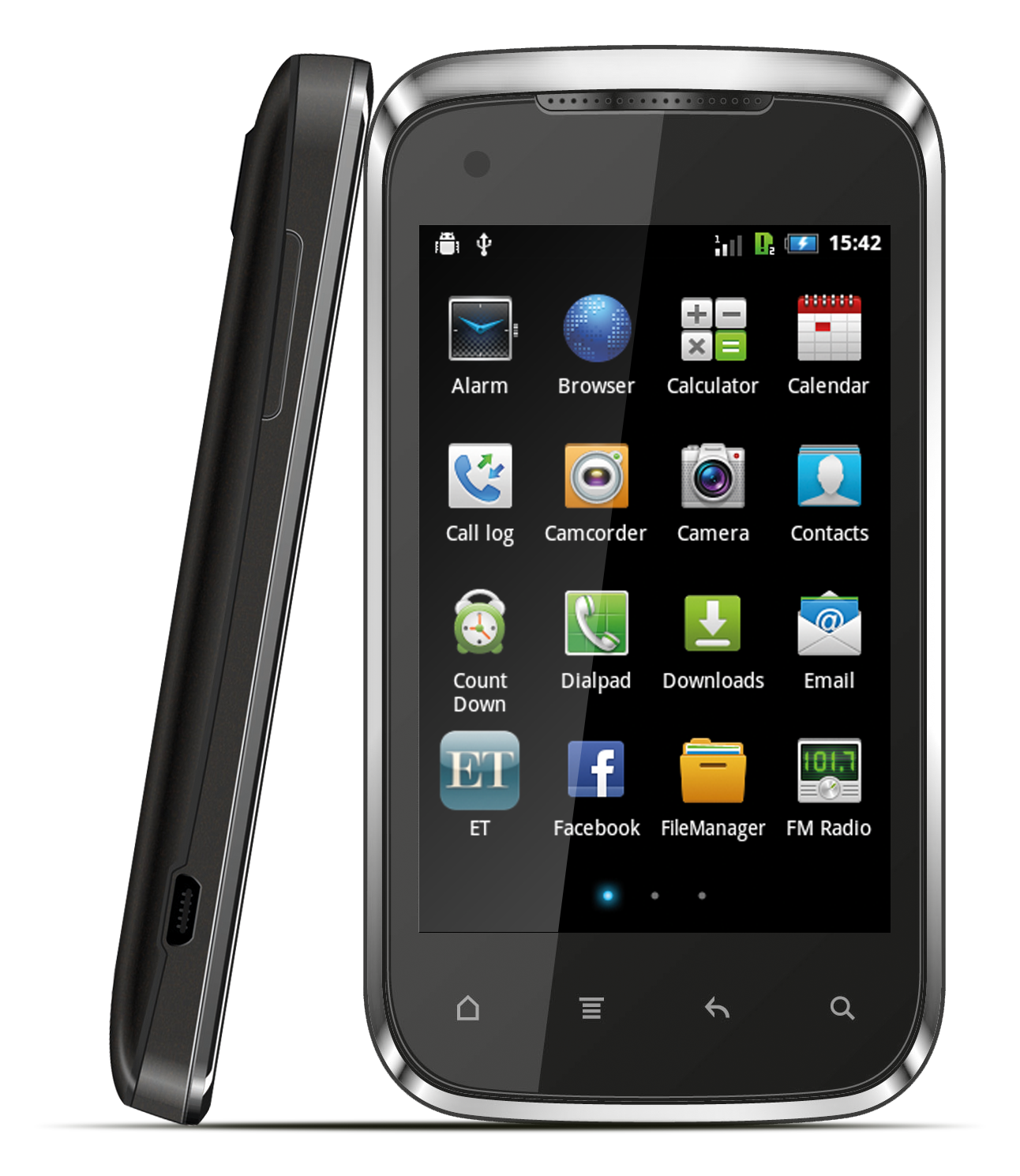 Videocon A20 Video Review, Price And Details

The Videocon A20 has been introduced to the mobile market as Videocon Mobile Phone's entry level device which brings a super combination of smart features and attractive packaging to the consumers encapsulating features like Dual SIM-Dual Standby, 1Ghz Qualcomm Processor, high resolution 3.5inch HVGA Capacitive Touch Screen display, 1350 mAh battery along with 3MP rear camera and VGA front facing camera support with expandable memory up to 16GB. The smart phone will be running on Android 2.3 (Gingerbread) and will be having support for A2DP Bluetooth, FM Radio with Recording, GPRS/EDGE/WCDMA, Wi-Fi and HSDPA 7.2 Mbps . The Videocon A20 will be available at a price of Rs. 4999 /- with pre-Loaded Apps like Facebook, TOI, ET, History Eraser, Gesture Search & Google Applications, GPS and a-GPS which makes it a great choice for the smart phone users of the country.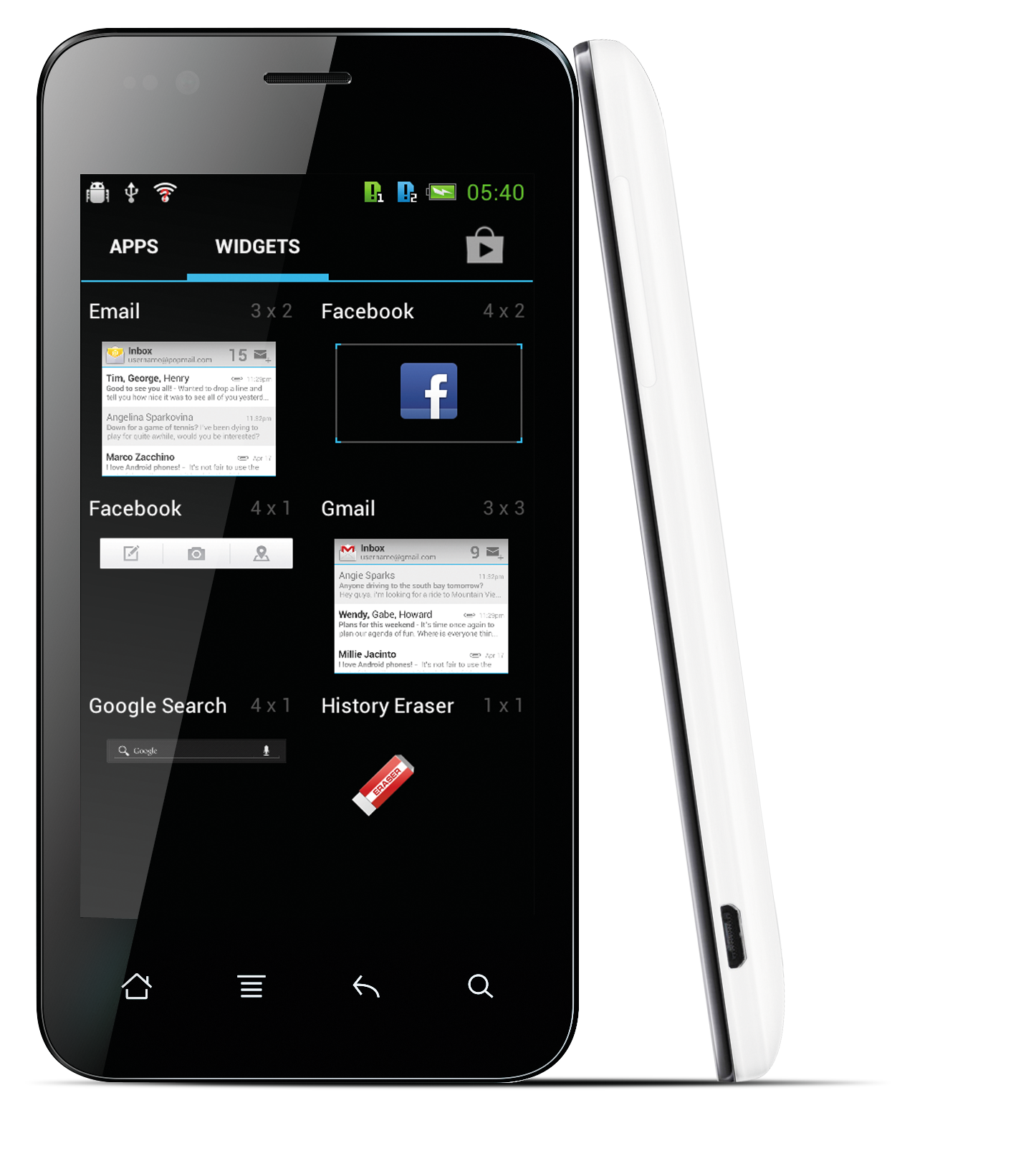 Videocon A30 Video Review, Price And Details
Considering different needs for different users, Videocon Mobile Phones also launched the advanced Videocon A30 which combines in some better features with the same sleek design. With its 10.8mm thickness the Videocon A30 features a 1 Ghz Dual Core Qualcomm Processor making multi tasking at ease, 4.0-inch WVGA high resolution Capacitive Touch screen display, again Dual SIM-Dual Standby powered by a 1500 mAh battery. The A30 runs on Android 4.0 also known as Ice Cream Sandwich and has support for FM Radio with Recording, expandable Memory up to 32 GB, A2DP Bluetooth, GPRS-EDGE- WCDMA, Wi-Fi, GPS, and a-GPS. Pre Loaded apps like Facebook, TOI, ET, History Eraser, Gesture Search, Google Applications and lots more provide a high end user experience right out of the box. Yet another impressive feature of Videocon A30 is its 5 MP rear camera, which comes with an auto focus along with a front-facing VGA Camera. It offers optical zoom, face Detection, photo editing & high quality image quality which makes your pictures come alive. Available at an affordable price of Rs. 7299, the Videocon A30 is sure to become one of the most pertinent choices of the country's evolving consumer base in times to come.
Mr. Khalid Zamir, Head Product Planning & Development, Videocon Mobile Phones said, "The world is becoming smart and being smart is the way to go for the future. It is thus our endeavour to empower our consumer base, wherein we aim to address their needs by launching the Videocon Smartphone range with super phone features, and making it available within their reach. By smartly pricing the product offerings we endeavour to create an essential product demand in the market and thus help in evolving the needs of the smartphone users in the country. Our smartphone range is aimed to the upcoming smartphone users who seek the best of technology at the most affordable price brackets."
More related stories below: