Vivo V7 is the latest smartphone launched by Vivo in India. It comes with many interesting features including a superb 24 MP front camera, beautiful full view display and an impressive design. Vivo has introduced a special colour for this phone- the Energetic Blue, which makes it look even cooler and visually stunning. It clearly stands out from the conventional black or gold colour phones we see around us all the time. In this post, we give you a complete and comprehensive review of the Vivo V7 Energetic Blue colour. Let us get started.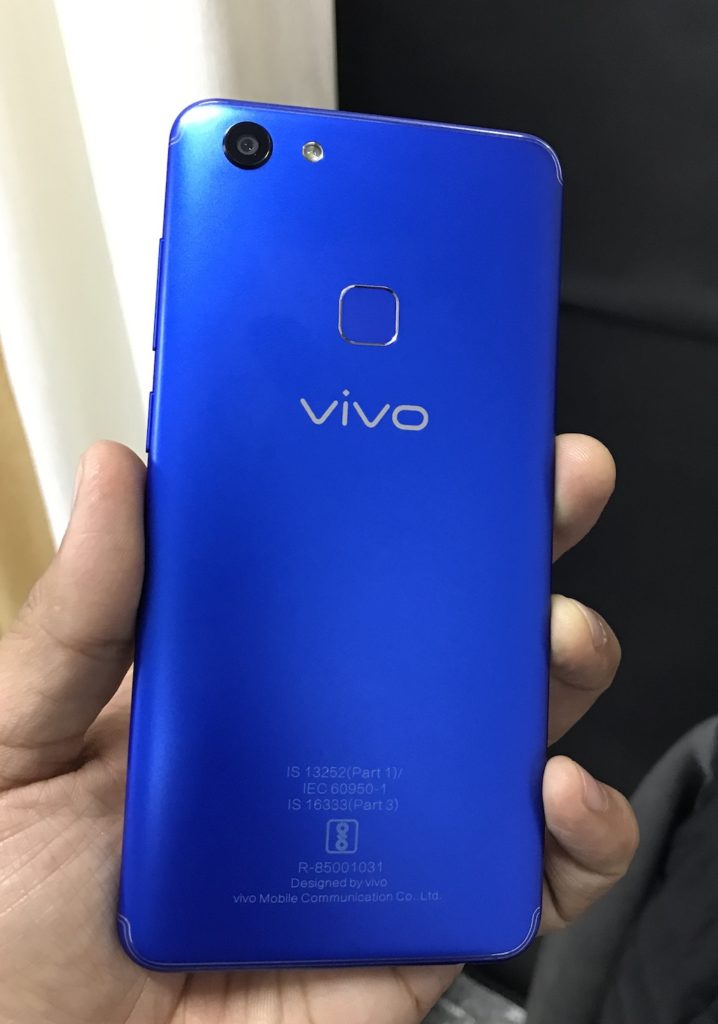 Design & Display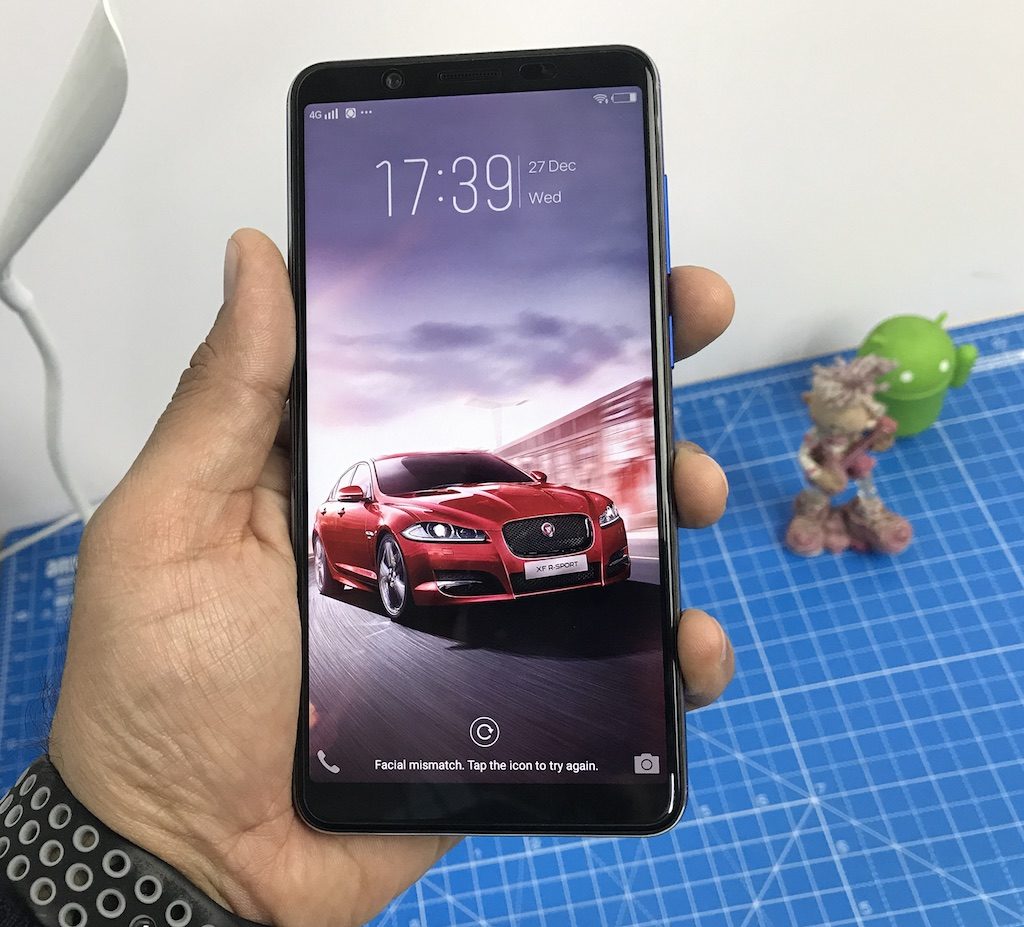 Vivo V7 comes with a very sleek design with metal and glass build. The Blue colour of the metal looks really classy and stands out. The silver lining around the front frame of the phone makes it look very upmarket. The thin and slim black bezels around the display with a brilliant 5.7-inch panel make it look very premium. In short, the design of this phone is easily the best you can get in a price segment of under Rs. 20,000.
Camera & Music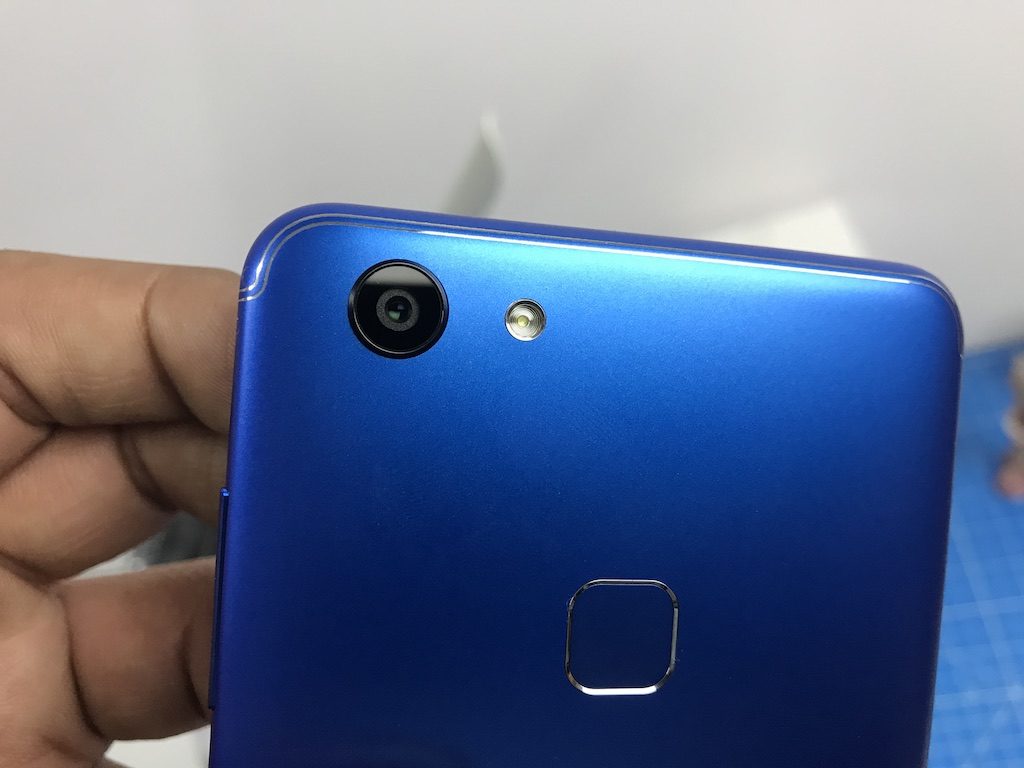 Vivo phones are well known for their Camera and Music capabilities. The reason why we are talking about these two in one section is that these two features matter a lot for most youth today. They all want to look good in their pictures and they all love their music. Vivo as a brand is quite strong on the Camera and Music aspect of their phones. Vivo V7 is no exception. The phone has a brilliant 24 MP front-facing camera with a soft front-facing flash and a 16 MP rear-facing camera. The beauty mode on the camera removes any imperfections from the face and makes the pictures look beautiful. Both front and the rear cameras produce impressive results. It is better to let the pictures do the talking, so below are some sample pictures clicked with this phone for your reference.
The music capabilities of this phone are also very impressive. The included pod-style earphones are pretty good in quality and you would love the music experience of these. This phone does get very well with the lifestyle of an audiophile.
Performance & Battery Life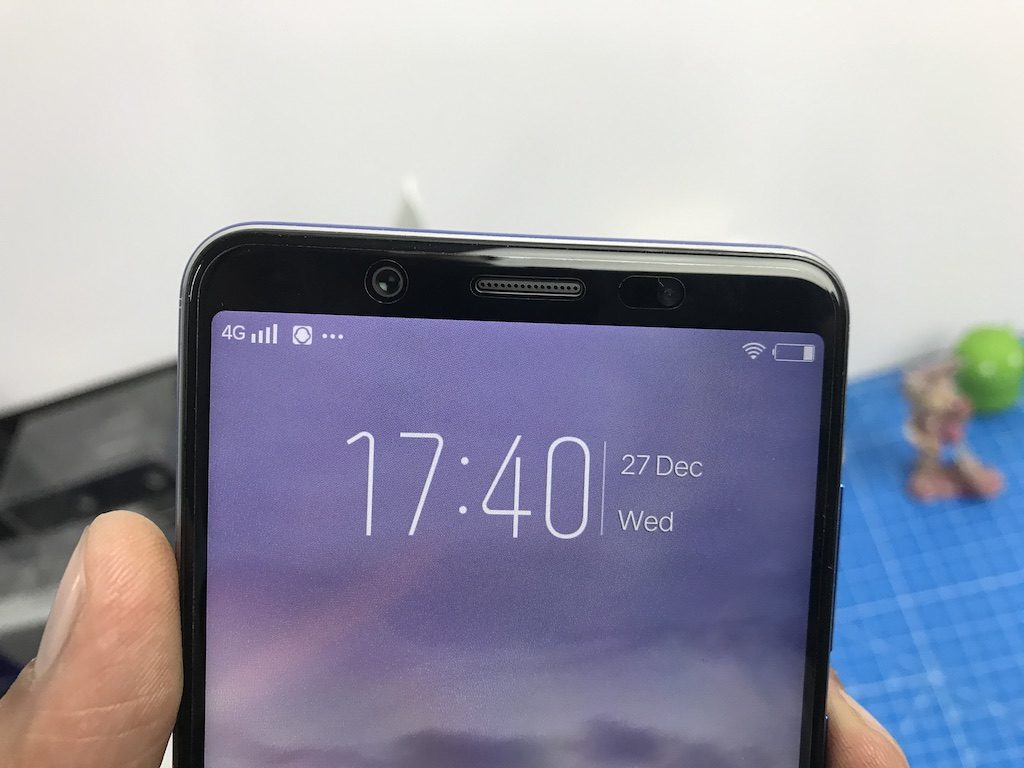 With an Octa-Core Snapdragon 450 CPU and 4 GB of RAM, the Vivo V7 is loaded enough to take care of the multitasking easily. The phone performs quite smooth and does feel light and responsive with the Funtouch OS running on top of Android 7. The 3000 mAh battery is large enough to go through one full day of use on a full charge. So I am pretty happy with the phone when it comes to performance and battery.
Verdict
At a price under Rs. 20,000, this is the most premium looking phone with great selfie camera and delightful music experience. It has an extremely premium design and sleek looks and is surely a head turner. Buy Vivo V7 here.

More related stories below: