Vivo has recently launched its latest flagship phone, the Vivo X21 that not only comes with a very attractive design but also has many impressive features. In this post, we share with you the best features of the X21 based on our experience and usage of this phone. So, let us get started.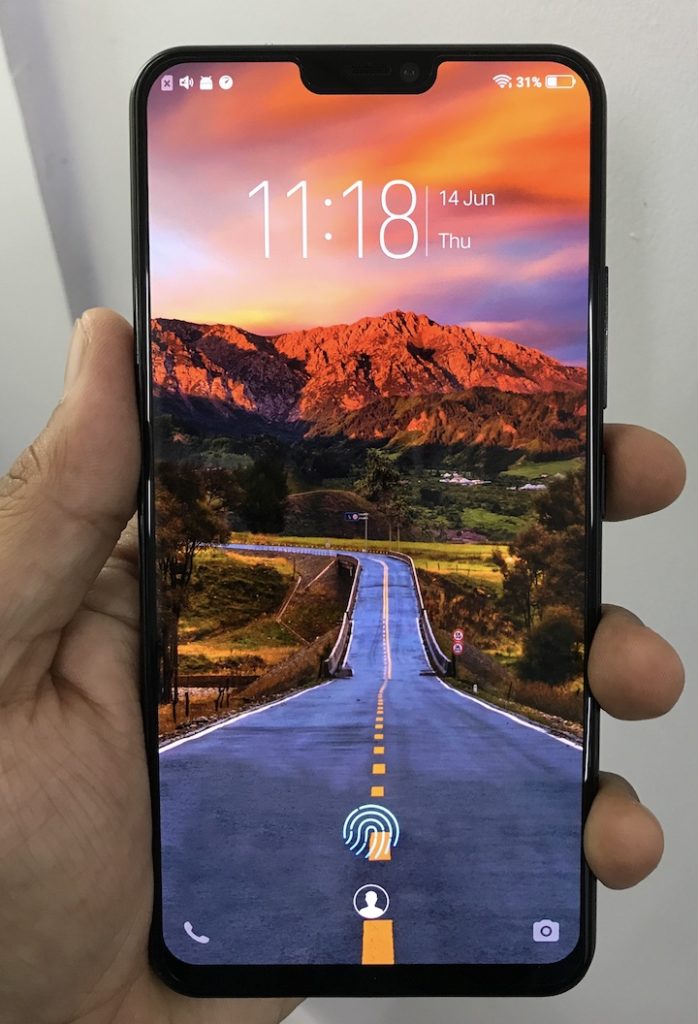 1. Under Display Fingerprint Scanner
If you ask the one feature which makes this phone truly unique and outstanding, it has to be the Under Display(UD) fingerprint scanner on the Vivo X21. It does feel quite magical and right out of a science fiction, but it works beautifully. The first time I used it, I was skeptical about it. But as I used it a few times, I was very impressed. On this scanner, you need to press slightly at the spot to make it work properly, but I got used to it within 5 minutes and the accuracy of the scanner pleasantly surprised me. It is very accurate and useful, and to be honest, it has a lot of flaunt value too as there is no other phone on sale which can do this!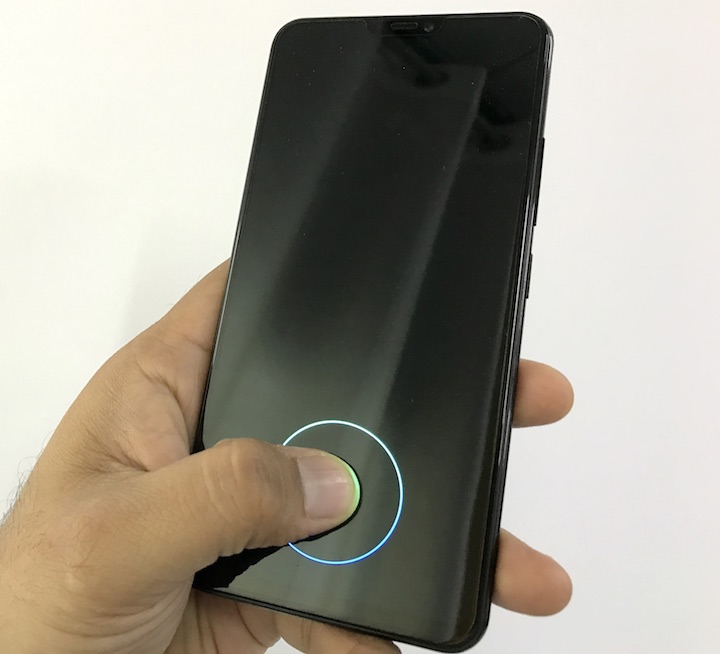 2. Face Unlock
Face Unlock has been around for some time now and Vivo X21 also offers face-unlock feature. You just need to set it up once, it takes less than a minute to set up. Once done, just wake the screen of your phone and look towards your phone to unlock it. It makes unlocking your phone an effortless experience.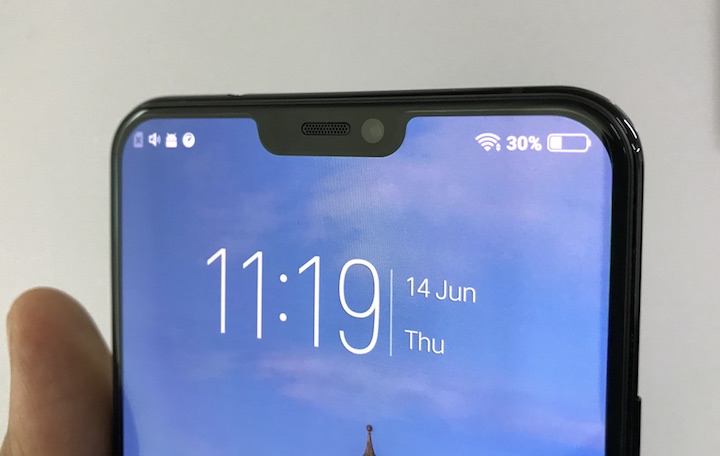 3. Premium Design
I was awestruck when I first held this phone in my hand. The design of this phone is like an art piece, the one you would want to show off. The back of the phone has a very premium yet subtle shine to it which makes it look different from most other phones which are either too shiny or too dull. Vivo X21's color and texture are just right and very premium. It definitely compliments a premium lifestyle.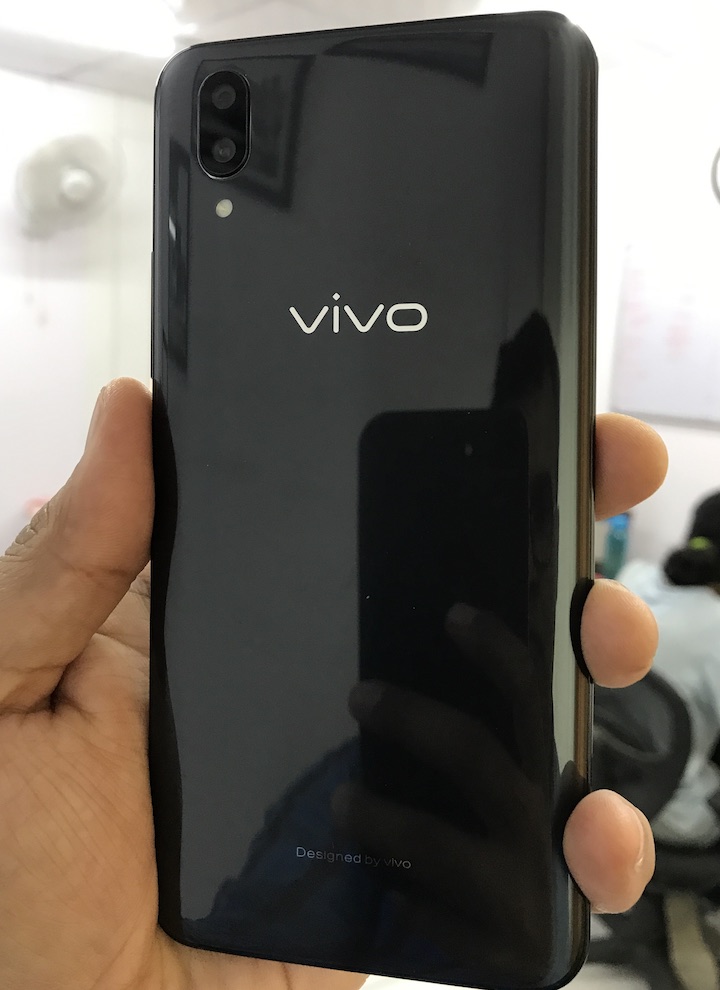 4. FullView OLED Display
The large FullView display of the X21 complements its premium design. This vivid and vibrant OLED panel is a really high quality and does offer great saturation and contrast levels. The sheer size of the display in a compact form is an important factor of this phone which makes it look really delightful.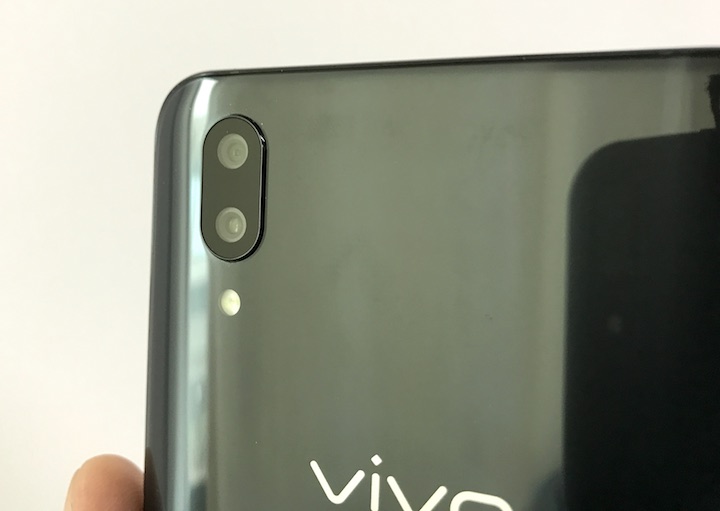 5. Camera Performance
Vivo X1 offers a very capable set of cambers. The camera setup includes a 12 MP front-facing camera with dual-pixel autofocus technology. Vivo phones have been known for their great selfie pictures quality and X21 is no exception. The phone does click beautiful selfies with a lot of detailing.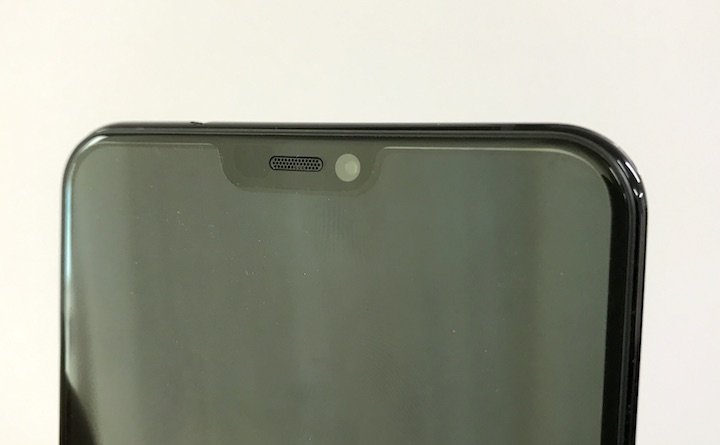 On the rear of the phone is a 12 MP + 5 MP dual camera setup which helps facilitate the rear camera bokeh mode and a variety of modes. Along with it, the phone uses Artificial-Intelligence algorithms in the camera software to make your pictures look great.
Apart from these 5 top features, the phone also offers great performance as well as great battery life with a Snapdragon 660 Octa-Core processor, 6 GB RAM, 128 GB of storage and 3200 mAh of large battery. Overall, the Vivo X21 is definitely a phone you should consider if you want to stand out from the crowd.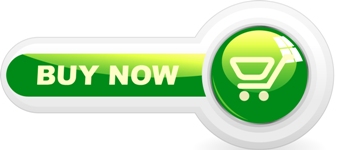 More related stories below: