Currently Apple Ipad mini is available in Indian market at price INR 21,990. People who want to buy a good tablet usually go for  an Android tablet, because of the wide range in every segment and also keeping in mind the affordable price of Android tablets. To get more success in mid-range market Apple has come up with new strategies. Now you can buy Apple Ipad Mini Wi-Fi only at down-payment of 4,999 INR only. And then you have to pay the installation of INR 1,055 for 18 months. So you will end up with 23,990 after completing installations. But to make this deal attractive Apple will give you 10% cashback after you completely done payment of installations. So you will get 10% cashback means INR 2,190 in your credit card account in the end.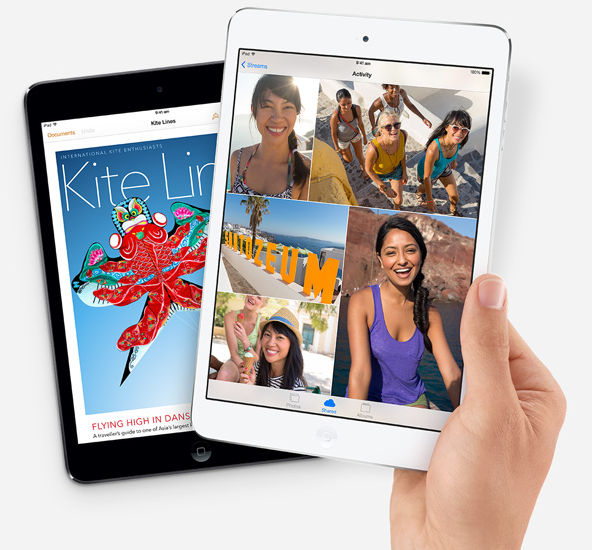 Now this offer is only valid on 2012 version of Ipad Mini Wi-Fi. We will notify you when this types of offer available on other gadgets from Apple.
This is really good move from Apple as now more buyers will go for Apple products as they are affordable now in Indian market.
You can buy 16GB Ipad Mini Wi-Fi with your credit card for the one time down-payment of INR 4,999. Then 18-installations will be automatically deducted from your account of INR 1,055 every month. After the last instalment you will also get back INR 1,055 in your account from Apple.
This move is surely aggressive for Apple in Indian market as its loosing share in the budget segment against Samsung and local Indian manufactures. This will surely help Apple to move ahead in Indian market.
More related stories below: