WhatsApp has added a new 'Add to Cart' button for users with a WhatsApp Business account. It allows you to build a cart and place orders with sellers. Read more to find about How WhatsApp 'Add to Cart' Button Works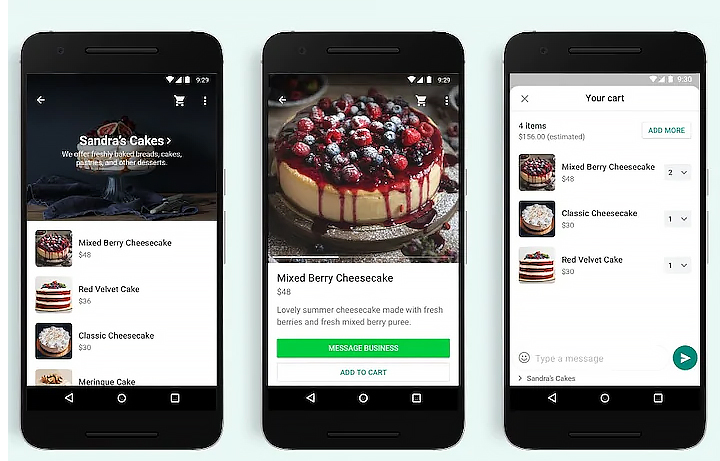 Recently, WhatsApp added shopping features on the messaging platform. Now, it has introduced a new carts feature.
The new feature will allow you to group different items from a seller together. You can simply build a cart and place orders with sellers.
Since ordered items will be combined in a single message, it will also make it easier for the business accounts to manage orders.
The new experience is live for all WhatsApp users globally. Here's how it works:
Also read: How To Set Up Amazon Prime Video Watch Party Feature
How WhatsApp 'Add to Cart' Button Works
The 'Add to Cart' button will be visible while browsing a catalog provided by a WhatsApp Business account
You can add multiple items from one merchant to a cart and share it with the seller to place the order directly through the app
You can add or remove one or more items from their carts
You can look at the items added to the carts by tapping the new dedicated icon while browsing the catalog of a WhatsApp Business account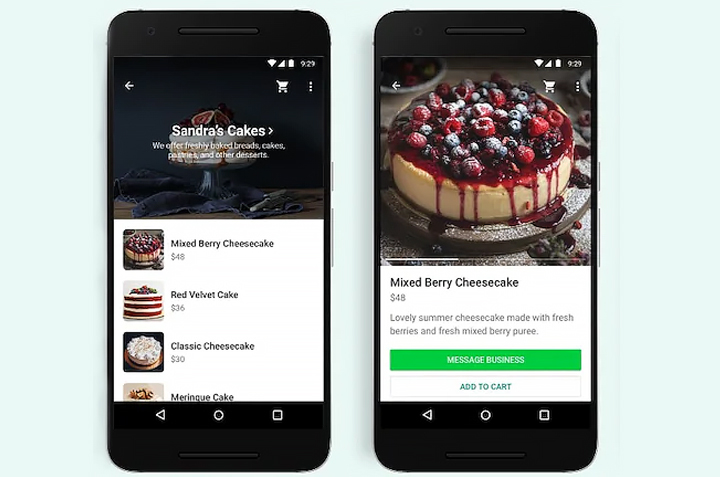 Once the items are added to the cart, it can be shared as a single message with the seller
Then, the seller will reply to confirm the order
now, the sellers can accept payment using WhatsApp Pay to complete the order and initiate the delivery process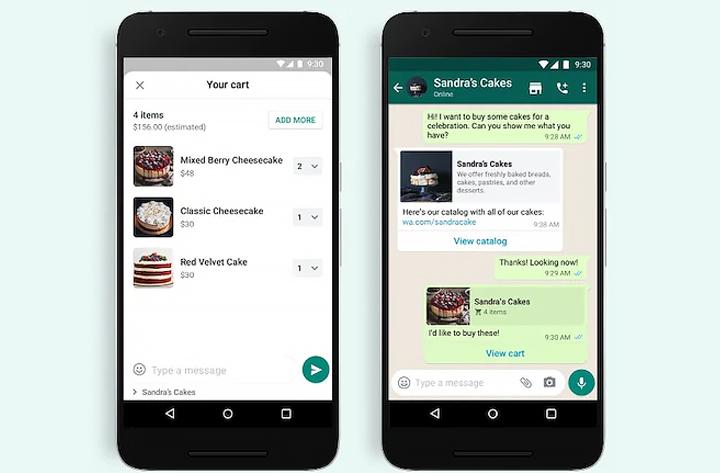 Additionally, WhatsApp has added a new cart-themed sticker to its 'Open for Business' sticker pack for merchants. It will help them promote their businesses within groups and chats on the platform.
Also read: Now You Can Set Custom Wallpapers For Different Chats On WhatsApp
Conclusion
Recently, the Facebook-owned company added a dedicated shopping button and business catalogues to the messaging platform. It allows users to browse catalogues offered by businesses and place orders.
With the new 'carts' feature, WhatsApp aims to further enhance the shopping feature. Now, users can look at different products, build carts, place orders, and pay – all within the app.
For both buyers and sellers, the shopping process will essentially work quite similarly to the checkout flow on traditional online marketplaces.
Also read: How To Make WhatsApp Video Calls From Your Laptop Or PC
We hope the above-mentioned article was helpful. Let us know in the comments section below,
More related stories below: