According to rumours Microsoft is working to roll out an update for windows phone 8. This update will bring FM Radio to windows 8 devices like Nokia Lumia 920, 820 and other compatible devices. Although this news is not confirmed yet officially. But according to The Verge, Microsoft will surely roll out this update. This support for FM radio hardware will be part of a General Distribution Release (GDR2) for Windows Phone 8. As we know that the latest operating system Windows phone 8 does not have feature of FM radio. Although FM Radio was supported by the Windows phone 7.5 and 7.8. And apparently Microsoft removed it from its latest windows phone 8 operating system, We don't know why? But now it is going to available surely. And it will pretty useful for those who doesn't streams music and love listening FM.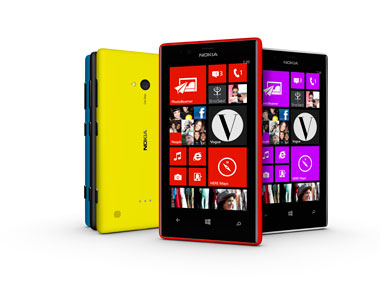 Apart from this Nokia also bringing some new type of gesture with this update like double-tap-to-wake. Although this news is also not confirmed by Nokia. But Nokia is building some new improvements into its firmware into GDR2. And this gesture improvement feature is only available to Nokia Lumia 920 and 820 owners. The double-tap-to-wake feature will allows user to wake the device from standby. These updates will be made available over the coming months. So stay tuned to Intellect Digest, we will surely inform you about these updates as quick as possible.
For the latest technology news and reviews, like us on Facebook or follow us on Twitter.
More related stories below: